Scarsdale Pool Completes Successful 2021 Season
Wednesday, 15 September 2021 12:52
Last Updated: Thursday, 16 September 2021 10:29
Published: Wednesday, 15 September 2021 12:52
Joanne Wallenstein
Hits: 883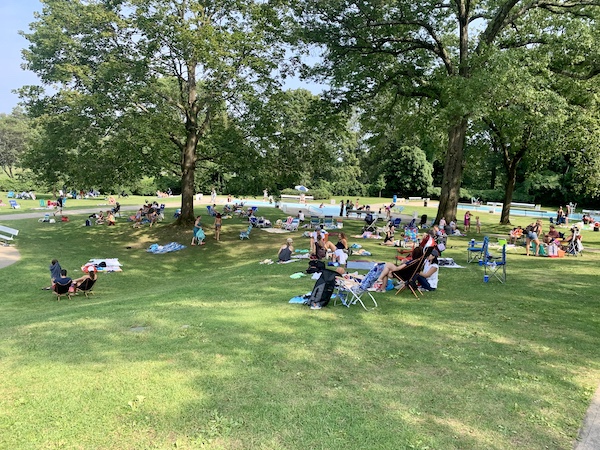 The Scarsdale Pool closed their 2021 season on Sunday September 12. Though the staff had to deal with COVID and the pool's antiquated mechanicals, many residents enjoyed swimming and diving in the facilities four pools.
According to Brian Gray, Superintendent of the Scarsdale Recreation Department, 1,854 permits were sold to residents, and another 128 to non-residents who were invited to enjoy the pool for the first time this year.
About the season, Gray said, "The 2021 Pool Season was challenging with the understanding we continue to operate during the COVID-19 pandemic. I am very proud of facility staff in how they professionally continued to offer the services at the Scarsdale Municipal Pool Complex during these challenging times.
Operating a 50+ year old seasonal aquatic facility brings it challenges. We did not experience any multi-day shutdowns due to major mechanical issues like we have experienced in the past. We did however experience numerous issues throughout the season that created closures until remedied, as expected.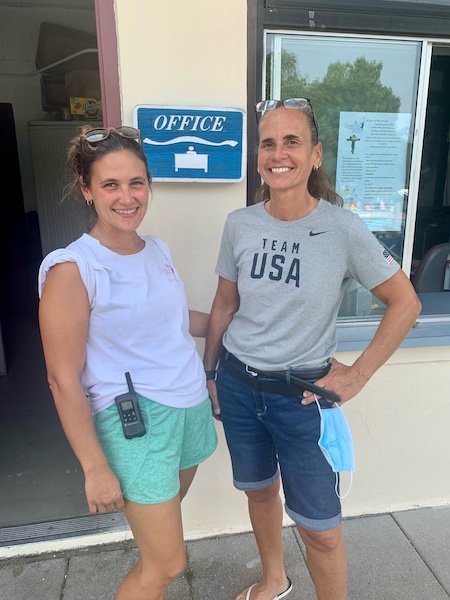 The pool staff worked tirelessly to offer an enjoyable and safe aquatic experience to our guests. The employee shortage many businesses are experiencing throughout our country affected us as well. Additionally, Hurricane Ida created a multi-day outage due to dirt and debris in all 4 pools necessitating days of vacuuming and backwashing until the water was clear and safe for swim patrons."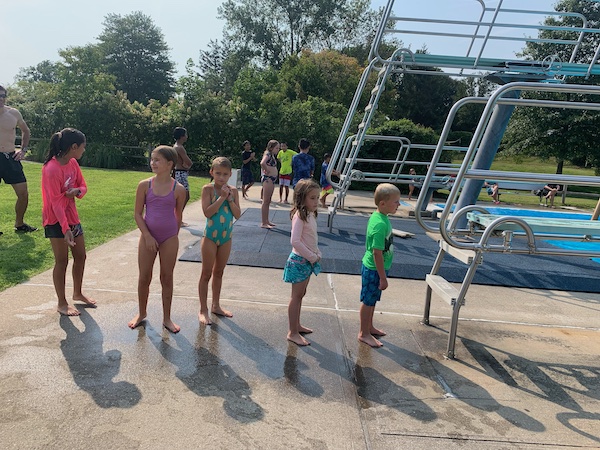 Closing day photos from Michelle Lichtenberg