Letter from Irin Israel: Only in Scarsdale - No Sports Spectators
Tuesday, 11 January 2022 16:16
Last Updated: Tuesday, 11 January 2022 16:16
Published: Tuesday, 11 January 2022 16:16
Joanne Wallenstein
Hits: 855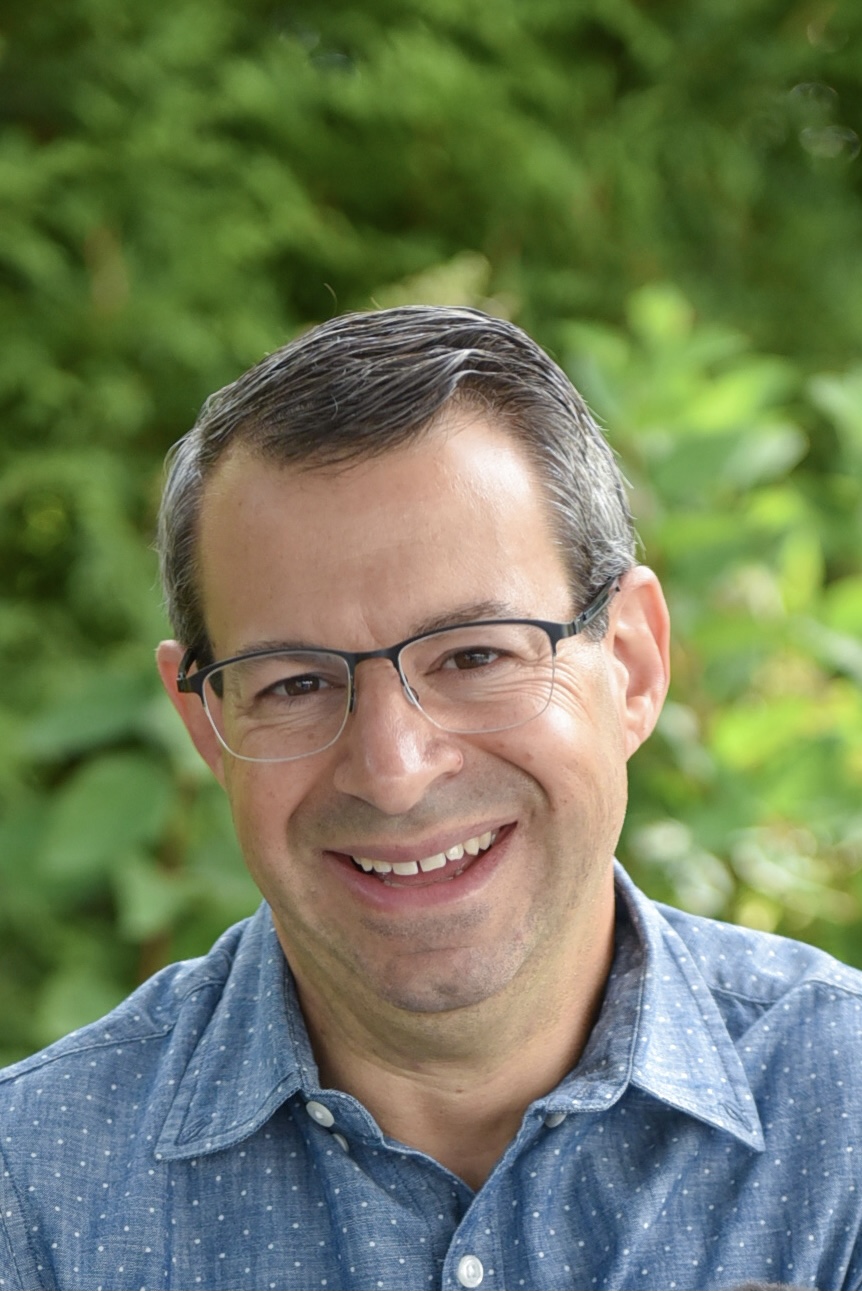 Currently, Scarsdale is the only local school district that I am aware of that is not allowing any spectators at sports games – from high school all the way down to younger kids' rec. Our school administration and board should address this immediately rather than in a few weeks.
At this week's Board of Education meeting, a number of athletes and parents spoke out about this issue. Scarsdale High School seniors were upset about not having their parents at their final season and about playing to an empty building with no energy or spirit. Parents were concerned about their kids missing these formative memories, the ones we all speak about for decades, and how this is affecting the children and their mental health.
Looking at my son's Scarsdale Youth Basketball schedule, I'm thrilled that my son's team has "away" games for the next 2-1/2 weeks so that I can watch him play. And that's sad.
While the omicron variant of COVID is absolutely a concern, and we want to ensure that its spread does not lead to quarantines and school closings, it is always important to add risk and tradeoffs into the equation. As one parent at the Board meeting eloquently stated, by keeping our masked, distanced, vaccinated children's parents out of the gyms during games, we are merely keeping away the only people that they are exposed to unmasked all day at home. Additionally, admitting around 30 parents to ventilated gyms with maximum capacities of hundreds does not move the risk needle.
Most importantly, when the Scarsdale school district is an outlier, especially a lone outlier, it is worth re-examining whether we are at the forefront or whether we are missing something. In this case, over 25 local school districts are allowing at least a limited number of parents to attend games – with Scarsdale being the only one that is not. We need to reassess what we are truly preventing versus what we are actually missing – both in the science and in our children's lives.
Irin Israel
Stratton Road