My Search for Dim Sum is Over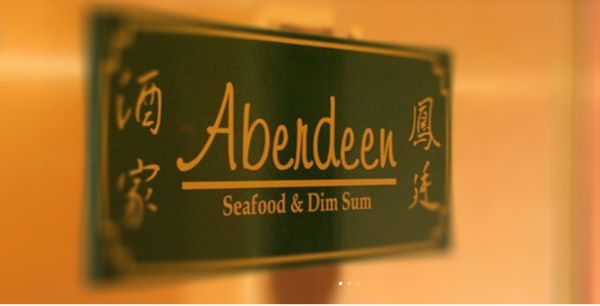 A delicious aroma wafted through the lobby of the White Plains Marriot Hotel. The scent seemed to emanate from a gold-accented door adorned with the letters "Aberdeen Seafood & Dim Sum," which contrasted sharply with the minimalist tones of the room. Filled with anticipation, I stepped through the door and was greeted with a view of the restaurant, where the waitstaff was delivering a steady stream of food from the kitchen to the tables. Although it was a lazy Monday afternoon, I was pleasantly surprised to see that the restaurant had drawn a respectable crowd—no doubt a testament to the quality of the food.
Aberdeen Seafood & Dim Sum Restaurant specializes in both traditional Cantonese cuisine and authentic Dim Sum. Cantonese cuisine refers to food from the Canton area of Southern China, which includes major cities such as Guangzhou and Hong Kong. This cuisine differs from others enjoyed throughout China in spice, the increased use of rice and rice flour rather than wheat, and steaming techniques. The restaurant is named after Aberdeen Harbor in Hong Kong, a fishing port that is renowned for having some of the finest quality and variety of seafood. The establishment strives to live up to its namesake by providing diners with one of the finest selections of fresh seafood and authentic Cantonese cuisine in Westchester.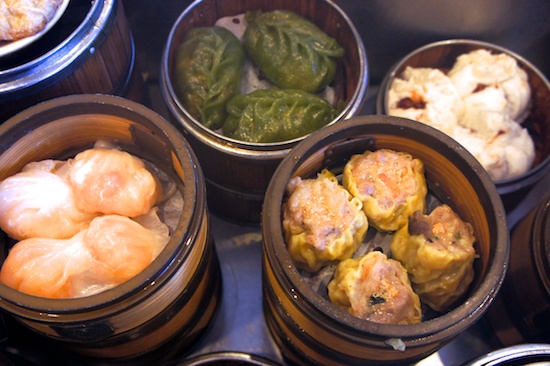 Shrimp Dumplings (bottom left), Pork Shu Mai (bottom right), Vegetable Dumplings (top left), Steamed Roast Pork Buns (top right)
A waiter swiftly seated me, and as I perused the menu, I was immediately drawn to their Dim Sum dishes. I was quick to order their Shrimp Dumplings, Steamed Roast Pork Buns, and Turnip Cake. And after an intense debate with a friend, we decided to finish our order with Pork Shui Mai and Sesame Balls. After just a few short minutes of waiting, the food was whisked out in waves with steam still wafting from the dishes. Frankly, I was astounded. My years-long mission to find Dim Sum that I love was over. Each dish was fresh, flavorful, and high quality, but my personal favorite was the Turnip Cake. I can't claim to be a Dim Sum connoisseur, but I was blown away by the aromatic, savory taste of this unassuming dish.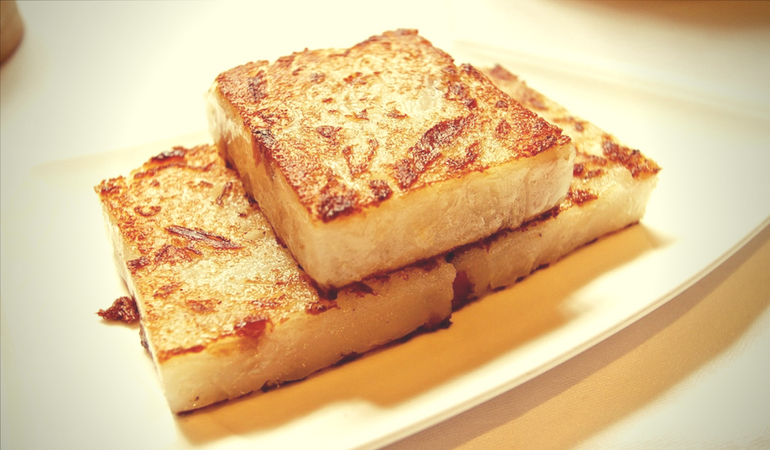 Turnip CakeLocated on 3 Barker Avenue and adjacent to the White Plains Marriot lobby, Aberdeen Seafood & Dim Sum is truly a hidden gem of Westchester! The restaurant is open Wednesday-Monday from 12:00 PM to 3:00 PM for lunch and 5:00 PM to 9:00 PM for dinner. Check out their website here to see their menu and for more information on hours, location, and parking.