Scarsdale On Parade for Halloween - See Our Photo Gallery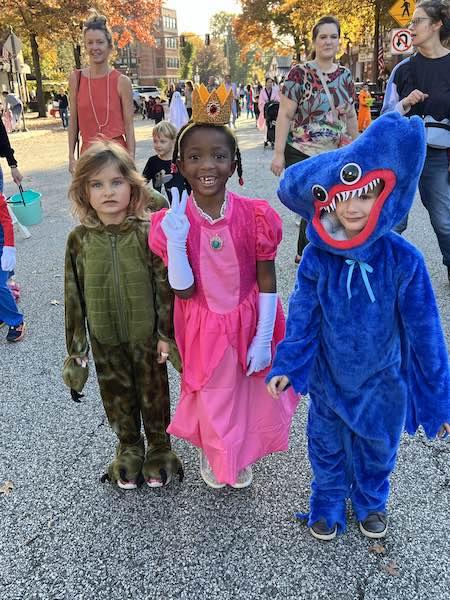 Everyone got into the act for the 2023 Halloween Parade in Scarsdale Village on Friday October 27, 2023. It felt more like August than October and a large crowd came out to join the festivities. Parents and kids were in costume and clearly enjoying showing off their costumes in the Village, which was closed to traffic.
The Rec Department made the event even more fun -- handing out treats and inviting an amazing bubble man and a wizard to give a magic show. A good time was had by all!
See the photos of the kids of Scarsdale below.
And send us your photos to add to the gallery - at scarsdalecomments@gmail.com.