Scarsdale School Board and School Budget Vote

Election Day is Tuesday, May 18, 2021

In-person voting from 7 am to 9 pm

Dyckman Hall
Scarsdale Congregational Church
1 Heathcote Road, Scarsdale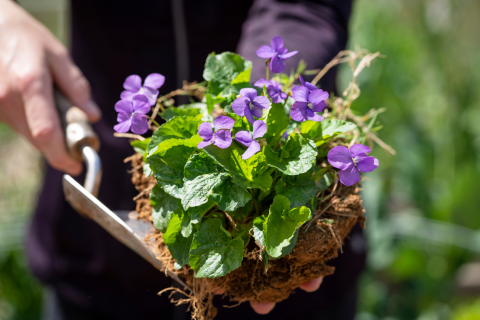 Flowers in the Landscape
Virtual Program from the Scarsdale Public Library

Following the basic principles of design, native gardens beautify your world and also your local pollinators' world! We will review the principles of design that give gardens structure and beauty. We will also cover native plants that can fit into most any garden style.
Jacqui Bergonzi is a CCE Master Gardener Volunteer with a Horticulture Certificate from NYBG. Jacqui enjoys encouraging gardeners to experience the benefits of the farm-to-table revolution and supporting pollinators in their backyards. As a proponent of native plants in the landscape and supporting pollinators of many types, she serves on the Steering Committee of the Native Plant Center in Valhalla. She is on the board of the 9th District Federated Garden Clubs of NYS.
Sponsored by the Scarsdale Public Library
Tuesday May 18, 1:00 -2:00 pm
Register here:
Categories