Weekly View
Sun. 5 Jul, 2020 - Sat. 11 Jul, 2020
Sun. 5 Jul, 2020
Mon. 6 Jul, 2020
Tue. 7 Jul, 2020
"It's OK That You're Not OK"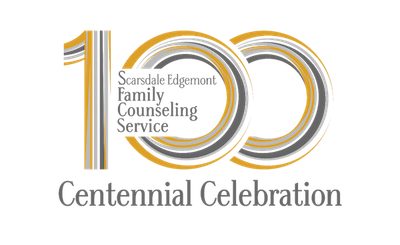 Scarsdale Community Book Read
June 2020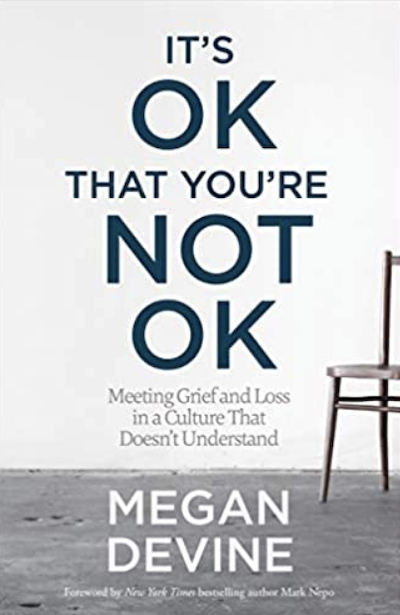 The Scarsdale Safe Coalition invites you to come together and join a community book read about coping during periods of grief and loss. "It's OK That You're Not OK" by Megan Devine is a powerful book which explores grief as a natural response to loss. Devine's experience as a widow and therapist helps us to recognize that loss is a universal experience, and that we have the power to help create a way through adversity and pain.

During the COVID-19 pandemic, we have all experienced some form of loss, either in the form of death or more ambiguous loss such as the loss of a milestone or our daily life and routine. Now more than ever we need to feel connected. Building attachment among community members is not just a way to cope with isolation but it is a key protective factor in building community safety.

The community read is an opportunity to explore a topic that is relevant to us all right now. "This book provides a path to rethink our relationship with grief." We hope to help Scarsdale walk that path together.
A virtual conversation about loss, coping and resiliency is being planned for July 7th at a time to be determined and will be led by SFCS Family Therapist Judi Townsend, MFT, PA-C, MPH. "It's OK That You're Not OK" can be found online or at your favorite bookstore.

The mission of the Scarsdale Safe Coalition, Children, Families Community is to raise awareness about the multiple forms of violence, reduce the risks factors facing Scarsdale families. communicate resources and strengthen the delivery of inter-community services. Scarsdale Edgemont Family Counseling Service serves as the lead agency for the coalition. For more information, please contact Lauren Pomerantz, LCSW at lpomerantz@sfcsinc.org.
Wed. 8 Jul, 2020
Thu. 9 Jul, 2020
Fri. 10 Jul, 2020
Sat. 11 Jul, 2020
Categories