Scarsdale's Gas Blower Ban Continues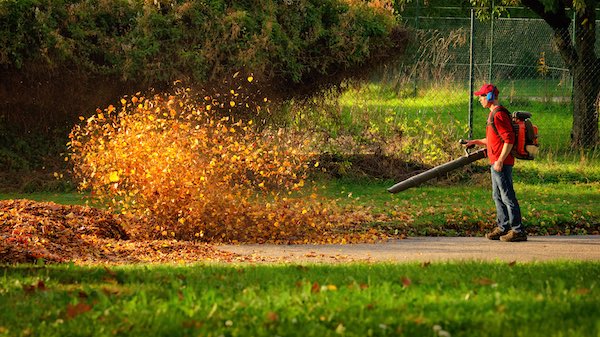 Landscaping spring clean-up has begun, and Scarsdale's gas-powered leaf blower ban continues to be in full effect.  From January 1st through September 30th the use of gas-powered leaf blowers is prohibited. Electric blowers--corded and battery--are allowed throughout the year. 
Scarsdale's gas-powered leaf blower ban was enacted after many years of residents advocating in favor of its passage.  In mitigating both noise and air pollution, the law greatly benefits both residents and the landscapers who perform the work on a daily basis.
Residents who employ landscapers should remind them to use electric leaf blowers. The use of gas leaf blowers is subject to a fine.
The best way to report violations is to email the Building Department at building@scarsdale.com and include photos of the landscaper's truck with their information. That way the landscaper can be informed of the law. Residents may also call the Building Department Monday through Friday from 9am to 5pm at 914-722-1140 and are encouraged to follow up with an email. At all other times residents may call the Police Department at its non-emergency number, 914-722-1200.  
With the law's enactment, the quality of life in the village has greatly improved, and it is important to keep this momentum going strong.