Coronavirus Closes In On Westchester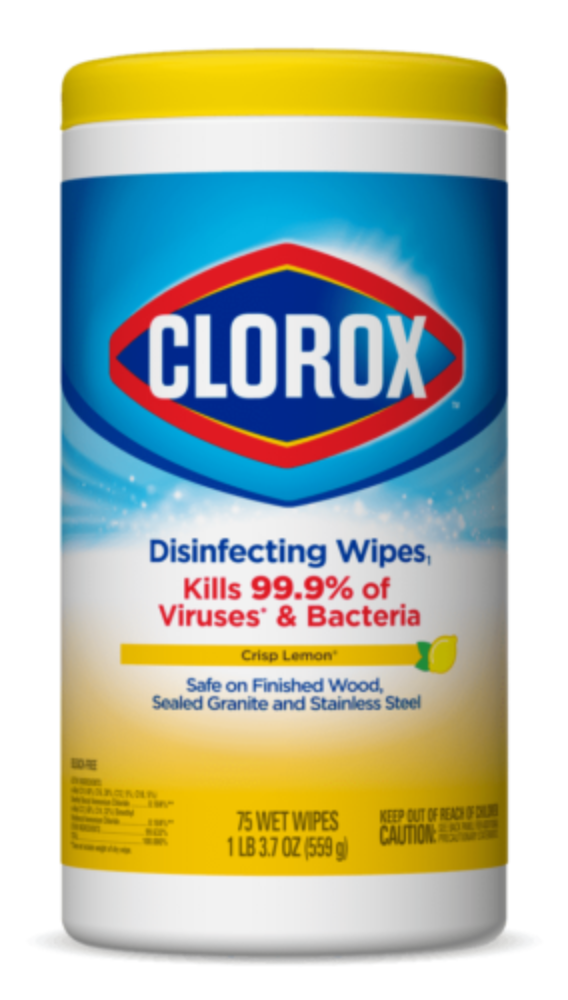 Authorities said that it was not a matter of if, but when it would come, and it appears that the dreaded Coronavirus has hit close to home. It's already been a big day in Westchester for news about the virus and it's only 3 pm.
The day began with the announcement that a 50 year-old New Rochelle man, with an underlying respiratory condition, had tested positive for the virus. Initially admitted at Lawrence Hospital in Bronxville, he was later moved to a hospital in New York City. The man had not travelled to any of the countries identified by the CDC but had recently visited Miami.
We then learned that one of his children attends SAR, a co-ed modern orthodox school in Riverdale and that both SAR Academy and SAR High School are now closed.
The infected man had worshipped at Young Israel in New Rochelle and the County Health Department is reaching out to those who may have attended events at the same time. The temple has been directed to halt services for the forseeable future and congregants who attended services on February 22 and a funeral and a bat mitzvah on February 23 have been ordered to self-quarantine until at the very earliest March 8. An email from the temple says, "Those who do not self-quarantine will be mandated to by the County Department of Health."
The man commuted on Metro North to work. The NYC Department of Transportation is conducting an investigation into his travel on the train. Read more from the county here.
As if that wasn't enough, some Scarsdale parents then learned that their children traveled to school on the same buses used to transport local kids to SARS in Riverdale. The district assured everyone that the buses had been thoroughly disinfected. "Once we determined this was the case, we took immediate action by deploying our facilities staff to conduct a thorough disinfection of the bus and its surfaces. This work was monitored by department leadership, and we are confident that these buses have been thoroughly disinfected by the District's custodial staff and are ready to return to service for this afternoon's bus runs. An enhanced cleaning protocol will be employed indefinitely."
The district is employing flu season protocols for cleaning with daily disinfection of doorknobs, phones, light switches and faucets. Children are being encouraged to thoroughly wash their hands and they have made recommendations about how to speak to children about the virus.
The district has now set up a special page to monitor the virus and you can access it here: