A Prom Like No Other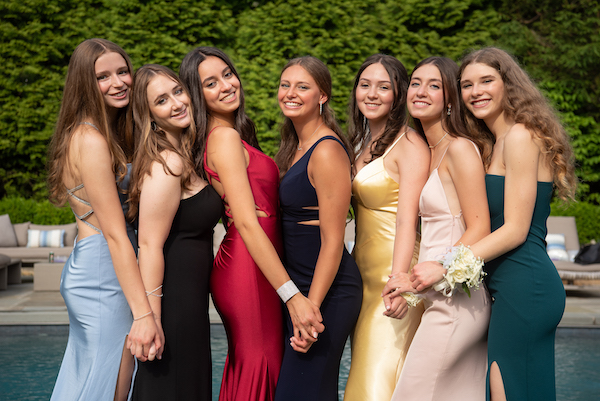 The prom must go on!
Though the circumstances were different this year, the Scarsdale High School Class of 2021 still got all dolled up to dance the night away at the Glen Island Harbor Club on Thursday, June 3.
Despite the stormy skies, the rain held out long enough for prom-goers to enjoy pre-prom celebrations outside with their friends and families. Each senior chose a dress or a suit that they felt expressed themselves, which was reflected in the variety of styles seen. The style this year was silky, bold, primary color dresses, with hair worn long and curled. All of the dresses were floor length, which in Scarsdale is a style traditionally reserved for seniors, as this year only seniors were invited, and there were suits spanning every color of the rainbow.
An added accessory this year was, of course, a mask. Some wore basic surgical masks, while some found masks to match the color of their outfit, and some people even constructed masks out of the same material as their dress.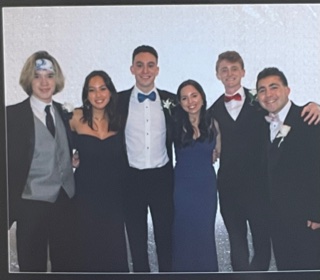 Scarsdale Varsity Skiers
The first two hours of the gala were devoted to dinner and socializing. Tables were pre-assigned, but the seniors were able to hang out with their friends from all tables. In lieu of appetizers and the typical buffet, attendees were served a three-course meal. For the final hour, everyone was invited to the dance floor where a DJ played today's top songs and some throwback hits.
While there may not have been a red carpet, or a prom bus, the pillars of the prom stood strong: seniors looked beautiful and celebrated the end of a year they will never forget.
Commenting on the successful event, SHS Assistant Principal Andrea O'Gorman said, "We were thrilled to see the Class of 2021 come together for their Senior Prom. The event was planned with thoughtfulness and care by the senior class government officers, along with their faculty advisors, Carlos Bedoya and Vinny Licciardello. Our seniors were radiant and happy and the evening was a wonderful celebration after a challenging year."
(Photo at top by Aggie Photography)
See below for pre-prom photos from local photographer Andi Schreiber:
Plus more photos by SHS grad Jamie Robelen
And more from you our readers:


Send your prom photos to scarsdalecomments@gmail.com and we will post them in our gallery.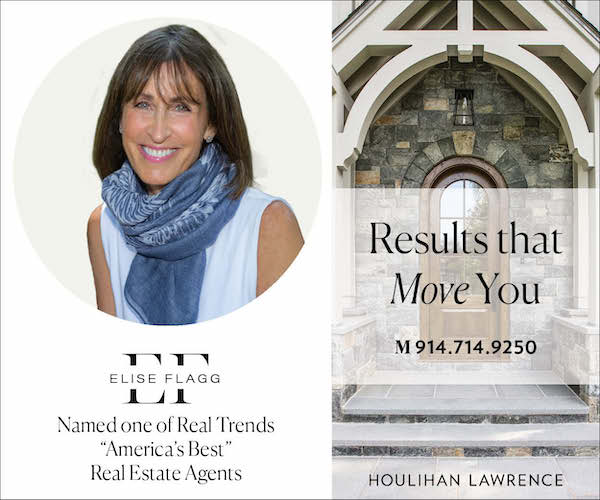 This prom photo gallery is sponsored by Elise Flagg of Houlihan Lawrence in Scarsdale.