Schools Foundation Produces Videos and SBNC Announces Election Results
Wednesday, 13 January 2016 20:26
Last Updated: Wednesday, 13 January 2016 20:31
Published: Wednesday, 13 January 2016 20:26
Joanne Wallenstein
Hits: 3852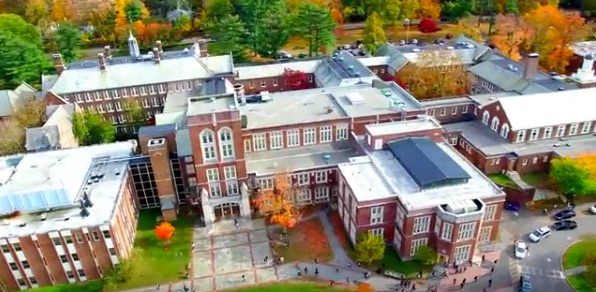 The Scarsdale Schools Foundation has created two new videos describing plans for a new Design Lab and Fitness Center at the high school, for which the foundation is seeking to raise $2.6 million. The videos are available using the links below.
The 3-minute videos highlight the positive impact the two projects will have on teaching and learning at SHS. They feature Superintendent Thomas Hagerman and Principal Ken Bonamo, along with Athletic Director Ray Pappalardi for the Fitness Center and teacher Lisa Yokana for the D-Lab. As SSEF Executive Director Steve Seward explained, "we hope these short films will be helpful – especially for parents of children who are not yet in the high school – in understanding the crucial role these projects will play in the academic lives of students and teachers at the high school."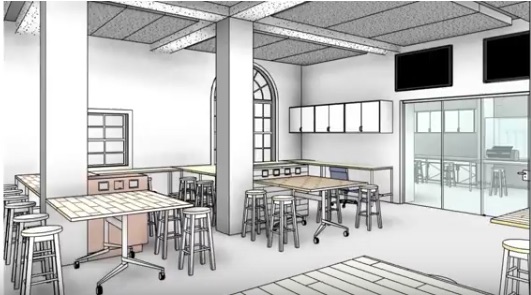 Click here to view the Design Lab video:

Click here to view the Fitness Center video:

School Board Nominating Committee Election Results:
The results of the Scarsdale School Board Nominating Committee are in. Here are the candidates who were chosen to join the Scarsdale School Board Nominating Committee at the SBNC elections on Tuesday, January 12th:
Edgewood: Michael Chayes, Jordan Copeland
Fox Meadow: Miriam Beveridge, Sang Han
Greenacres: Sharon Kass Higgins, Tanya Singer
Heathcote: Manos Makrakis, Melissa Pecullan (Fielding)
Quaker Ridge: Jonathan Drescher, Eric Premisler
There were 179 total votes cast in the election. Fox Meadow had the highest number of voters with 74 ballots cast. Heathcote had 34 voters. Greenacres had 27 ballots cast and Edgewood and Quaker Ridge each had 22 voters.
This year's ten new SBNC members will join twenty others already on the committee serving staggered three-year term. The committee will have its first meeting on Sunday, January 24th and by the end of March, the SBNC will nominate three candidates to run for the Scarsdale Board of Education to fill the seats currently held by Leila Shames Maude, William Natbony and Suzanne Seiden. Maude and Natbony are completing their first three-year terms and each is eligible for re-nomination. Seiden is completing her second three-year term and is not eligible for re-nomination. The SBNC Board of Education candidates, along with any other candidates who may choose to run, will be up for public election at the same time as the School Budget vote in May 2015.