Scarsdale STEP Seeks Host Family for New Student
Tuesday, 28 May 2019 11:42
Last Updated: Tuesday, 28 May 2019 12:10
Published: Tuesday, 28 May 2019 11:42
Elissa Bookner and Tara Irwin
Hits: 2429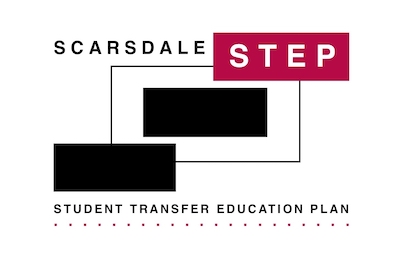 The Scarsdale Student Transfer Education Plan (STEP) Board is thrilled to announce that Victoria Reliford. a rising junior from Littleton, North Carolina has been selected to join the Scarsdale High School class of 2021 this coming fall.
The STEP board now seeks a family living in the Scarsdale School District to host Victoria starting in late August 2019. Interested families should call Nan Berke at 914-548-3617 or email info@scarsdalestep.org.
For over 50 years, STEP has brought promising students of color from economically disadvantaged households to Scarsdale to attend the High School for their junior and senior years. The program specifically seeks students who have demonstrated leadership qualities and a commitment to applying themselves academically.
Victoria is an exceptional student at KIPP Pride High School in Gaston, NC. She loves science and is taking both Chemistry and Physics together during her sophomore year.

She is also exceptionally creative and enjoys designing and creating anime costumes. Victoria and her mother came to Scarsdale in early May to tour Scarsdale High School and be interviewed by STEP. All were impressed by her maturity and eagerness to leave rural NC to learn and grow in Scarsdale.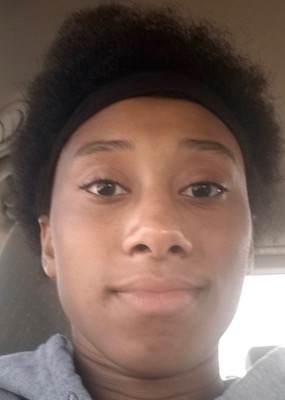 Victoria Reliford
The 30 plus-member STEP Board and 24-member Advisory Board provides a strong network of consistent support to host families, including a generous stipend to cover expenses. The experience can be life changing, not only for the STEP student but also for the host family. Host families gain a wider cultural perspective and often form lifelong relationships with their STEP student.
For more information, go to the Scarsdale STEP website at www.scarsdalestep.org.
Elissa Bookner, MD and Tara Irwin are the Co-Chairs of the Scarsdale STEP Board.