Survey Results: Readers Favor Proposal to Light Up Butler Field
Tuesday, 16 July 2019 06:43
Last Updated: Monday, 22 July 2019 07:59
Published: Tuesday, 16 July 2019 06:43
Joanne Wallenstein
Hits: 2994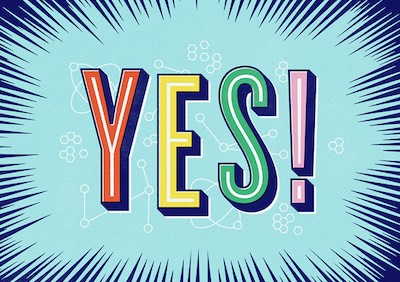 Lights or no lights … that is the question. We conducted a reader survey of views on the installation of lights at Butler Field at Scarsdale High School and we thank the 341 respondents for participating.
The poll remains open, but as of Sunday July 14, the poll shows that 78.5% of respondents favor the proposal.
Here is an analysis of the data:
Yes or no? Among the 341 responses received, 78.5% favor the proposal.
Male or female? The respondents were equally mixed among men and women.
Kids in school? 78.0% of respondents reported that they currently have children attending the schools.
Asked where the lived, here is what we learned:
Edgewood 19.0%
Fox Meadow 35.4%
Greenacres 18.4%
Heathcote 15.5%
Quaker Ridge 11.1%
A few interesting statistics emerged from our analysis.
Among those who said "Yes" to the proposal, here is the approval rate by neighborhood:
Edgewood 89.2% yes
Fox Meadow 71.9% yes
Greenacres 87.3% yes
Heathcote 75.4% yes
Quaker Ridge 73.6% yes
The proposal received bigger support among those with children in the schools than empty nesters.
84.2% of those with children in the school favor the lights
59.4% of empty nesters said "YES"
Men favored the proposal more strongly than women:
82.3% of men support the proposal
75.5% of women support the proposal
The proposal now stands before the Scarsdale Village Planning Board who will meet on Wednesday July 31 to review the plans in light of Village zoning code.
Keep in mind that this survey does not represent the views of all residents – it is only an indication of the opinions of those who chose to respond.
Thanks to those who participated. If you still wish to vote, click here: And for a summary of the pros and cons read our article here.

If you have comments on the plan, please enter them in the comments section below.