Sarah Wolfson Marries Joseph Butler III in Nashville
Wednesday, 04 December 2019 11:53
Last Updated: Wednesday, 04 December 2019 11:58
Published: Wednesday, 04 December 2019 11:53
Joanne Wallenstein
Hits: 2518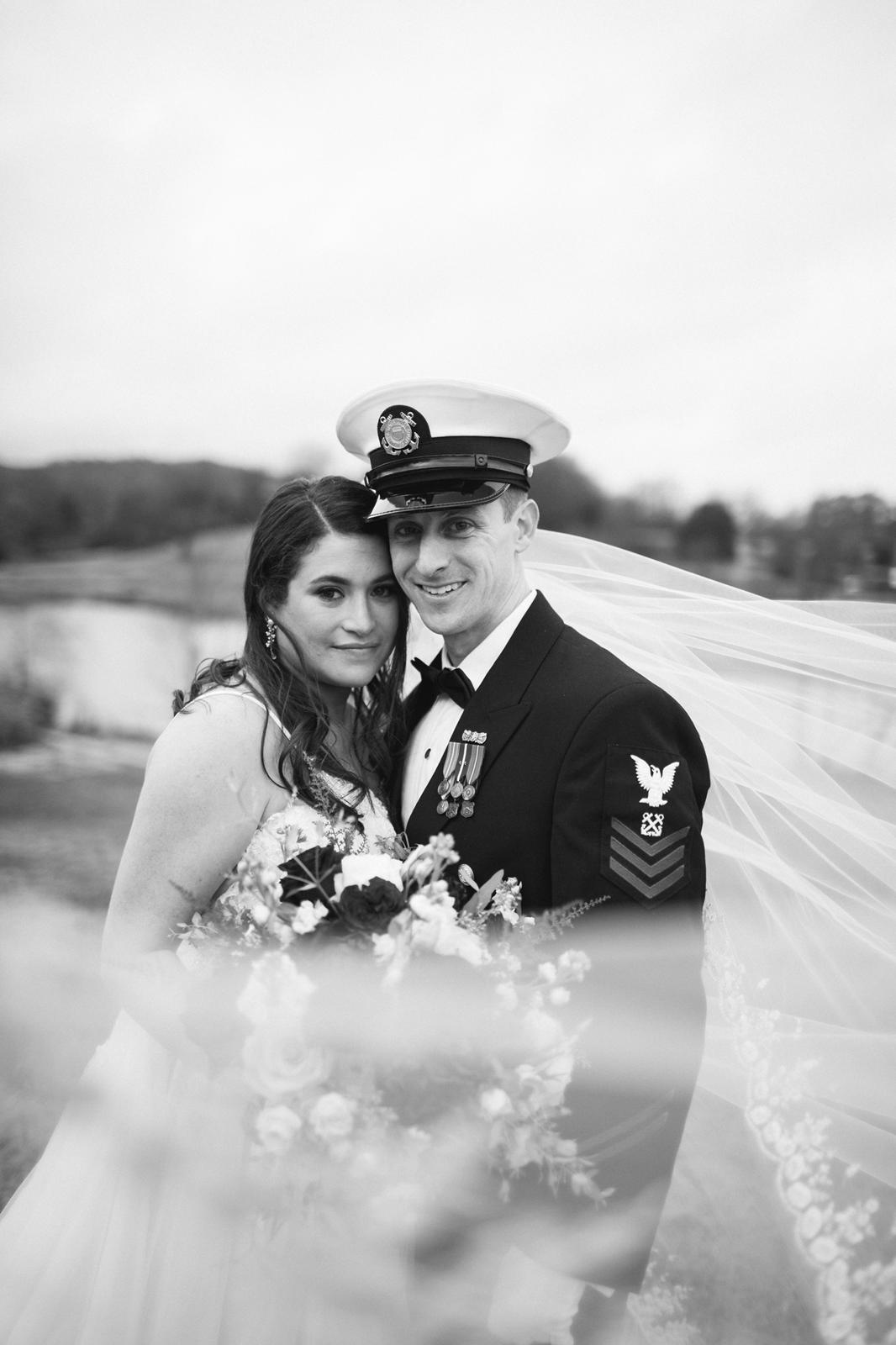 On November 23, 2019, Sarah Elizabeth Wolfson, a native of Scarsdale, married Joseph Daniel Butler III, originally of Elon, NC. The wedding took place in Nashville, where the couple make their home.

The officiant was Cantor Tamara Hope Wolfson, the bride's sister and maid of honor.

Sarah is a 2009 graduate of Scarsdale High School, as well as George Washington University and the University of Notre Dame School of Law. She serves as the human trafficking Assistant District Attorney in Nashville. Dan is a graduate of High Point University and has a masters in public administration from the University of South Carolina.

He is an AML Surveillance Analyst at UBS and is a Boatswain's Mate in the United States Coast Guard Reserve. They met while Sarah was in law school and Dan was on active Coast Guard duty posted nearby.