Halloween Costume Winners: Check These Out!
Saturday, 31 October 2020 16:11
Last Updated: Wednesday, 25 November 2020 09:19
Published: Saturday, 31 October 2020 16:11
Joanne Wallenstein
Hits: 1091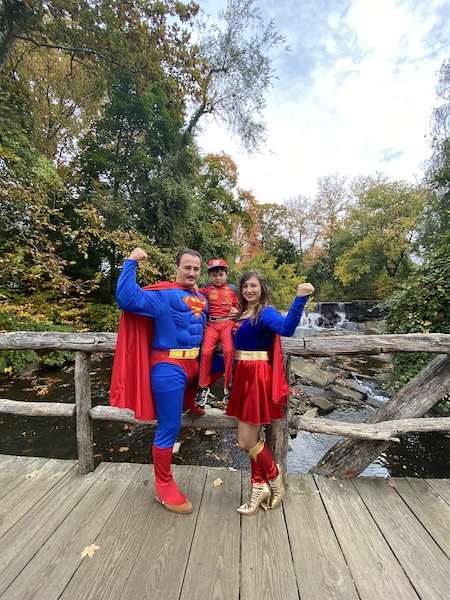 Grand Prize: Lamonarca "Super Family"This year the Scarsdale Recreation Department was unable to host their traditional Halloween parade, but like everyone else, they adapted and sponsored an online Halloween Costume Contest. According to Recreation Supervisor Dan Walczewski, the Village received over 50 entries and from those selected prize winners for the spookiest, cutest, most creative costumes and more. The Grand Prize went to the Lamonarca family posing as a "Superfamily." Take a look below at all the imaginative entrants.
Grand Prize: Lamonarca "Super Family"
Spookiest Costume: Aidan Roche as a Ninja
Best Pet Costume: Orca Fusco as Chucky
Most Comical Costume: Benji Miller as Dwight Schrute
Best Makeup: Christy Eguiluz and Martha Passaretta as Dia De Lost Muertos
Best Homemade Costume: Nino DeMartino as Taco Dog
Best Setting: Raphaela Berckemeyer as Ursula the Sea Witch
Best Family Costume: The Wald Family as Star Wars
Cutest Costume: Christopher Bongiorno Horne as Little Leopard
Most Relevant: Serena Lin as Purell
Most Creative: Gabrielle and Emma Daniel as Jellyfish and Scuba Diver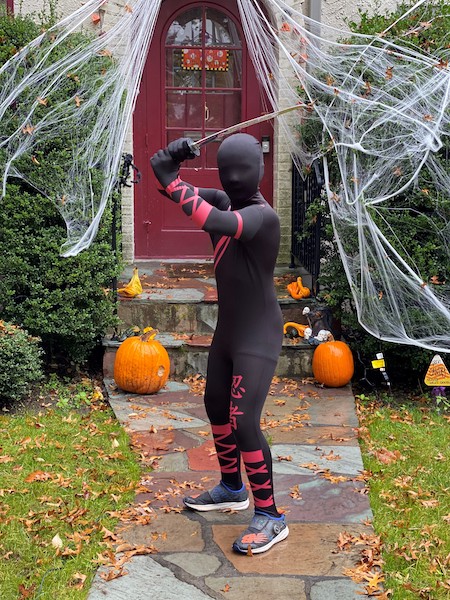 Spookiest Costume: Aidan Roche as a Ninja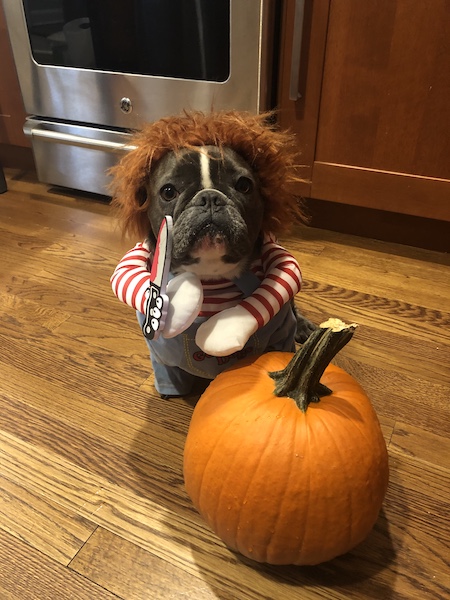 Best Pet Costume: Orca Fusco as Chucky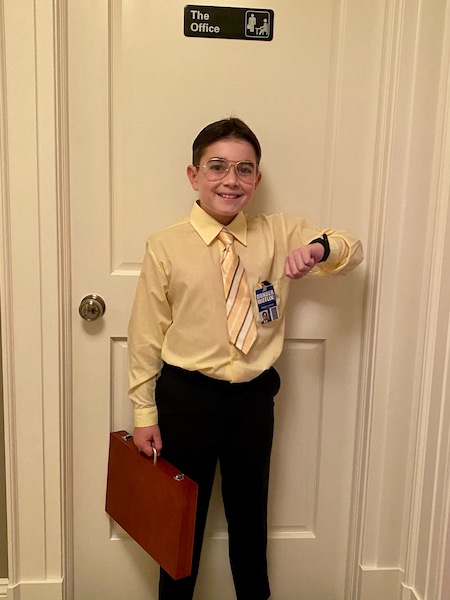 Most Comical Costume: Benji Miller as Dwight Schrute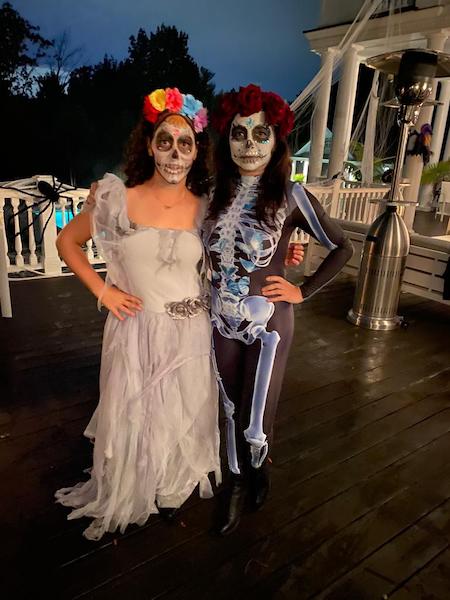 Best Makeup: Christy Eguiluz and Martha Passaretta as Dia De Lost Muertos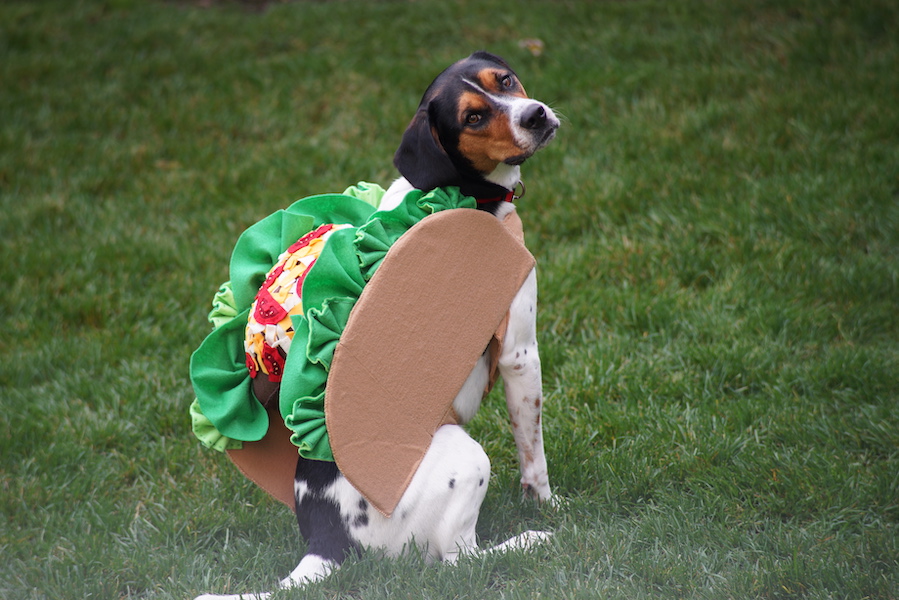 Best Homemade Costume: Nino DeMartino as Taco Dog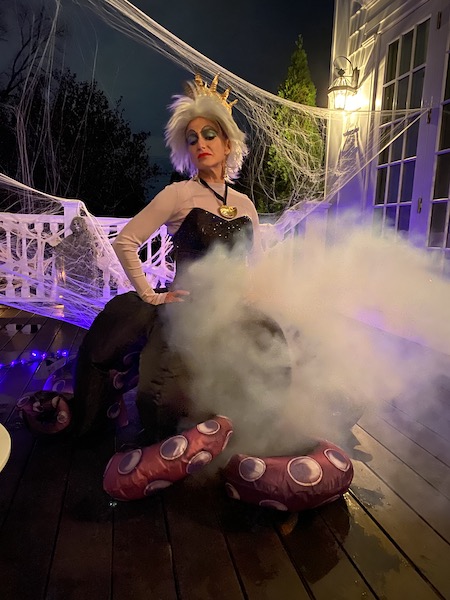 Best Setting: Raphaela Berckemeyer as Ursula the Sea Witch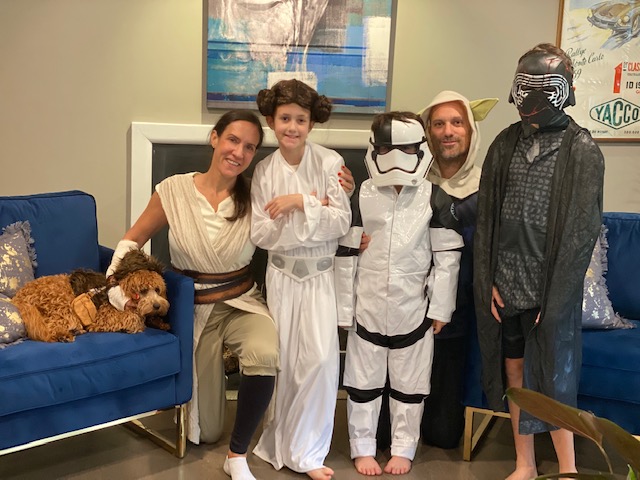 Best Family Costume: The Wald Family as Star Wars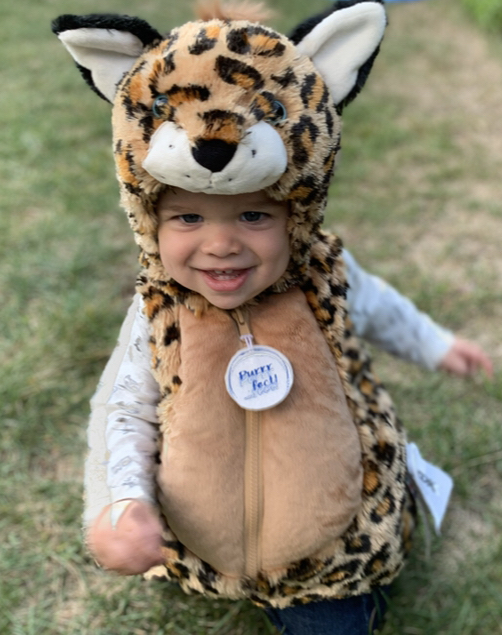 Cutest Costume: Christopher Bongiorno Horne as Little Leopard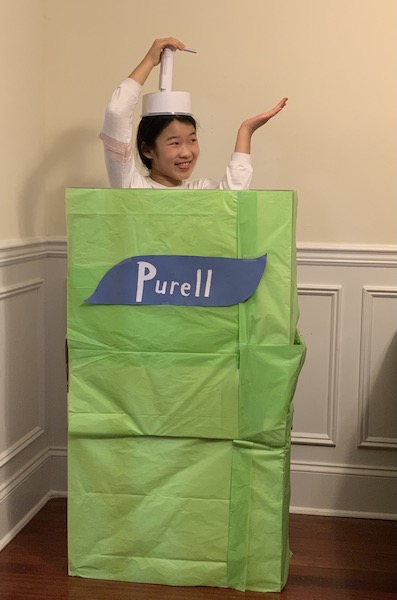 Most Relevant: Serena Lin as Purell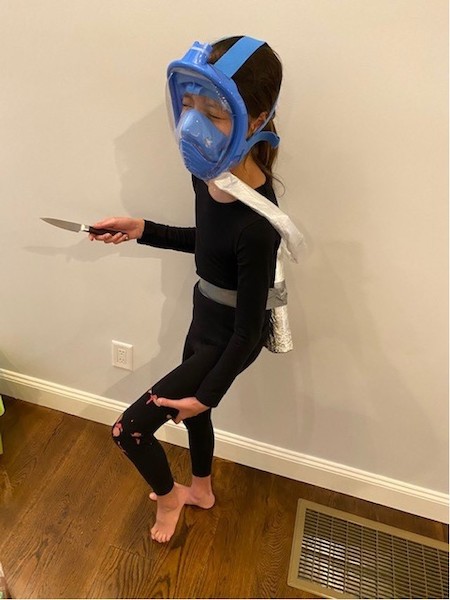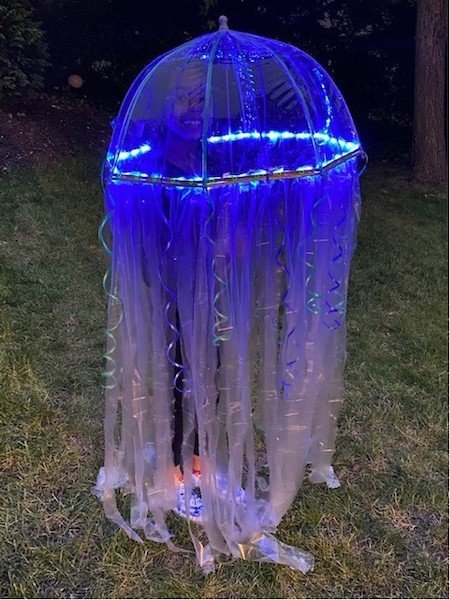 Most Creative: Gabrielle and Emma Daniel as Jellyfish and Scuba Diver