Notable Locals Attend LWVS Annual Fundraiser
Thursday, 02 February 2023 12:35
Last Updated: Thursday, 02 February 2023 12:44
Published: Thursday, 02 February 2023 12:35
Joanne Wallenstein
Hits: 581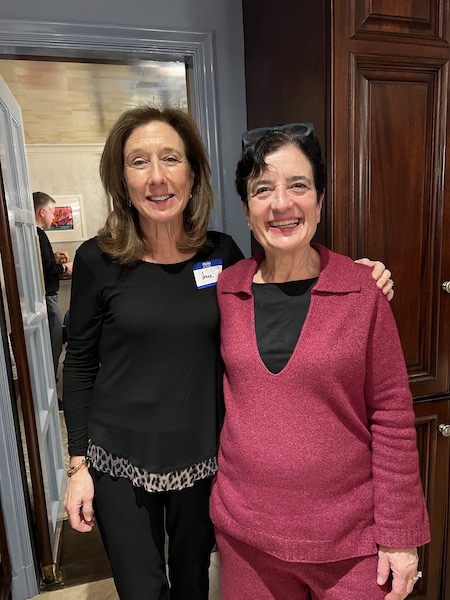 Ann Lyons and Janice StarrThe League of Women Voters of Scarsdale held its Annual Fundraiser on Saturday, January 28th at the home of Janice and Ira Starr after a two-year hiatus due to the pandemic. Many local politicians attended, including State Senator Shelley Mayer, State Assemblywoman Amy Paulin, County Legislator Ben Boykin, and Scarsdale Mayor Jane Veron.

The League of Women Voters of Scarsdale is a nonpartisan, political organization with a rich history spanning more than 100 years in the Scarsdale community. They encourage you to join them as they work to promote democracy and political responsibility at the local, state and national levels through voter education, issue advocacy and the active participation of citizens

To learn more about their work or to donate, please visit our website: lwvs.org.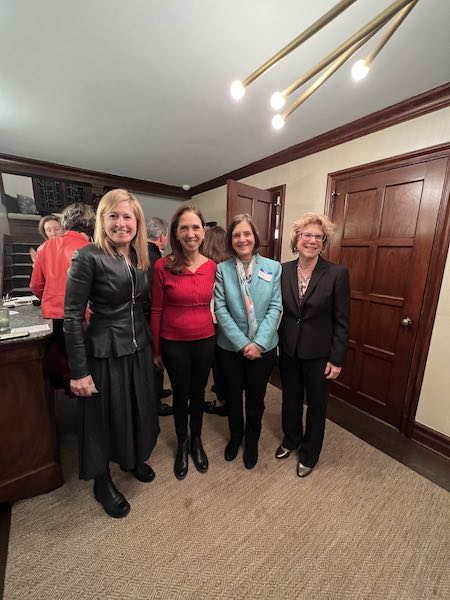 Jane Veron, Amy Paulin, Alissa Baum and Shelley Mayer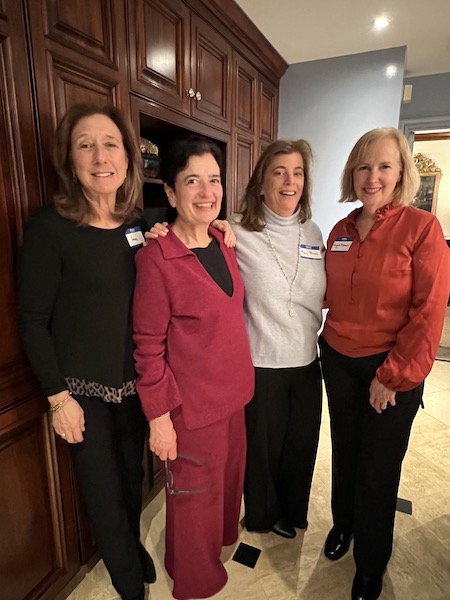 Anne Lyons, Janice Starr, Mary Blum and Angela Manson