Trustees Hold Hearing on Building Code and Make Two Appointments
Thursday, 25 May 2023 11:41
Last Updated: Sunday, 28 May 2023 14:15
Published: Thursday, 25 May 2023 11:41
Joanne Wallenstein
Hits: 365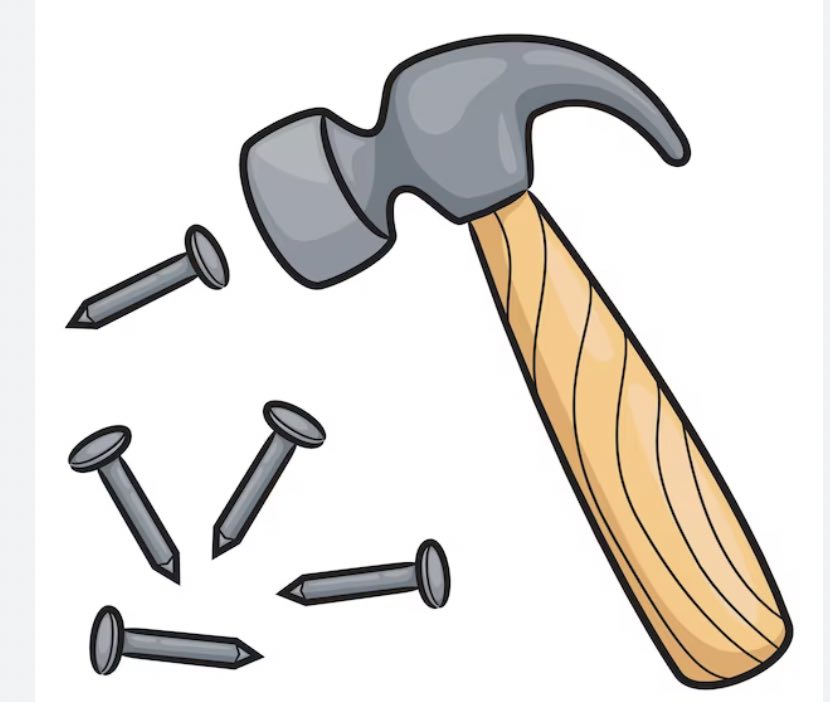 Mayor Justin Arest opened the meeting of the Scarsdale Village Board on May 23, 2023 by highlighting the following events:
- Memorial Day Parade on Monday (5/29/23) at 10:00 am at Chase Park
- National Gun Violence Awareness Day on Friday, June 2 at 2:00 pm at the Village Hall
- Scarsdale Music Festival on Saturday, June 3 from 12:00 pm to 7:00 pm at the Scarsdale Village Center.
- A new Farmers Market opening on Sunday, June 4 from 9:00 am to 1:00 pm in the Village
- Pool opening on Saturday (5/27/23) from 9:00 am to 7:00 pm at the Scarsdale Pool Complex

Building Code
The main business of the meeting was to discuss changes to Scarsdale code regarding unsafe buildings.
In May of 2020, the State of New York amended the Uniform Code and Energy Code, requiring local governments to update their code enforcement programs via local law by December 30, 2020. Scarsdale was quick to make the required changes, but the existing Unsafe Building Law is not comparable to those of other municipalities. The Village Board of Trustees recognized the importance of implementing additional procedures and definitions to identify and address unsafe structures, buildings, and equipment that create conditions of imminent danger.

The Board held a public hearing to consider the proposed law that would replace Chapter 132, Article 7 of the Scarsdale Village code of unsafe buildings and structures.

The proposed law:

- Includes more definitions of what constitutes an unsafe building or structure.
- Addresses unsafe equipment in the same manner as unsafe buildings and structures.
- Increases reporting requirements when an unsafe building, structure, or equipment is discovered.
- Authorizes for the Building Department to demolish unsafe buildings, structures, and/or remove unsafe equipment from a property when the owner fails to respond within the time given in the notice to correct.
- Decreases taxpayer burden by providing the Village with increased options to recover the cost of remediation or demolition.
*The full law can be found here

New Village Planner

Kellan Cantrell, a planning professional with nearly seven years of experience in municipal planning, and a Master of Science in City and Regional Planning was appointed as Village Planner, replacing Greg Cutler.

Assistant Village Clerk

The Board of Trustees appointed Charles Hessler, Assistant Village Manager to be appointed as Deputy Clerk. Hessler's primary role will continue to be Assistant Village Manager, but this additional appointment will enable the Village to have coverage in the event that Village Clerk Emanuel is not available to perform one of those statutorily required functions.

Voter Fraud?

During Public Comments Marybeth Sullivan who lives in White Plains and represents a group called New York Audit spoke about the integrity of the elections in NY State. NY Audit claims that the state elections cannot be validated.

She said, "There are 21 million voter registration entries on the roll and there are:
- Records and registrations with empty addresses.
- Voters with registrations after the registration cutoff date that still voted.
- Voter records that have been purged and are still voting. "

Sullivan then claimed that she will return and when "…you hear the numbers we have discovered, you will be alarmed." As a preview, she stated that there are 900,000 voter records on our roll, which were never active. These records entered the role and were then purged.