Letter to the Editor: Harrison Backs Singer for School Board
Thursday, 06 May 2021 07:10
Last Updated: Thursday, 06 May 2021 12:00
Published: Thursday, 06 May 2021 07:10
Joanne Wallenstein
Hits: 707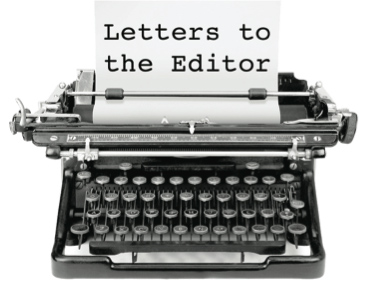 To The Editor:
I strongly recommend a vote for Alison Singer for her second three-year term on the Scarsdale Board of Education. Alison has an impressive resume including her community service and volunteerism and leadership positions. She has founded the Autism Science Foundation in 2009 and has been President ever since and has been a spokesperson for autism research and a supporter of individuals with autism and their families. She has been interviewed many times on national television bringing national media attention for autism issues. Alison has a deep understanding of special education and needs for our children as she has a child with autism. .
Alison has served on the BOE for three years and was elected by her fellow Board members to serve as Vice President during this past difficult pandemic corvid year. Alison was a leader on the Board to pass the two-installment plan for our school taxes to help our residents better handle our high property taxes during the corvid recession. Almost every other town in Westchester had this two-payment option for years.
Alison was also a leader on the Board to keep any tax increase for the coming fiscal year on July 1 to a minimum with a 1.93 % school tax increase. Compare this with the excessive Village tax increase of 2.99%.
This past Covid year has been most difficult for all of our Scarsdale community. Alison Singer with her past experience on the School Board can provide steady leadership for our students and parents for the coming years.
Please cast your School Board vote for Alison Singer on May 18. Contact Bob Harrison with any questions or comments on Alison's campaign effort at
proscars@aol.com or 914 725-0962.
Bob Harrison, Chairman
Scarsdale Taxpayer Alert
65 Fox Meadow Road