DMV Now Open in White Plains
Wednesday, 25 January 2023 13:31
Last Updated: Wednesday, 25 January 2023 14:28
Published: Wednesday, 25 January 2023 13:31
Joanne Wallenstein
Hits: 705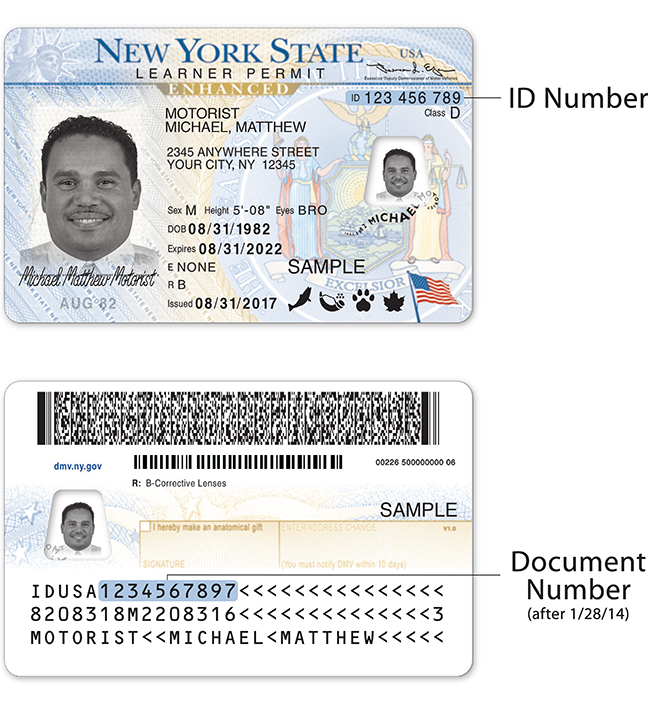 Good news for Scarsdale drivers. The Department of Motor Vehicles has reopened in White Plains, now located next to Whole Foods and the Cheesecake Factory at 1 Maple Avenue. The DMV closed their location in the White Plains Mall in 2018 and has been sorely missed, with residents forced to travel to Tarrytown or Yonkers for routine matters like renewing drivers licenses and returning license plates.
The new DMV office will be open Monday to Friday, from 7:30 am. to 5 pm and reservations for appointments can be made online.
As of May 7, 2025 the federal government will require you to have a REAL ID for identification for flying domestically. If you would like to convert to an enhanced drivers license (EDL) you can apply to renew your current license early and replace it with an EDL.
Click here to see how the process works: