Tennis and Pickleball Classic to Benefit Gilda's Club
Tuesday, 05 September 2023 14:39
Last Updated: Tuesday, 05 September 2023 14:43
Published: Tuesday, 05 September 2023 14:39
Joanne Wallenstein
Hits: 280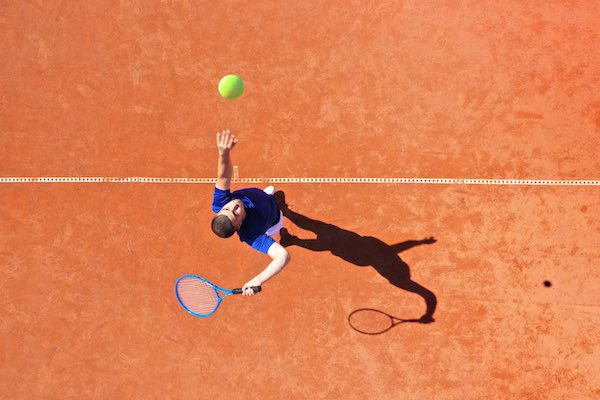 Gilda's Club Westchester is excited to announce their First Annual Tennis and Pickleball Classic event! The event will be held on Thursday, September 7th from 5-8pm at Sunningdale Country Club in Scarsdale.

Guests of the inaugural Tennis and Pickleball Classic will dine on a variety of Tapas treats, toast with a glass of sangria and enjoy a variety of games in between Pickleball and Tennis matches. This is a co-ed event, so grab your spouse, friends or family and join us for friendly competition on the court.

Gilda's Club Westchester's FREE programs are sustained through fundraising, grants, private donations, and corporate contributions so they rely on events and major donors to keep their red doors open. This event would not be possible without the commitment of their generous sponsors including: Eve and Brant Brooks, Eye Gallery Scarsdale, Pam and Paul Rubin, Gerri and Andrew Sommers and In Kind sponsors: CandyRox, Vintolgy and Three Birds Printing.

Gilda's Club Westchester provides individual counseling, support groups, workshops, education and social activities all FREE of charge. Their innovative programs are an essential complement to medical care available to those living with a cancer diagnosis, their family and friends, and those who have lost a loved one to cancer.

For more information or to attend the event please contact Kristen Harris at (914) 644-8844 x 122; kharris@gildasclubwestchester.org or visit our website to purchase tickets: www.gildasclubwestchester.org.