National Merit Corporation Announces 2020 Semifinalists
Friday, 13 September 2019 15:55
Last Updated: Friday, 13 September 2019 16:04
Published: Friday, 13 September 2019 15:55
Joanne Wallenstein
Hits: 2291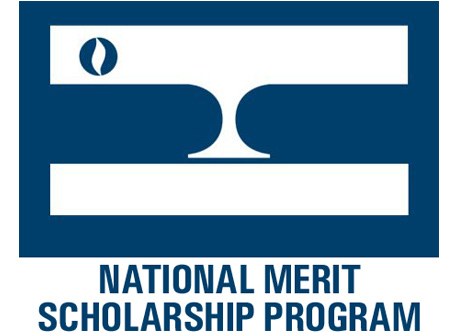 The National Merit Scholarship Corporation (NMSC) announced the names of approximately 16,000 Semifinalists in the 65th annual National Merit Scholarship Program. These high school seniors will have an opportunity to continue in the competition for some 7,600 National Merit Scholarships worth more than $31 million that will be offered next spring.
The Semifinalists were selected from over 1.5 million juniors in about 21,000 high schools who took the 2018 PSAT. The pool of Semifinalists, representing less than one percent of U.S. high school seniors, includes the highest-scoring entrants in each state. The number of Semifinalists in a state is proportional to the state's percentage of the national total of graduating seniors.
Here are the names of the Semifinalists selected from Edgemont and Scarsdale High Schools:
Edgemont High School
Hu, Alan J.
Kang, Joongoo
Lew-Kiedrowska, Olga
Lin, Iris C.
Markowitz, Ross J.
Sandhu, Amar
Shah, Rohan C.
Tucker, Laura C.
Yaghoobzadeh, Kion D.
Zagorsky, Ariella R.
Scarsdale High School
Asriev, Vladimir A.
Bandsma, Ward X.
Brenner, Lucy
Carroll, Craig G.
Chan, Alison K.
Chen, Patrick
Dhuri, Anika S.
Higgins, Caroline J.
Jansky, Dylan H.
Kelson, Charlotte S.
Lee, Calvin S.
Mainster, Eve L.
Martin, Spencer
Masic, Luka F.
Morin, Andrew
Peng, David
Roberts, Caroline C.
Silvers, Jack K.
Wei, Eric L.
Yang, Max
Zou, Lauren
Congratulations to all the Semifinalists.