LWVS To Host Online Forum for School Board Candidates
Tuesday, 19 May 2020 13:54
Last Updated: Thursday, 21 May 2020 11:35
Published: Tuesday, 19 May 2020 13:54
Joanne Wallenstein
Hits: 1301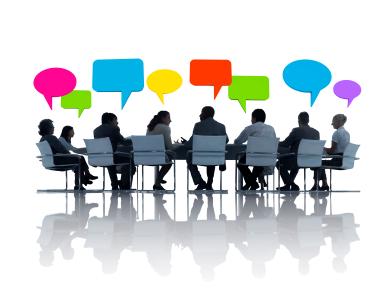 This year, the Scarsdale School Board election is contested, and the Scarsdale League of Women Voters will host a Candidate Forum on Zoom on Sunday, May 31 from 8:00-9:30 PM. The three candidates running in the upcoming School Board election, Mayra Kirkendall-Rodriguez, Robert Klein, and Amber Yusuf, will be participating in the Candidate Forum. There are two open School Board seats involved in the election, and the three candidates are running against each other for these two seats. The two highest vote recipients will win the seats.
The League encourages members of the public to register to attend the virtual Candidate Forum through this link: Join them to listen to the candidates answer questions and discuss issues.
Members of the public will have an opportunity to contribute questions to be answered by the candidates through this form.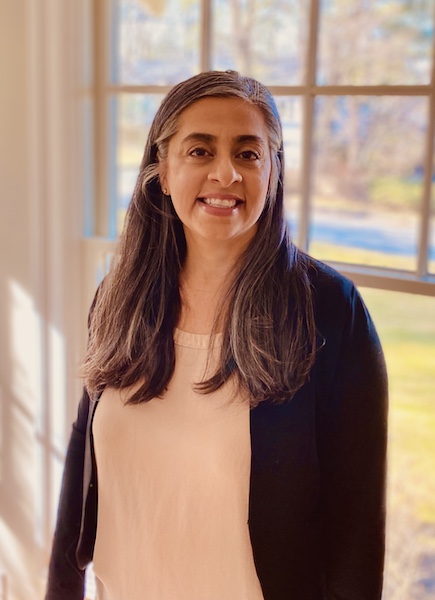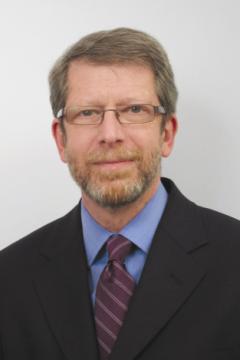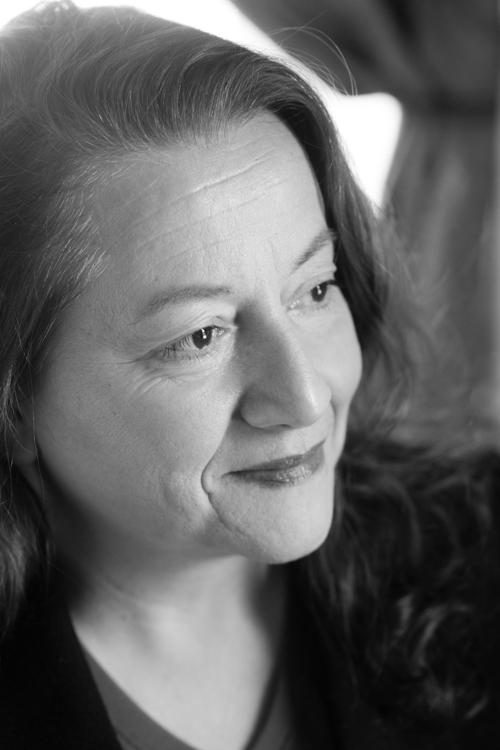 The virtual Candidate's Forum will also be recorded for playback for those who are unable to watch the event live.
The 2020 Scarsdale School Board election and School Budget vote will take place through mail-in ballots, which are due back to the district clerk by June 9th. For more information about the upcoming election, please visit the LWVS Voter Information page.