Idoni Leading by a Few Hundred Votes in Primary for County Clerk
Wednesday, 23 June 2021 15:14
Last Updated: Thursday, 24 June 2021 12:09
Published: Wednesday, 23 June 2021 15:14
Sammy Silbergerg
Hits: 1040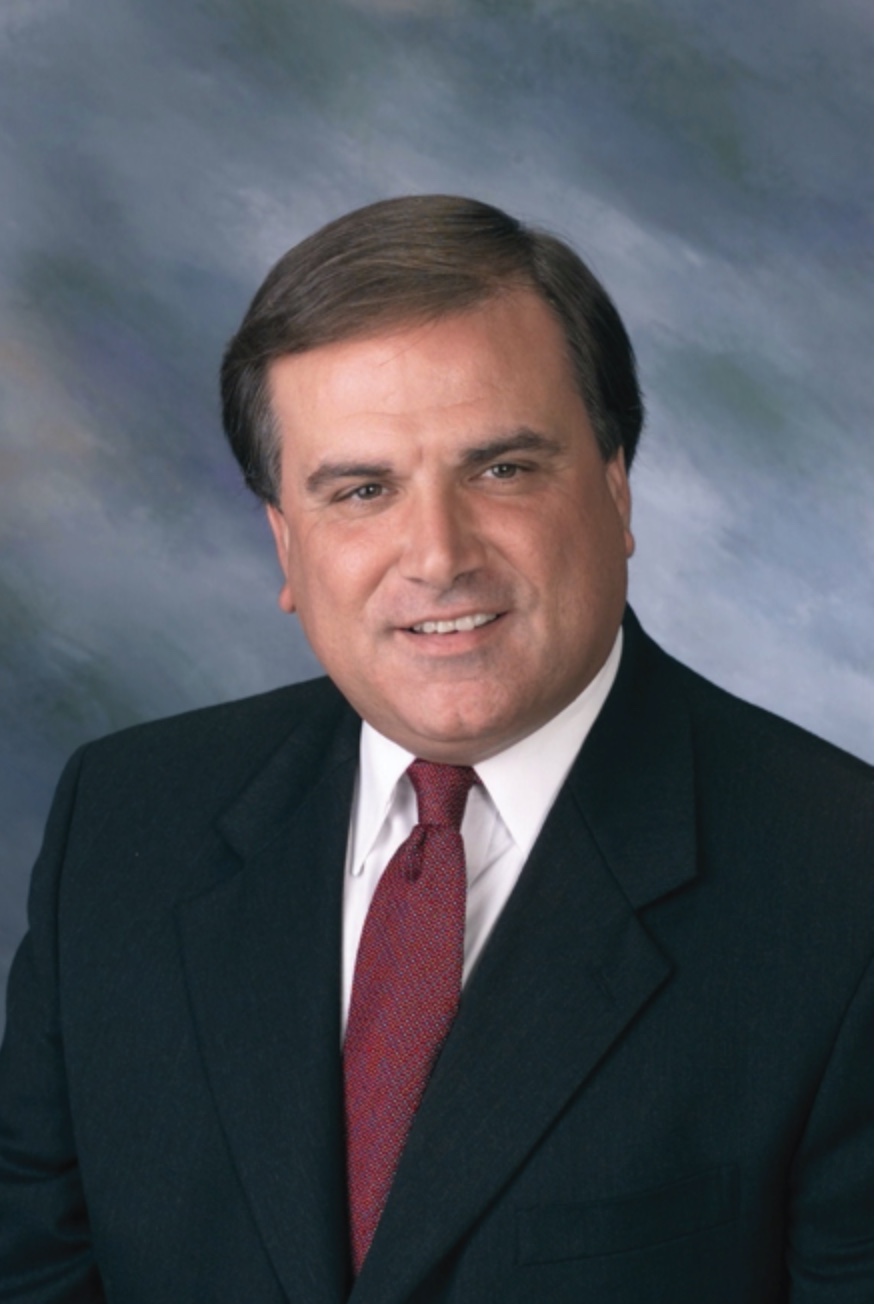 Timothy Idoni is leading in the Democratic Primary race for County ClerkWith razor-thin margins, it looks like incumbent Timothy Idoni will narrowly squeak out a victory in Westchester County's Democratic Primary for County Clerk. While absentee ballots have yet to be counted, Idoni is leading his opponent Shanae Williams by a few hundred votes. The County Clerk primary was the only race on the ballot in Scarsdale for the June 22 election.
Established in 1683, the Westchester County Clerk is the oldest elected office in the county. The clerk is responsible for maintaining and preserving the official documents and records for the county. The clerk is also the Registrar of county land transactions and liens as well as the Court clerk of the Supreme Court and the County Court. The clerk serves a dual role as a County Official as well as a New York State Constitutional Officer.
In the primary, voters chose between incumbent Timothy Idoni and newcomer Shanae Williams. Idoni ran for reelection for his fifth term, which would make him the third-longest serving Westchester Clerk. After working for five years as the Village Manager of Ardsley, Idoni served four terms as the mayor of New Rochelle from 1991-2005. He has held his position as Westchester County Clerk since 2006. As Clerk, Idoni has diversified the office staff and saved millions in taxpayer money.
Williams announced her run to oust Idoni in December 2020 and declared that it was time for a fresh start. Williams, a Yonkers Councilwoman, immigrated from Kingston, Jamaica to Yonkers when she was nine years old. She interned and then worked in the New York State Assembly before working in the Yonkers mayor's office for six years. Williams won her council seat in 2018. Speaking about this primary race, she stated that the clerk's office "could be like a hub of resources for people in Westchester County, but I think it's totally underutilized… that's my motivation for running for this office. I think we can do a lot more to really bring services and resources directly into communities especially into marginalized communities."
The Westchester Democratic Party and the Working Families Party endorsed Idoni, as well as many Democratic elected officials. Williams was endorsed by Democratic Assembly Members Nader Sayegh and Mike Spano as well as other Yonkers officials.
Overall, turnout for this primary race was exceptionally low across Scarsdale. In many Scarsdale districts, fewer than 10 or 15 residents came out to vote. Countywide, the latest results show Idoni with 15,046 votes (51%) and Williams with 14,725 votes (49%). These figures do not reflect absentee ballots, which could cut into Idoni's lead.