Vote for the Budget, the Bond and Board Members on May 16
Tuesday, 09 May 2023 15:26
Last Updated: Thursday, 11 May 2023 16:22
Published: Tuesday, 09 May 2023 15:26
Joanne Wallenstein
Hits: 254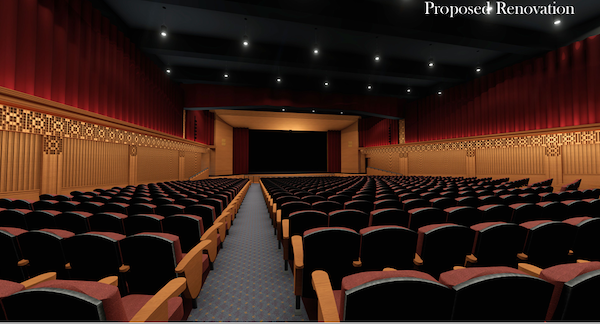 There's an election in Scarsdale next week. What's on the ballot? Scarsdale's $177 mm school budget, a $4.75 million bond to fund a total renovation of the Scarsdale High School auditorium and the seats of two current school board members who are up for re-election for their second three year terms.
All residents are urged to vote at the Scarsdale Middle School from 7 am to 9 pm on Tuesday May 16 to support Scarsdale's schools.
The 2023-24 school budget of $177.7mm is a 2.59% increase over the 2022-23 school budget and will translate into a 1.93% increase in the tax levy. Residents in Scarsdale will receive a 1.36% increase and those in the Mamaroneck strip will see an 11.2% decrease. The budget increase is just below the 1.94% tax cap.
The budget funds some new initiatives as outlined in the district's budget presentation. Here they are:
--Adds social work support for elementary students and funding for Responsive Classroom training, and support for student mental health and well-being at all levels K-12.
-Continues the rollout of the Reveal Math program in grades K-5.
-Enhances funding for Deans to travel to colleges, universities and conferences.
-Funds a field study with the Village of Scarsdale and a transportation study to aid in the transition to clean energy vehicles, and continued work in DEI.
-Funds a new roof for the high school band room.
The bond to fund the high school auditorium is on the ballot as a separate proposition.
The $4.75 million will be used to upgrade the seating, acoustics and stage area of the auditorium along with the dressing room and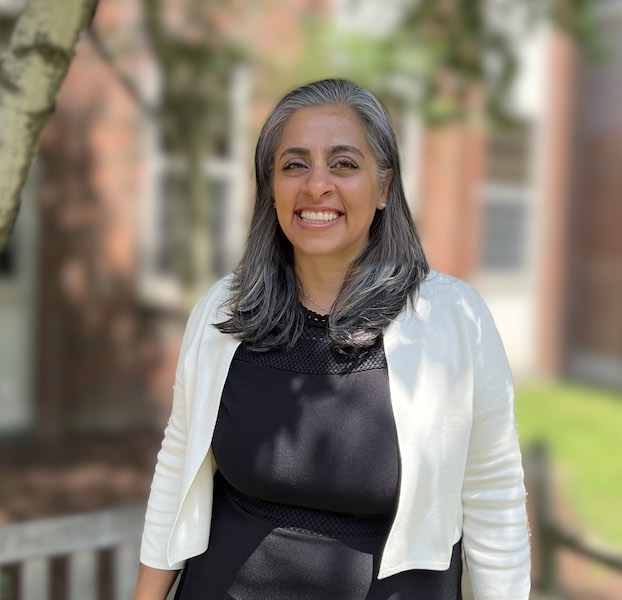 Amber Yusufcatwalk area.
It provides necessary safety and accessibility updates for the auditorium which has not been upgraded since the 1980's.
The bond offer will mean a modest increase of just $27.56 per year for Scarsdale residents and $24.91 for those in Mamaroneck.
The district has launched a website that outlines the project which you can view here.
Also on the ballot are the election of two school Board officers.
Amber Yusuf, who is currently serving as the President of the School Board, is on the ballot for a second three year term. She helped to shepherd the district through the COVID crisis, the payroll tax issue and the transition to a new superintendent.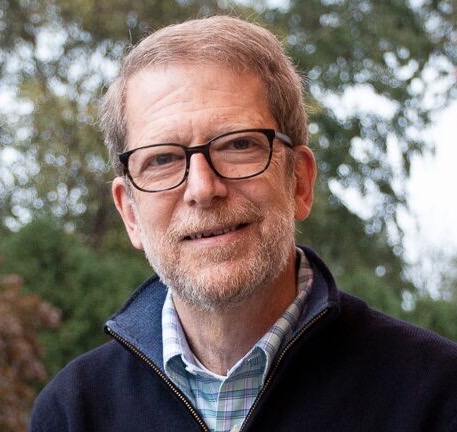 Bob KleinBob Klein is also running for a second term. An architect by training, he has contributed his expertise in facilities planning and been a committed and involved member of the board.
Remember to vote for the people and the funding that make Scarsdale Schools special on Tuesday May 16, 2023 from 7 am to 9 pm at Scarsdale Middle School.