SHS Drama Club to Present "The Laramie Project"
Monday, 04 March 2019 18:12
Last Updated: Monday, 04 March 2019 18:16
Published: Monday, 04 March 2019 18:12
Joanne Wallenstein
Hits: 3492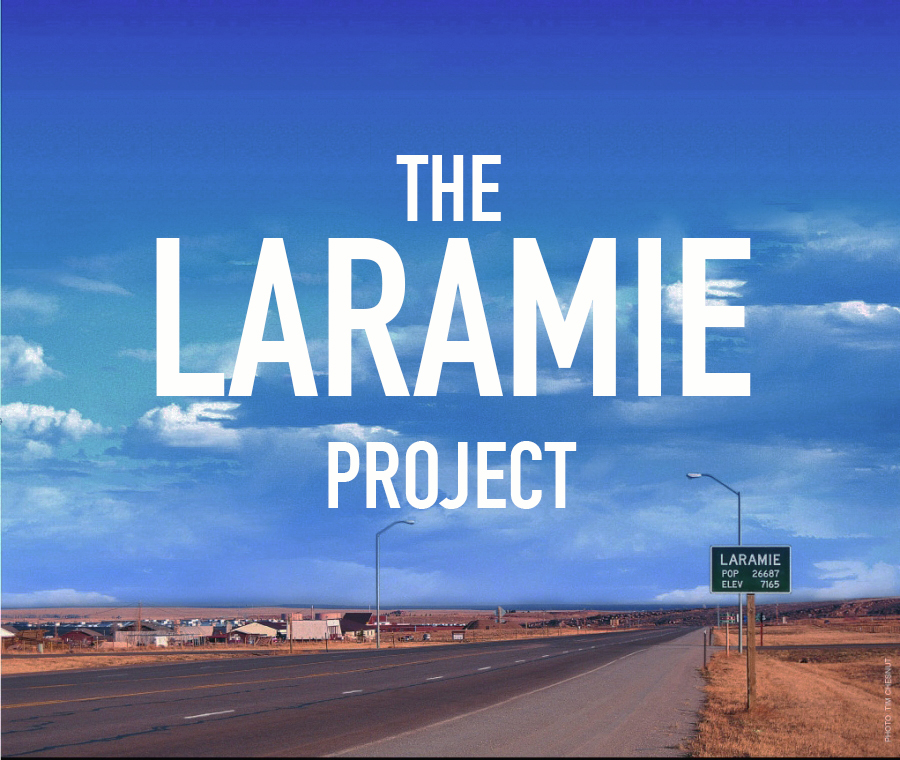 The Scarsdale High School Drama Club will present, their spring play, The Laramie Project on Friday March 29 and Saturday March 30 at 7:30 pm.
The Laramie Project is a documentary-style play that analyzes the death of Matthew Shepard, an openly gay college student who was brutally murdered because of his sexual identity. The play was created by playwright/director Moisés Kaufman and members of the Tectonic Theater Project.
The theater group traveled from New York to the town of Laramie, Wyoming - just four weeks after the death of Shepard. Once there, they interviewed dozens of townspeople, collecting a wide array of different perspectives. The dialogue and monologues which comprise The Laramie Project are taken from interviews, news reports, courtroom transcripts, and journal entries.
The interviews delve into the reactions of people who knew Matthew, people who knew his murderers, and other citizens of Laramie who perhaps did not personally know Matthew or his murderers personally, but can still speak about the reactions of the town as a whole.
Performances will be in the Scarsdale High School auditorium on Friday, March 29th and Saturday, March 30th at 7:30pm. Tickets are available at scarsdalelaramie.eventbrite.com or at the door.