Greenacres Glows on Graduation Day
Wednesday, 24 June 2020 14:36
Last Updated: Saturday, 27 June 2020 21:33
Published: Wednesday, 24 June 2020 14:36
Sydney Albert
Hits: 904
The Greenacres Elementary School made history with their first graduation car parade on Friday June 19, 2020, The parade was held to honor the fifth grade class of 2020. Since they were not able to attend the traditional moving-up ceremony, these students and their families drove around in cars covered in balloons, streamers, and other decorations. They cheered and honked as they drove through the Greenacres school area, making sure to maintain the celebratory manner of a traditional graduation.
The parade began on Montrose Road, where cars lined up next to a beautiful balloon display on the Greenacres field. The Greenacres faculty lined the sidewalks, clapping and waving pom poms to show their pride for their students. The cars moved in an orderly fashion around the school and throughout the neighborhood, and students maintained their excitement and positive energy throughout the entire twenty minute route. When the cars reached the end of the parade, they were met once again by their overjoyed teachers.
Although it was certainly not the graduation ceremony Greenacres students were expecting, the parade definitely gave them an opportunity to celebrate their accomplishments. Having all of the students in separate cars allowed them to be honored individually, making the ceremony special and personal. Congratulations to graduates of Greenacres Elementary School and best of luck at Scarsdale Middle School.

Also sending congratulations to the graduates of Heatcote, Quaker Ridge, Edgewood, and Fox Meadow Elementary Schools. Wishing you all the best!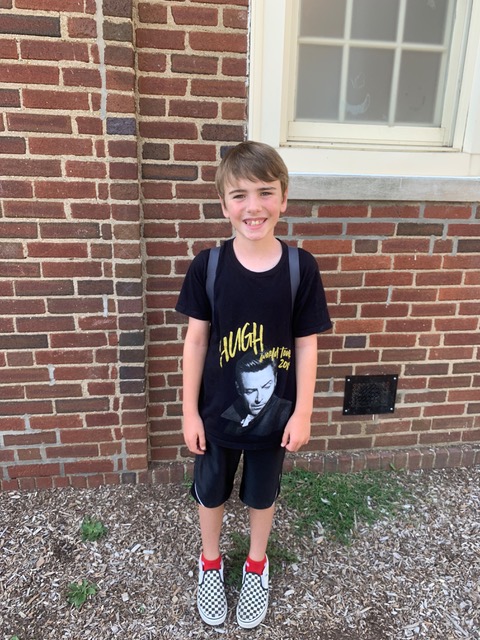 Ryan Smith, Edgewood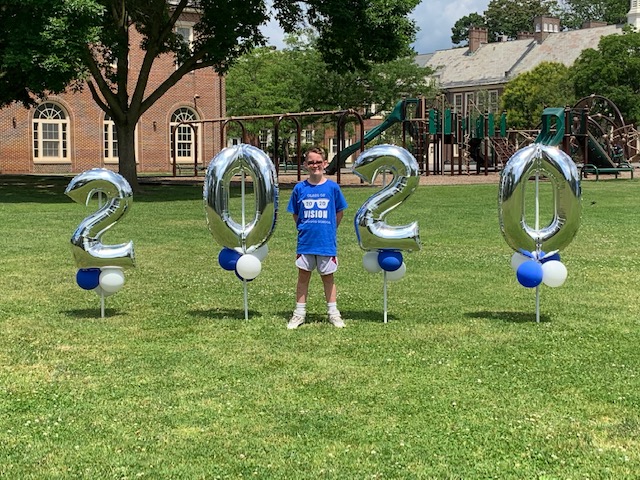 Luke Knopp, Edgewood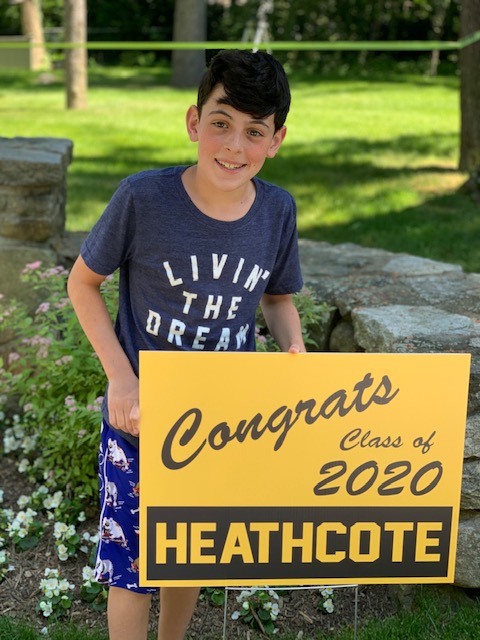 Aaron Lichtenstein, Heathcote