Residents Lament the Loss of Lord and Taylor
Monday, 31 August 2020 19:08
Last Updated: Monday, 31 August 2020 19:15
Published: Monday, 31 August 2020 19:08
Joanne Wallenstein
Hits: 1319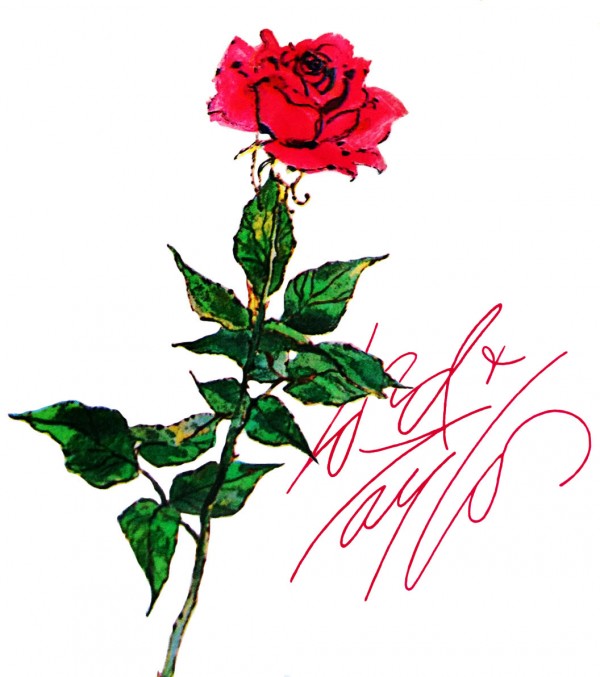 Ending months of speculation, Lord and Taylor announced that they will close all of their 38 stores. The announcement came as a surprise. Even last week, employees in the store told shoppers that the Eastchester store, which was said to be on of the chain's most successful, would remain open.
However, when we stopped by last week it did not look hopeful. The cosmetic counters were enclosed in saran wrap and there was little in store for the fall. It appeared that they were trying to sell off several seasons of tired merchandise.
Since the sale of the chain for $75 million to Le Tote in 2019 the store seemed to be in limbo. No one could quite figure out what Le Tote, a fashion rental subscription service, planned to do with the vast retail spaces. The brands troubles preceded the COVID epidemic but appeared to be further impacted by the forced closing due to the quarantine.
The Eastchester store was a favorite for Scarsdale families who found reasonably priced fashion for the entire family. The store was always well stocked with dresses for prom, weddings and special occasions, had a vast shoe department with a wide range of brands and a large menswear department with suits, coats, accessories and weekend wear, also at great prices. It was a great source for holiday gifts, including their own line of cashmere sweaters in every color and cut, scarves, gloves, hats, jewelry, purses and more. In addition to the competitive prices, it seemed that everything was always on sale. Shoppers arrived armed with multiple coupons that afforded even deeper discounts on the merchandise.
I remember taking my husband into the store to get him a badly needed winter coat. He found a long navy blue cashmere coat, originally priced at almost $1,000, marked down to $500 and then discounted further with special deals to bring it to somewhere around $250. Watching the proceedings at the register, he turned to me and said, "Are they going to pay me to take this coat out of here?"
Unfortunately, the discount strategy must not have yielded enough sales volume to keep the 200 year-old brand afloat.
Commenting on social media, many posted happy memories of special purchases at the store, dining at the restaurant and working there for summer jobs. One woman said, "It's truly a loss to the community and all the employees. "
The store was an anchor for the Vernon Hills Shopping Center. The shopping center, not including Lord and Taylor, was purchased by the Ashkenazy Acquisition Corp. for $125 million in November 2019.