Shop Local for Holiday Food and Gifts
Monday, 07 December 2020 13:03
Last Updated: Monday, 14 December 2020 13:25
Published: Monday, 07 December 2020 13:03
Joanne Wallenstein
Hits: 2984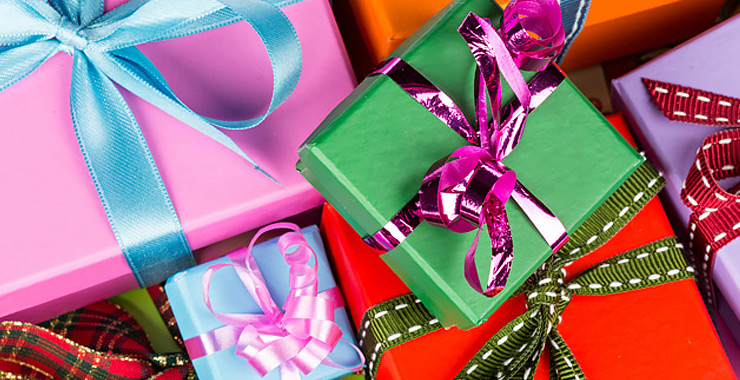 With so many spending the holidays at home, this is a good year to shop local for gifts and let local chefs, bakers and restaurants supply the fixings. See below for gifts and food sure to please everyone at your holiday celebration. Buying close to home is easy for you and helps to support our local merchants.

Bronx River Books

Get your Season's Readings at the neighborhood bookstore. 10,832 different titles currently in store. Hundreds of thousands more available within three days by special order. In-store, curbside, and website shopping. Plus jigsaw puzzles, cultural gift items, and gift certificates.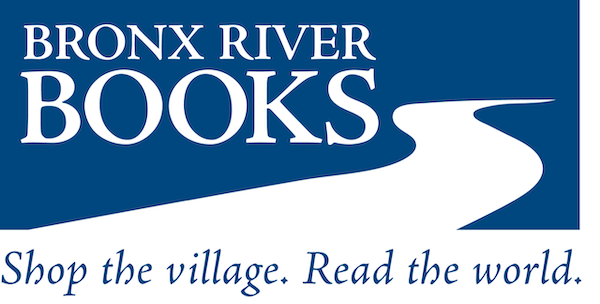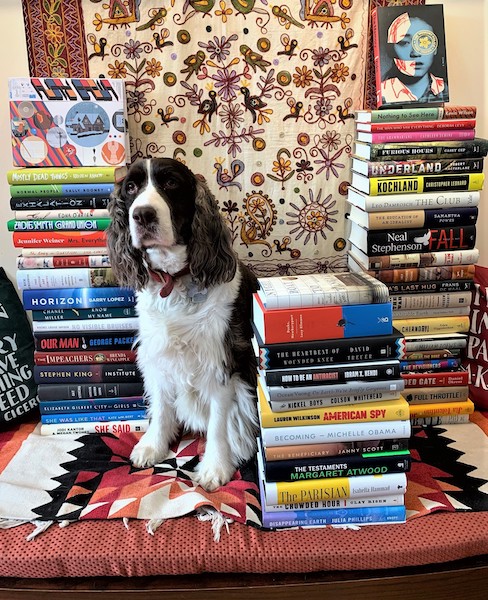 37 Spencer Place
Scarsdale, NY 10583
914-420-6396
www.bronxriverbooks.com
Eastchester Fish Gourmet

This holiday season, let Eastchester Fish Gourmet cater your holiday celebrations. Our holiday menu includes many of the favorites from our restaurant and more... shrimp cocktail platters, parmesan encrusted cod, lobster, poached salmon platters, mini crab cakes, baked clams, paella, clam sauce and more. See the holiday menu here.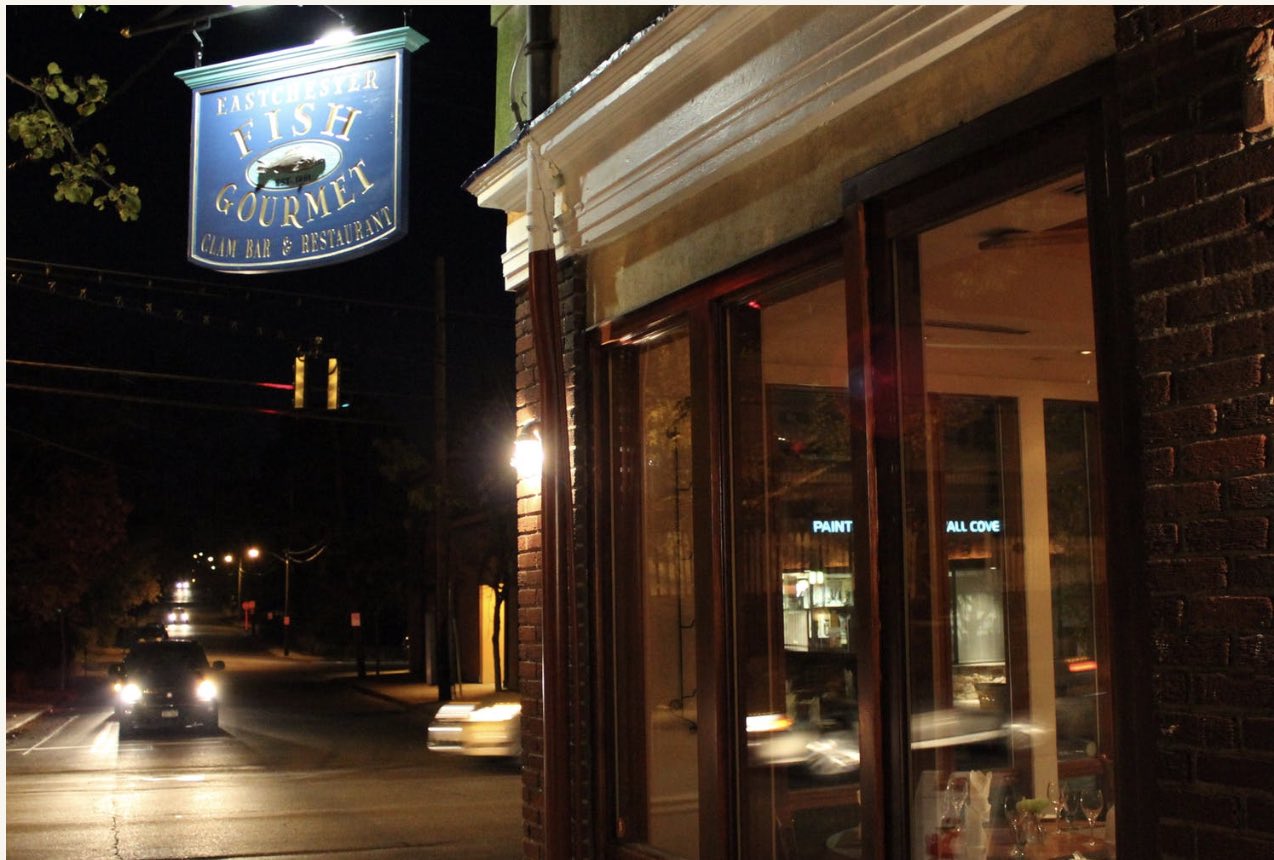 Looking for the perfect gift? Click here to order a Gift Card online - they never expire!
Eastchester Fish Gourmet
837 White Plains Road
Scarsdale, NY
(914) 725-3450
https://www.eastchesterfish.com
Current Home

Home is where the love is this holiday and Current Home has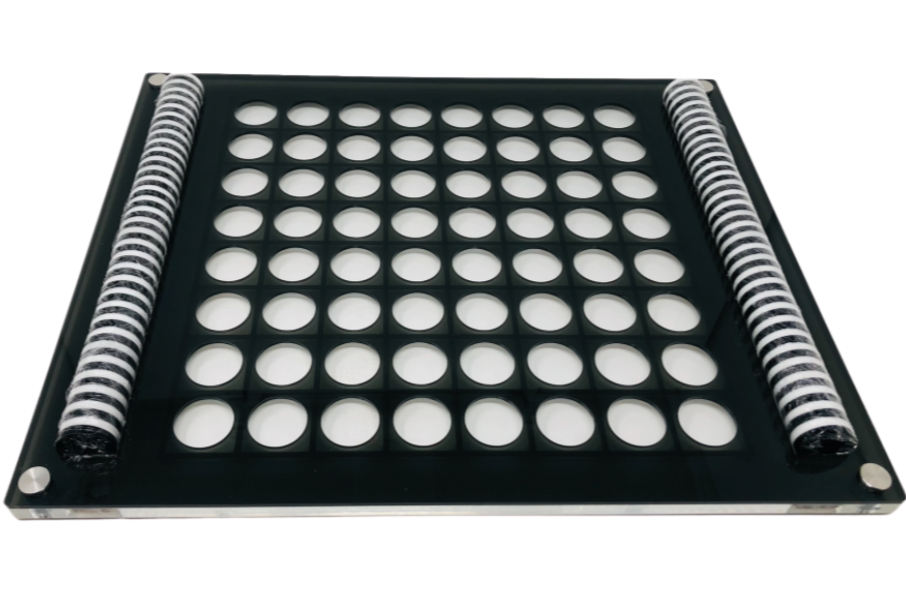 exactly what everyone needs to make time at home special. Current Home is the go-to destination for a large selection of games the whole family can enjoy. Othello, tic tac toe, rummy Q and backgammon are just some of the options available. Want to make game time cozy? Be sure to add in one of the fabulous throws they have available. Current Home sells monogrammed washable throws, warm wools and fabulous faux fur throws that make a favorite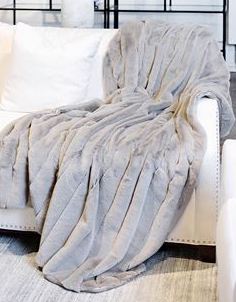 holiday gift.
1096 Wilmot Road, Scarsdale
NYC: 1189 Lexington Avenue, New York, NY
www.currenthomeny.com
Eye Gallery of Scarsdale

The Eye Gallery of Scarsdale invites you to check out the latest sunglasses and eyewear for this holiday season! With new styles from Chanel, Chrome Hearts, Jacques Marie Mage, and Barton Perriera you will never run out of options for holiday gifts this year! And while you're in town make sure to make an appointment for your annual eye check-up.

Eye Gallery of Scarsdale
8 Spencer Place
Scarsdale, NY
(914) 472-2020
https://eyegalleryscarsdale.com
Flourish Baking Company

You can find both sweet and savory selections at Flourish Baking Company this holiday season.
Known for her innovative vegetable cookery, chef/owner Diane Forley has prepared a set of all-vegetable holiday menus. For Hanukkah: Latkes with applesauce, 'Cauliflower Kasha' Knishes, chocolate-glazed Hanukkah 'gelt' Donuts. For Christmas: Wintry Brussels Sprouts Chowder, Artichoke Mushroom Galette, and a festive mixed berry Eton Mess Pudding made with egg-free meringues.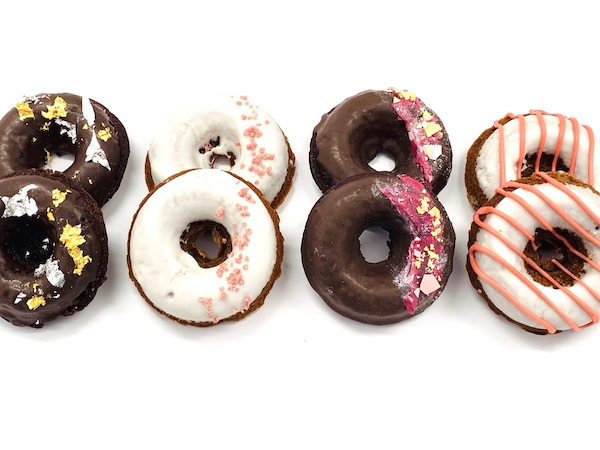 To celebrate with friends and family from a distance, FLOURISH is curating care-packs of their sweets and savories that are available for pickup or shipping: fruit and vegetable-filled buns, crumb-top coffee cakes, assorted donuts and date-sweetened chocolate truffles. Free from eggs, dairy, soy, peanuts and tree nuts, the kitchen at Flourish Baking Company is 100% plant-based, allergen friendly and vegan. Holiday menus are now up on our website and orders can be placed directly online.


Flourish Baking Company/Meringueshop
160 Summerfield St., Scarsdale, NY 10583
914-725-1026
914-356-4719
http://www.meringueshop.com
http://www.flourishbakingcompany.com
Open Monday to Friday from 9.30 to 5pm for curbside pickup.
I Am More Scarsdale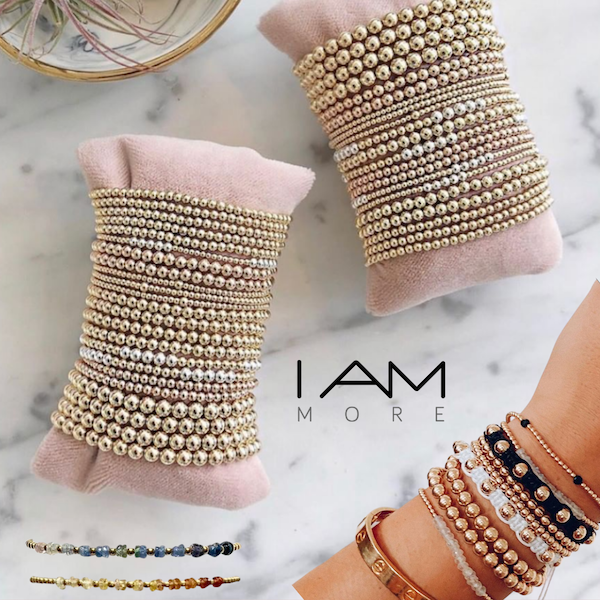 Karen Lazar Bracelets: Karen Lazar's 14k gold-filled bracelets are versatile and can be dressed-up or dressed-down. They look amazing with a watch, bracelet, or in a stack, and they can feel both bohemian and classic. The bracelets also give women that opportunity for a quick fix—something new and shiny that you can add to your existing collection. Prices range from $45-$95. (Diamond collection $$). 10% discount offered on stacks of 5 or more bracelets.
Evolg Gloves: No More Cold Fingers While Texting! Our EVOLG Glove collection, all touch screen capable, is the perfect gift this holiday season.
$44-$150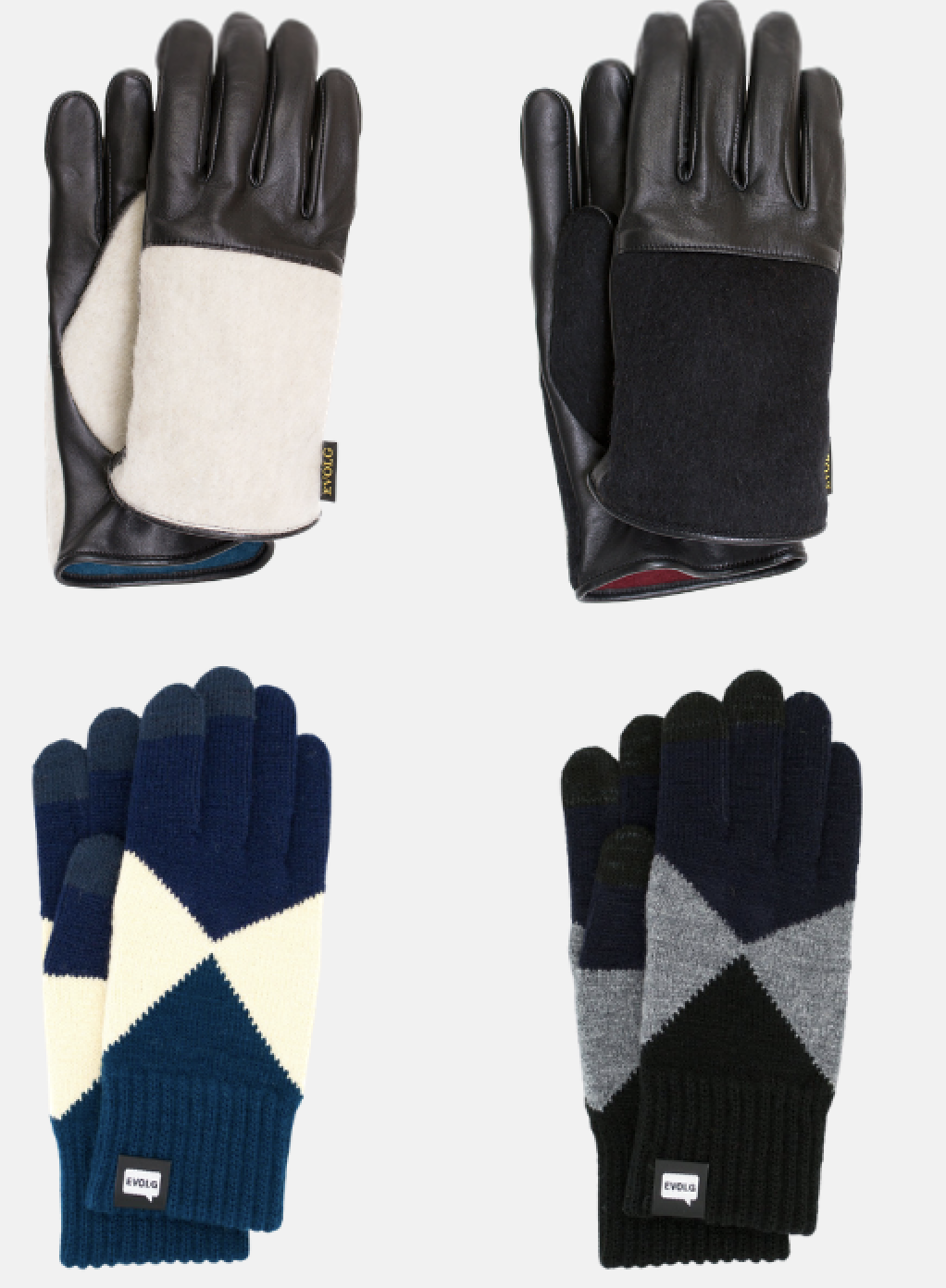 I Am More Scarsdale is a unique women's retail boutique in Scarsdale Village, featuring the hottest new trends in fashion, accessories and jewelry.
I Am More Scarsdale
6 Spencer Place, Scarsdale
914-723-6673 (MORE)
www.iammorescarsdale.com
Eye Q Optometrist

Eye Q Optometrist is celebrating the holidays by offering some great gift ideas for your friends and families. One of their great Opticians can help you choose a great pair of designer Sunglasses from Gucci, Celine, Maui Jim, Oliver Peoples, Garrett Leight, Ray-Ban plus more. Eye Q also has great stocking stuffers, including Anti-fog wipes, eyeglass cases with great designs, eyeglass chains, and gift cards.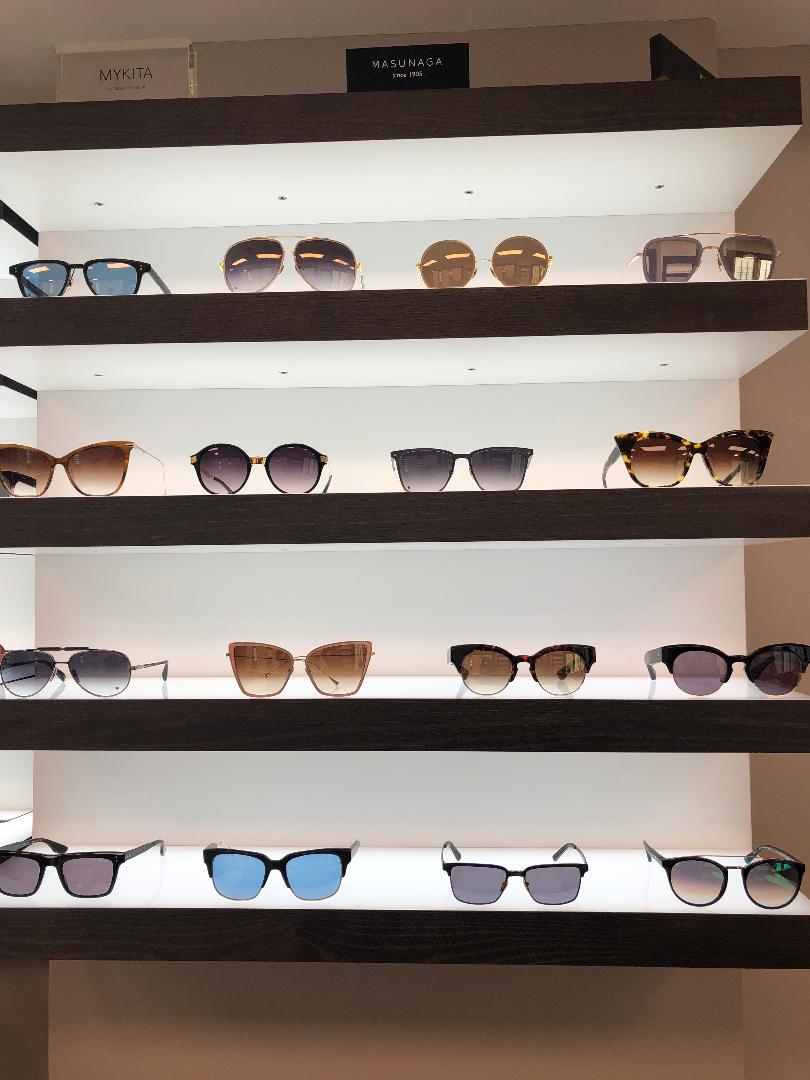 Another great idea is an OYO Box, a beautifully laminated eyewear box that can hold an eyewear collection. Stop in anytime at 1098 Wilmot Road, right in the Golden Horseshoe Shopping Center.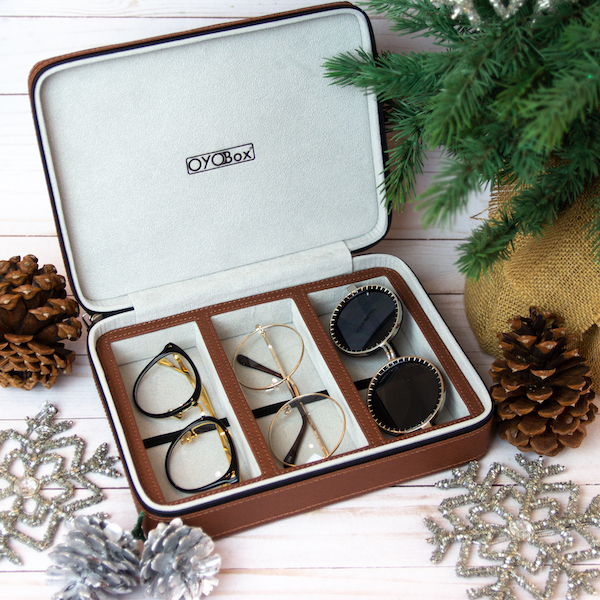 Eye Q Optometrist
1098 Wilmot Road
Golden Horseshoe Shopping Center
Scarsdale, New York
914-472-5932
https://www.eyeqdr.com
Scent Fluence Aroma Design Studio

Experience the influencing power of scent! Find the perfect scent for your home or space.
- Explore our curated library of over 65 exclusive scents
- Try our innovative line of scent diffusion systems
- Need a great holiday gift? Select from a range of fragrant gift giving items including;
Gift sets, Candles, Soaps, Scented Hand Sanitizers, Scent games for the whole family
- Ask about our exclusive Custom Scent Salon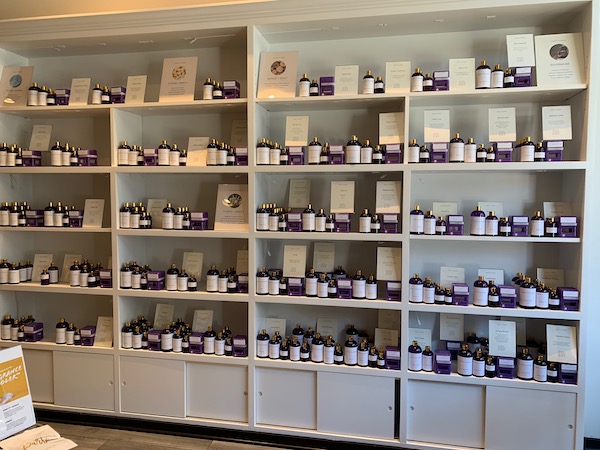 Scent Fluence Aroma Design Studio
22 Harwood Court, Scarsdale
914-338-5070
Open Tues-Sat 10am-5pm
https://www.scentfluence.com
Stretchlab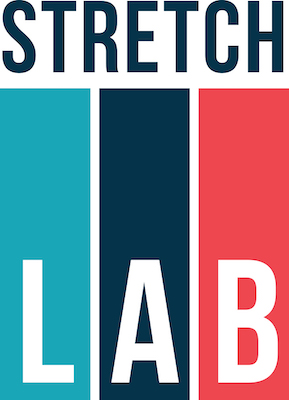 Give your friend or loved one the gift of movement this holiday season, with a gift card from
Stretchlab Scarsdale. We offer 25 and 50-minute stretches to improve your flexibility, mobility, range of motion and more. That's something everyone could all use right now, after being stuck at home for so long. We adhere to strict Covid safety protocols, so you can feel relaxed while your highly-trained flexologist works on you. Mention 'Gift Guide' and get a special deal on a 5-pack of stretches that will have the person you give it to calling it the 'Best...Gift...Ever'. Stop by, call, or email to get your gift.
Stretchlab Scarsdale
1136 Wilmot Road in the Golden Horseshoe
914-574-4723
https://www.stretchlab.com
Rothmans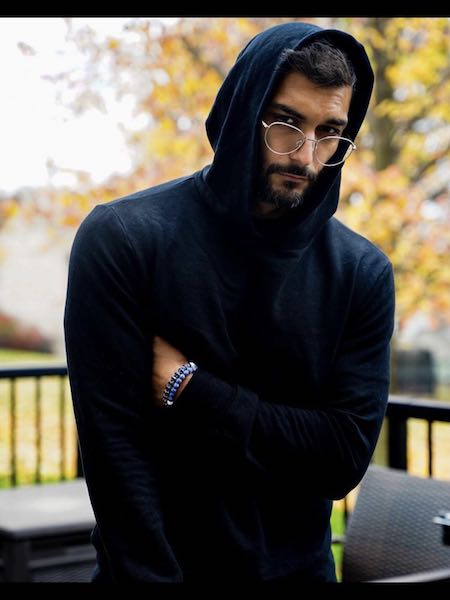 Rothmans, a unique family-owned and operated men's clothing store offers the best of the best in men's clothing, sportswear, shoes and accessories in terms of style and value. They have great gifts in store for all the men in your life. For this season, they recommend this black softwear hoodie, a Rothman's exclusive, luxury Hestra gloves from Sweden and ultra-soft shirts from Faherty Brand. Call and they'll be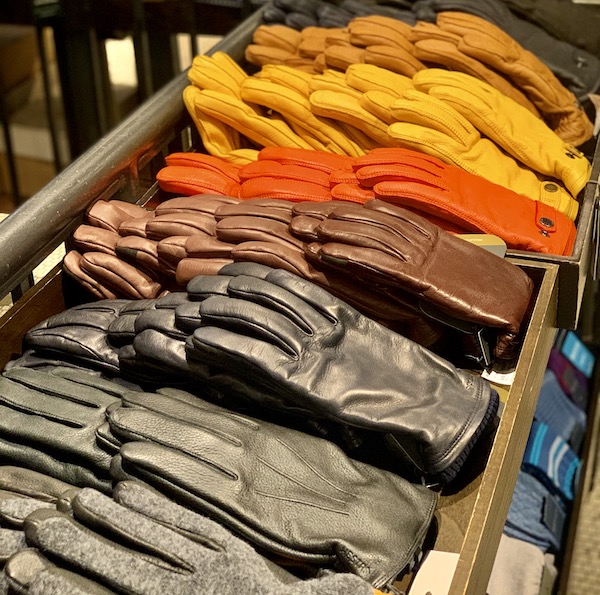 happy to deliver to your home. Check out their holiday gifts here or stop by the store to shop in person.
Rothmans Scarsdale
1 Boniface Circle
Scarsdale
(914) 713-0300
Open seven days a week
www.rothmansny.com
Standing Room Only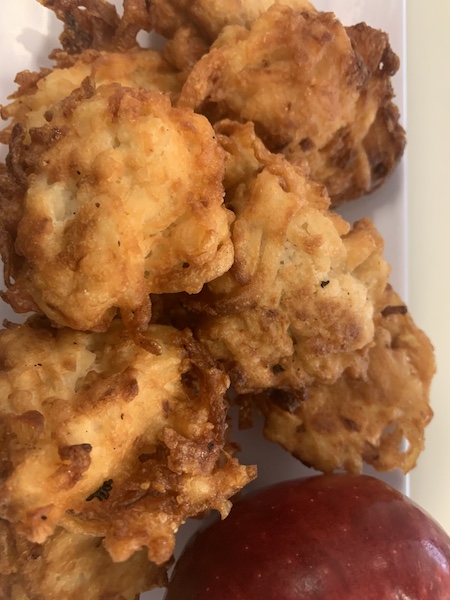 Let Standing Room Only cater your Hannukah or Christmas dinner. They have a sumptuous holiday menu with all your favorites including potato latkes (miniature and large), sweet potato latkes, zucchini latkes and applesauce. For entrees there is brisket, noodle pudding and charred brussel sprouts. And don't forget the miniature chocolate chunk cookies for dessert.

For Christmas, order tenderloin of beef in a red wine reduction, brined breast of turkey
potato galette, marinated/grilled long stemmed artichokes and carrot souffle. And don't forget our Holiday Sweet Basket including 48 pieces of spritz cookies, brownies, meringues and silver stars.

Click here to find their daily and Hannukah menus and call (914) 472-3002 three days in advance to place your order. Pick it up at:
Standing Room Only
1491 Weaver Street
Scarsdale
Tuesday through Saturday from 10:00 am to 5:00 pm.
https://www.srofinefoods.com