Shop the 'Dale for Holiday Gifts, Eats and Experiences
Monday, 29 November 2021 11:28
Last Updated: Monday, 13 June 2022 18:31
Published: Monday, 29 November 2021 11:28
Joanne Wallenstein
Hits: 2146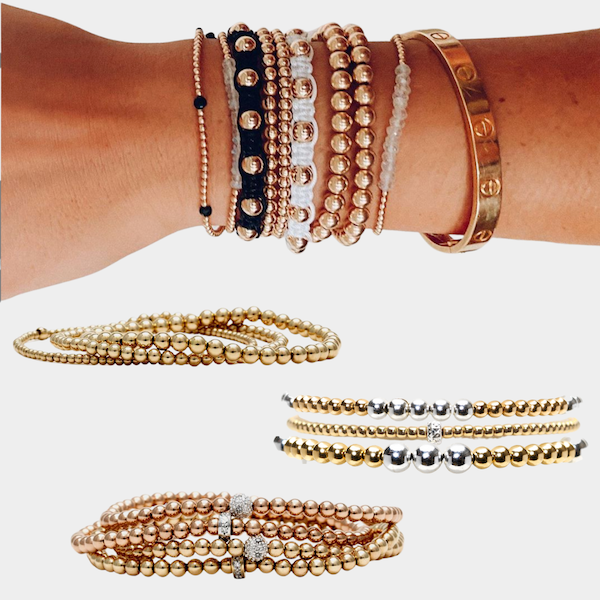 The holidays are here and Christmas just a few weeks away. Local retailers, restaurants and spas are ready to help you enjoy the season with great gifts, aromatic scents and festive eats for holiday celebrations. Not sure what to buy? Consider a gift card for books, crafts, dinner, music lessons, a spa treatment or a Dale Dollars gift card, to be used at local businesses.
Here's what's in store in Scarsdale: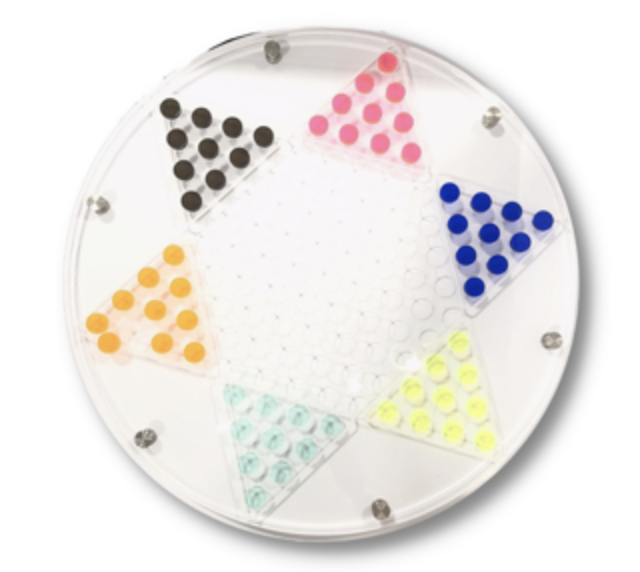 Current Home: Home is where the love is this holiday and Current Home has exactly what everyone needs to make time at home special. Current Home is the go-to destination for a large selection of games the whole family can enjoy.
Family fun always makes a great gift. This new neon acrylic Chinese Checkers is a great twist on an old favorite: $320
This rainbow bookset is a current home exclusive. Each book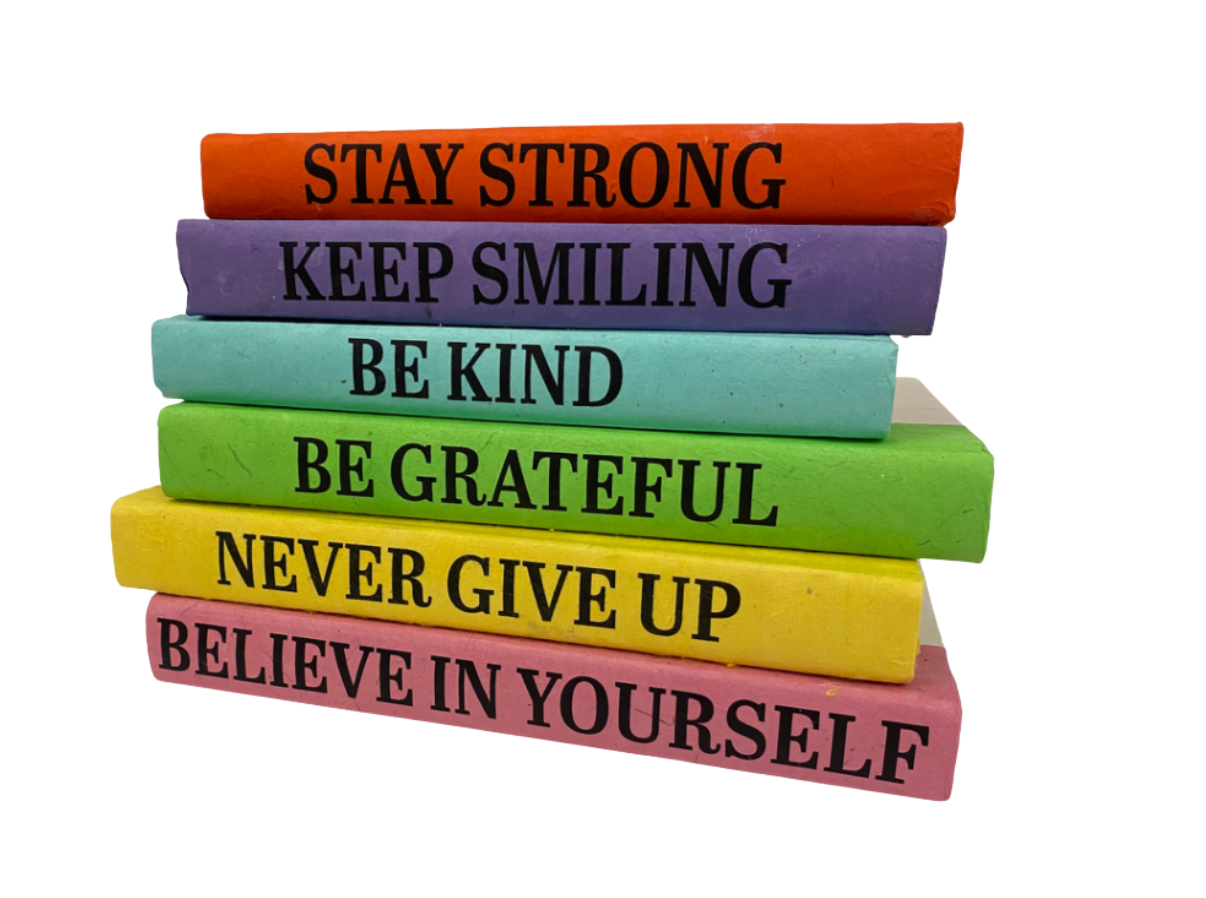 has uplifting words that will keep everyone inspired. Bookset $250. Current Home, 1096 Wilmot Road, Scarsdale, NYC: 1189 Lexington Avenue, New York, NY


Greenwich Medical Spa: This season, let our nationally recognized team provide you with award-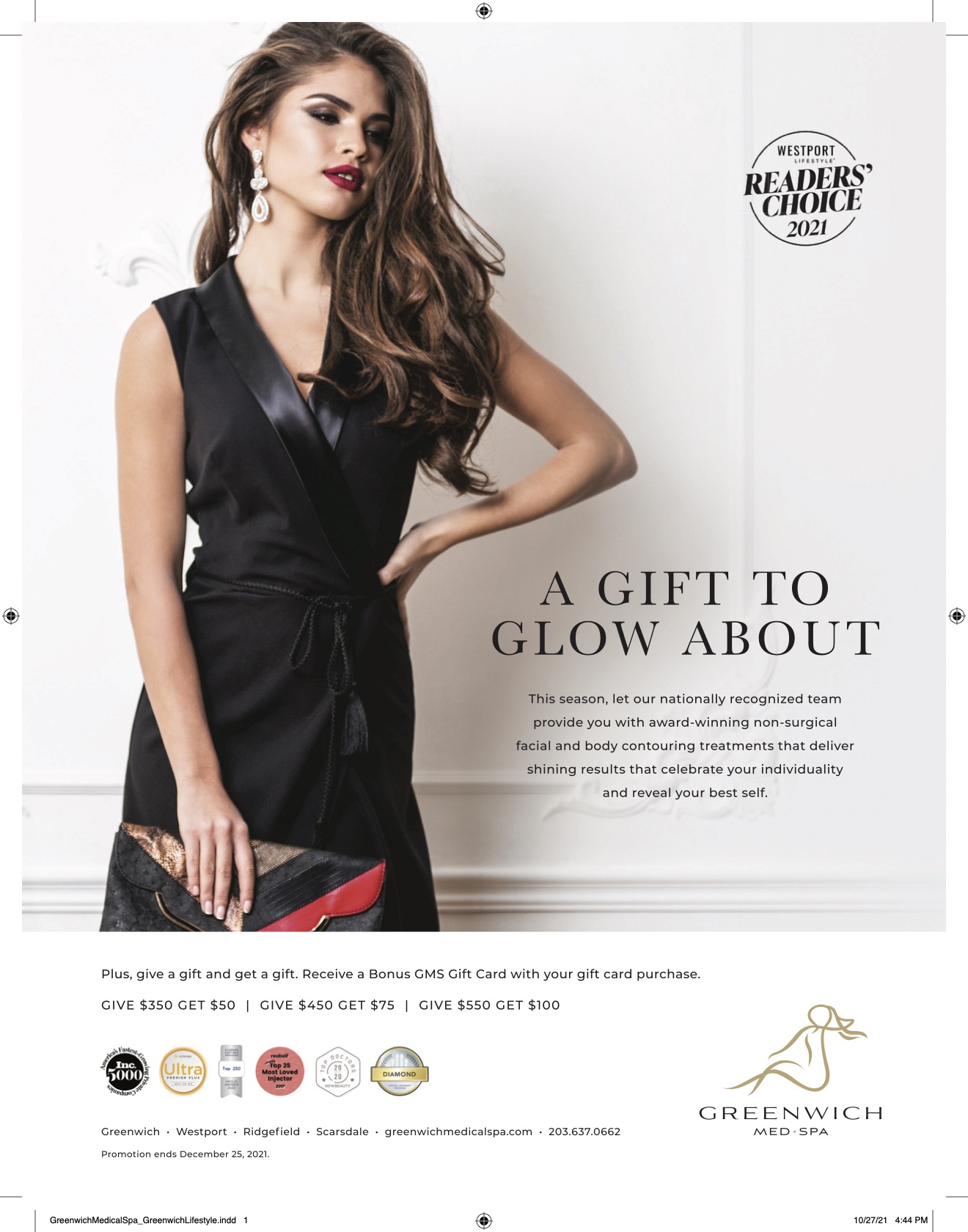 winning non-surgical facial and body contouring treatments that deliver shining results that celebrate your individuality and reveal your best self. Greenwich Medical Spa, 1132 Wilmot Road, Scarsdale, 914-722-6869, www.greenwichmedicalspa.com
Holsten Jewelers knows the purchase of fine jewelry begins with trust. For 109 years, the Holsten name has been synonymous with elegant design, fine craftsmanship, integrity and impeccable service. Holsten Jewelers prides itself on its service department, an in-store jewelry and watch repair center, appraisals and ear piercing.
We offer an array of high-end bridal vendors for engagement rings and wedding bands. Our fashion jewelry lines range from everyday looks to show stopping designs. We are a gift destination for glassware, frames, religious and home décor. Hours: Tuesday through Saturday, from 10 a.m.to 5 p.m., Thursday to 6 p.m. Holsten Jewelers, 5 Harwood Court, Scarsdale, (914) 472-4554, www.holstenjewelers.com.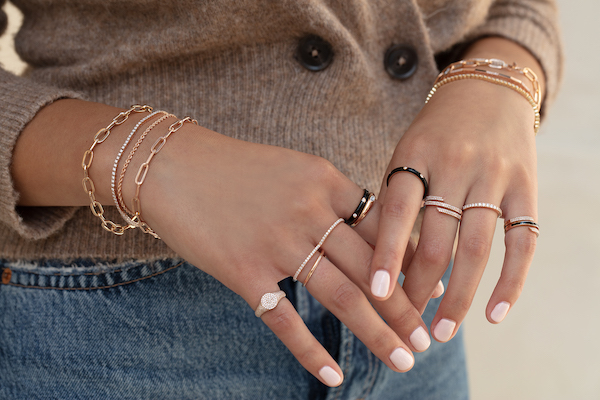 Eastchester Fish Gourmet: This holiday season, let Eastchester Fish Gourmet cater your holiday celebrations. Our holiday menu includes many of the favorites from our restaurant and more... shrimp cocktail platters, parmesan encrusted cod, lobster, poached salmon platters, mini crab cakes, baked clams, paella, clam sauce and more. See the holiday menu here.


Looking for the perfect gift? Click here to order a Gift Card online - they never expire! Eastchester Fish Gourmet, 837 White Plains Road, Scarsdale, (914) 725-3450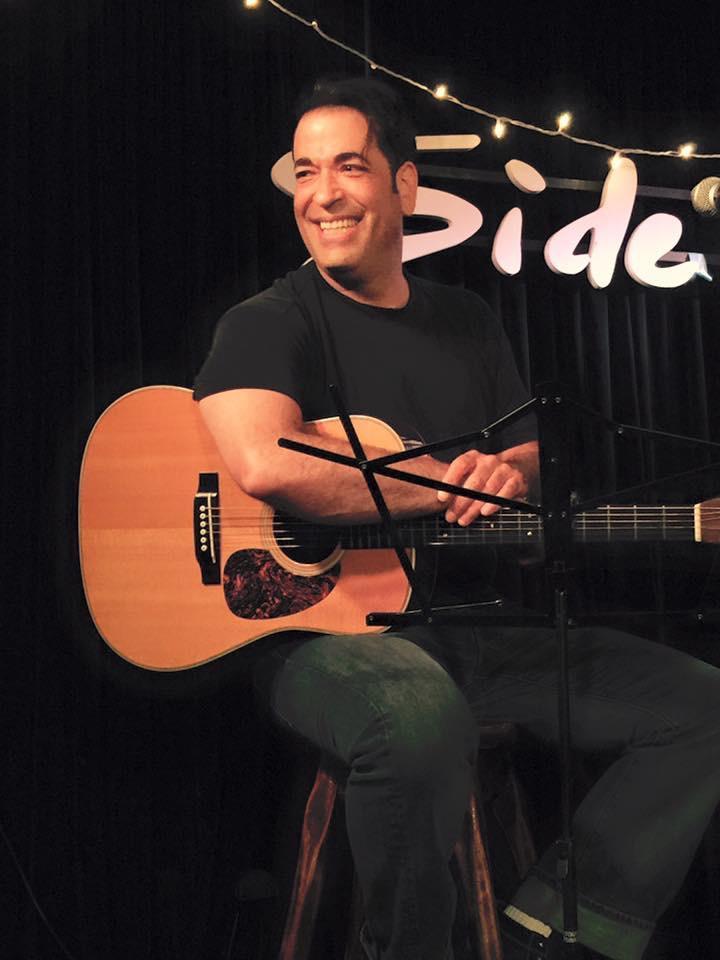 The Rock Academy: This season give the gift of music with a gift certificate for private music lessons that are both virtual and socially distanced on guitar, bass, drums, keyboard and vocals. The Rock Academy, led by Chris Mongiello, encourages students to love music by teaching each and every student the songs they want to learn. We've been teaching in students homes from the children to the parents. Sometimes even grandparents! Do you want to write a song for someone? We can help! Contact us at (914) 560-4172 or (877) 791-1979 and visit us on the web at TheRockAcademy1.com.
The Eye Gallery of Scarsdale invites you to check out the latest sunglasses and eyewear for this holiday season! With new styles from Chanel, Chrome Hearts, Jacques Marie Mage, and Barton Perriera you will never run out of options for holiday gifts this year! And while you're in town make sure to make an appointment for your annual eye check-up. Eye Gallery of Scarsdale, 8 Spencer Place, Scarsdale, (914) 472-2020.
ScentFluence Aroma Design Studio: Whether you're looking for a night By the Fire, a walk through the Winter Pine, or the spa-like calm of a soothing Green Tea, ScentFluence has an aromatic scent to enhance and bring a sense of joy and well-being.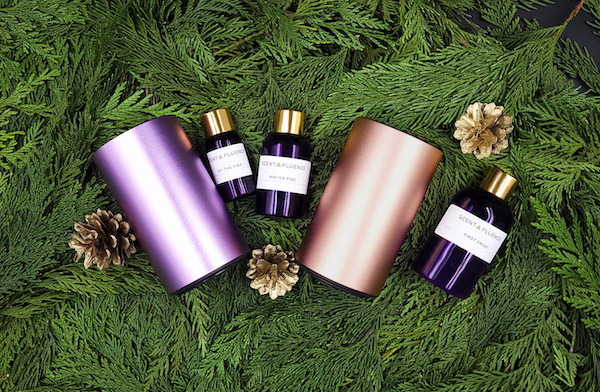 ScentFluence has a scented sensory something for everyone; diffuser gift-sets, 65+ unique diffusible scent oils, candles, soaps, lotions, room sprays, and more. Great teacher gifts, host gifts, and corporate gift options that inspire conversation.
For a unique gathering spot for friends or colleagues this holiday season, host a private in-studio Scent-Event. Learn about the power of scent, play games, reconnect, and more. Contact caroline@scentmarketing.org or 914-338-5070. December Hours: Tues-Fri 11am-5pm, Sat 10-5, Sun 12-5. ScentFluence, 22 Harwood Court, Scarsdale.
I Am More Scarsdale is a unique women's retail boutique in Scarsdale Village, featuring the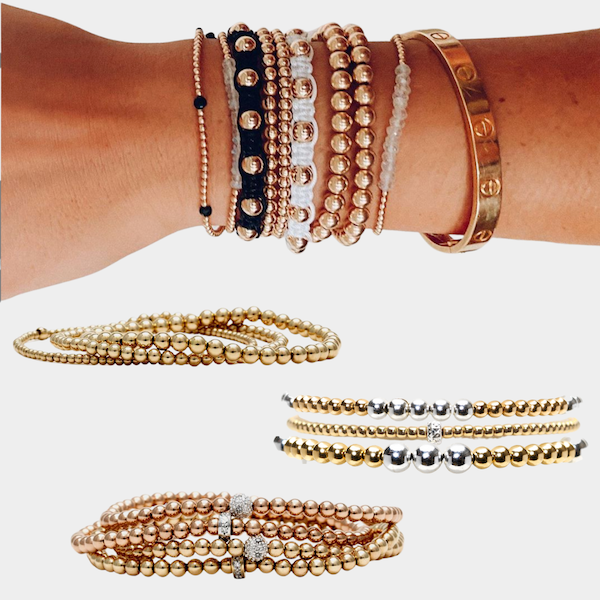 hottest new trends in fashion, accessories and jewelry.
Karen Lazar Bracelets: Karen Lazar's 14k gold-filled bracelets are versatile and can be dressed-up or dressed-down. They look amazing with a watch, bracelet, or in a stack, and they can feel both bohemian and classic. The bracelets also give women that opportunity for a quick fix—something new and shiny that you can add to your existing collection. Prices range from $48-$95. (Diamond collection $$). 10% discount offered on stacks of 5 or more bracelets.
Evolg Gloves: No More Cold Fingers While Texting! Voted as Oprah's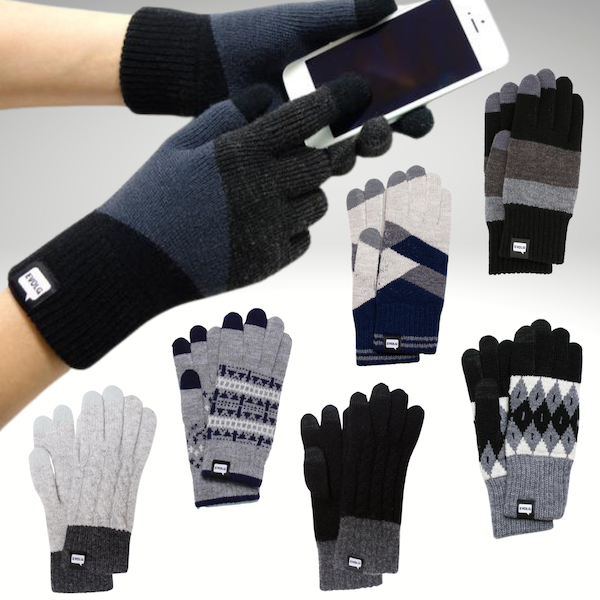 Favorite Things for 2021 our EVOLG Glove collection, all touch screen capable, is the perfect gift this holiday season. $35-$150. I Am More Scarsdale, 6 Spencer Place, Scarsdale, 914-723-6673 (MORE).
Bronx River Books: Get your Season's Readings at the neighborhood bookshop. Over 15,000 different titles currently in store. Hundreds of thousands more available within three days by special order. Plus jigsaw puzzles (168 designs), bookish gift items, and gift certificates. In-store and website shopping. See their list of holiday book recommendations here. Bronx River Books, 37 Spencer Place, Scarsdale, 914-420-6396.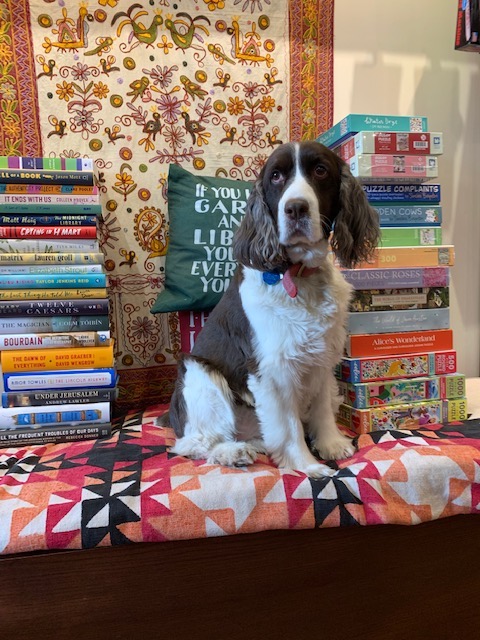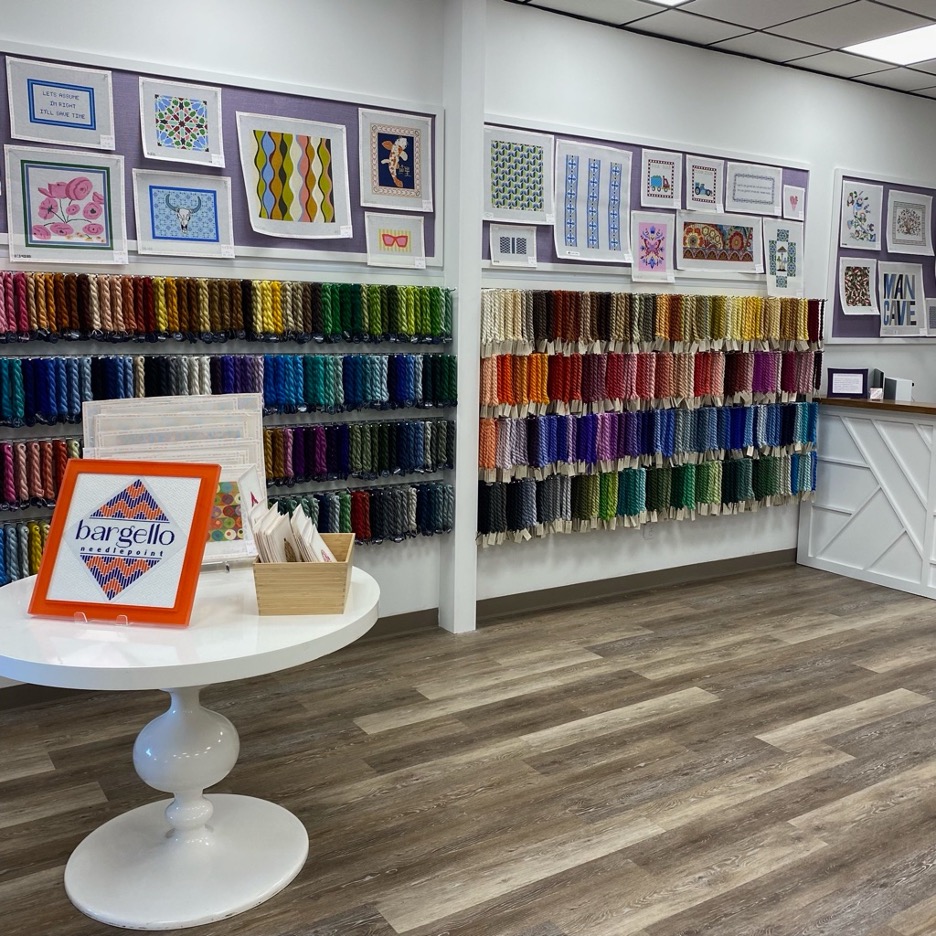 Bargello is a new needlepoint shop in Tuckahoe featuring a selection of chic, curated canvases for stitchers of all levels. We carry a wide selection of gorgeous fibers and all of the necessary accessories. Beautiful gift certificates available. Bargello Needlepoint, 24 Columbus Avenue, Tuckahoe, 914-361-1014, @bargelloneedlepointny
Private Chef: Rajni Menon-an electrical engineer turned chef specializes in private chef services for your special occasions. She is a Scarsdale resident and she caters to small dinner parties(max-10) where she provides a 3 course plated meal in the comfort of your home. You can spoil your loved one with a nice Romantic Dinner for 2, have a Couple's Date Night for 4, or a larger dinner party up to 10 guests. Gift cards for a private chef experience is available for purchase. Visit www.creativerajni.com for menu and other details or email her at creativerajni2019@gmail.com.
Hair Saloon and Cafe: Treat yourself and a friend to lunch, a cocktail and a hair appointment or spa treatment at the Hair Saloon and Café on Scarsdale Avenue. Danielle Settembre, with 10 years of experience at Elizabeth Arden's Red Door and the daughter of restauranteurs, combined her passions to create a new experience for salon goers.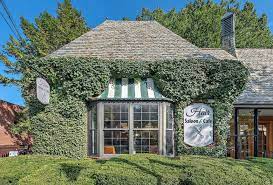 Make an appointment for a haircut, hair dye, make-up, facial, wax or brow treatment and enjoy a wrap or panini with a drink too. A great way to destress during the holidays. Mention Scarsdale10583 and get a free cocktail at your first appointment.
Hours: Tuesday through Thursday from 8:30 to 7 pm, Friday to 8 pm, Saturday to 6 pm, Sunday from 9 am to 4 pm. Stop by for a drink from Thursday through Saturday until 9 pm. Covid safe … and a winner of the Best of Westchester 2021. Hair Saloon and Café, 862 Scarsdale Avenue, Scarsdale, 914-881-1233. www.hairsaloonandcafe.com.
SBA Dale Dollars: Not sure what to buy? Then give them a 'Dale Dollars eGift Card, a community-based digital gift card that makes it fun and easy to keep spending local.
Purchase a 'Dale Dollars eGift Card here to use at any of the participating shops in the neighborhood. With this card, you can write a personal message and send it to family, friends and colleagues via email, text, or physical copy. Recipients can choose to spend it at one of many participating merchants in Scarsdale —or mix it up and spend flexibly at multiple locations.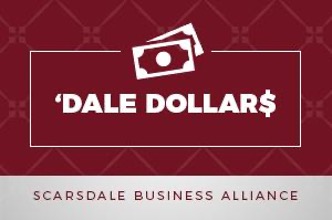 All-digital and always available on your phone, the 'Dale Dollars eGift Card is great for the holidays, birthdays, teacher appreciation, coach gifts, or just to show your appreciation to a friend. Now you can give back to the community while you celebrate the holidays and special occasions!