Police Arrest Plastic Surgeon with Large Cache of Weapons and Ammunition
Wednesday, 14 August 2019 22:24
Last Updated: Thursday, 15 August 2019 07:11
Published: Wednesday, 14 August 2019 22:24
Joanne Wallenstein
Hits: 6088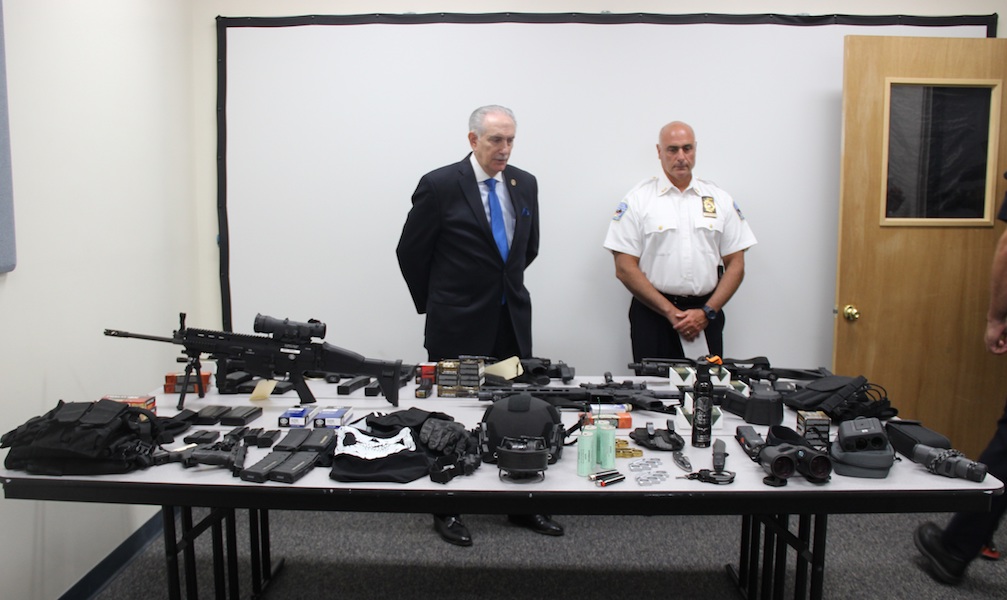 Westchester County District Attorney and Police Chief with Bonnano's weaponsA 47 year-old plastic surgeon was arrested at Growler's Beer Bistro in Tuckahoe on Monday August 12 after police received a report that he was threatening his ex-wife and her family. Police received information from someone who heard the threats and believed that the man was armed. Police confronted the suspect in the bar and found that he was illegally in possession of a loaded Glock semi-automatic handgun. He was taken into custody.
Police then searched the man's car and found the following: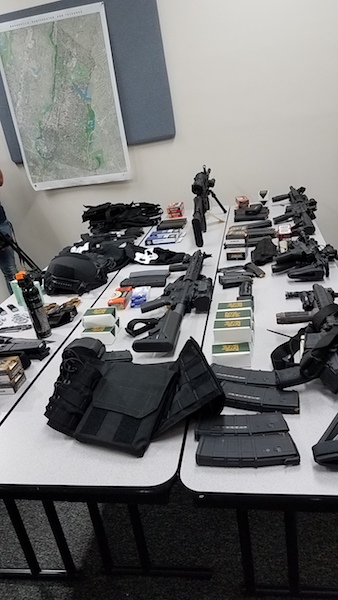 · 5 - assault rifles, fully loaded with high capacity magazines
· 3 - handguns
· 29- high capacity loaded magazines
· Over 1600 rounds of ammunition
· stun gun
· heavy ballistic body armor
· ballistic helmet
· handcuffs
· full head cover face masks
· multiple military style knives
· 4- brass knuckles
· pepper spray fogger
· scopes, binoculars and other paraphernalia
The defendant was identified as Matthew J. Bonanno (DOB 3/27/1972) of 240 East Shore Road, Apt. 239, Great Neck, NY 11023.
The Tuckahoe Police Department, working closely with the Westchester County District Attorney's Office, subsequently obtained search warrants for Bonanno's homes, one in the Town of Mount Pleasant and one in Great Neck. In Mount Pleasant they found three additional unlicensed handguns . However in Great Neck, they uncovered a large cache of assault rifles, shotgun, handguns, high capacity magazines, body armor, hundreds of rounds ammunition, smoke grenades and other weapons. Those weapons were turned over to the Nassau County Police Department.

Bonnano was arraigned by Tuckahoe Village Justice David O. Fuller on August 13, and remanded without bail to the Westchester County Jail to await his next court appearance Tuesday, August 20 in Tuckahoe Village Court.

The Tuckahoe Police Department was assisted by the Westchester County District Attorney's Office prosecutors and the Westchester Intelligence Center, the Mount Pleasant Police Department, the Westchester County Department of Public Safety's Real Time Crime Center and the Nassau County Police Department.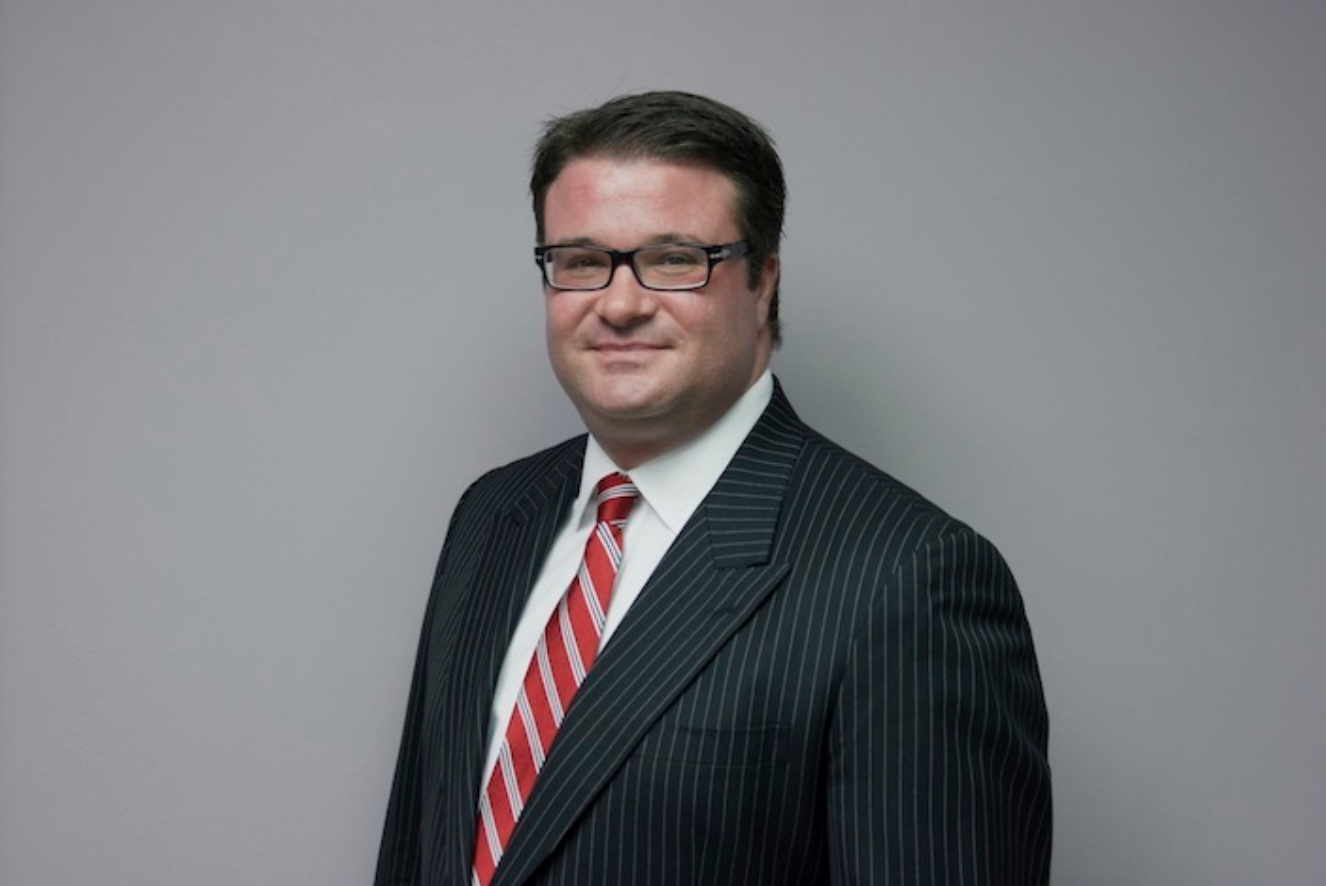 Matthew J. Bonanno