A Busy Week in Fox Meadow
Tuesday, 08 November 2022 08:38
Last Updated: Tuesday, 08 November 2022 17:36
Published: Tuesday, 08 November 2022 08:38
Joanne Wallenstein
Hits: 890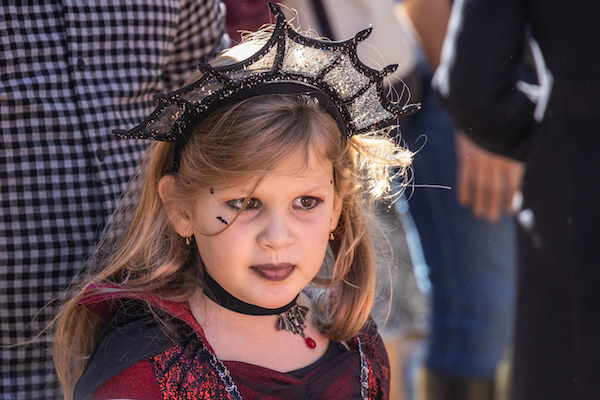 The Fox Meadow Neighborhood Association, headed by Janice Starr and Randi Culang had a busy week, hosting an Halloween event for children at Willow Park on Saturday October 29, trick or treating in Fox Meadow on Monday night October 31 followed by a neighborhood cocktail party on Wednesday November 2 at the Starr's home.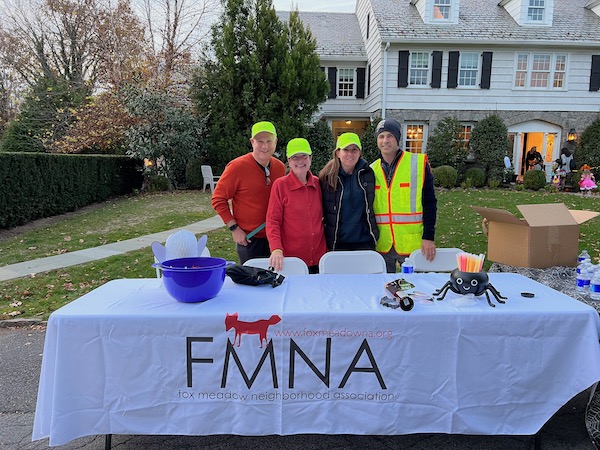 Willow Park Playground, on Harcourt Road behind the Girl Scout House was developed by the neighborhood association almost 20 years ago and is a beautiful shaded playground for kids of all ages.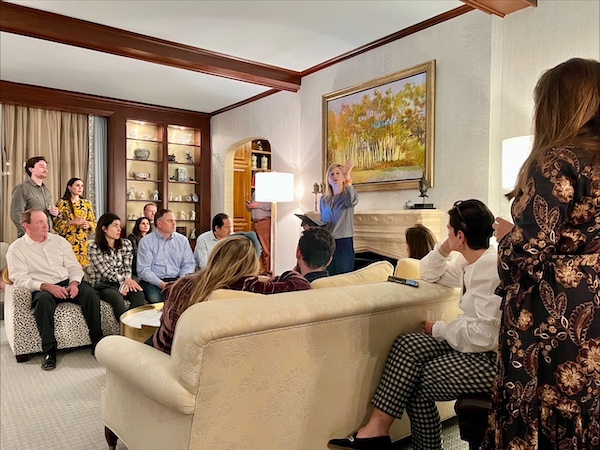 On Halloween, the neighborhood association set up a table on Shawnee Road and recruited new members, greeted neighbors and handed out hundreds of pieces of candy.
On Wednesday night November 2, Fox Meadow residents met Mayor Jane Veron, a resident of Fox Meadow herself, and enjoyed cocktails and company.
Photo credit Ira Starr.