Board Announces Selection of a Final Candidate for Superintendent of the Scarsdale Schools
Wednesday, 01 February 2023 20:48
Last Updated: Wednesday, 01 February 2023 20:50
Published: Wednesday, 01 February 2023 20:48
Joanne Wallenstein
Hits: 1051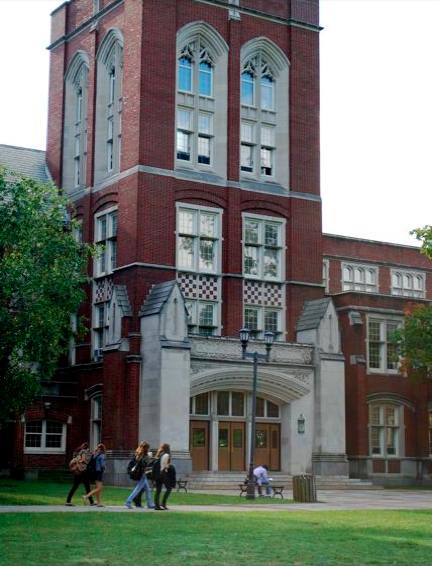 (This letter was submitted by the Scarsdale Board of Education)

Dear Scarsdale Community,
The Board hopes that you are having a good start to the second half of the school year.
We are very excited to share that the interview phase of the Superintendent search process has been completed and that the Board has unanimously selected a final candidate. The Board has conducted its candidate due diligence, including a background check and speaking with references. Discussions regarding contract negotiations are finalized. A selected group of stakeholders is expected to meet with the final candidate next week as one of the final steps of this process. The stakeholder group will include two community and two faculty representatives.
Hiring a new superintendent is one of the most important responsibilities of a Board of Education and we have been committed to conducting an inclusive, thoughtful and comprehensive process to find the next Superintendent of Schools for Scarsdale. More than 65 potential candidates were considered from a diverse pool in a nationwide search. The Board conducted multiple rounds of interviews with a very strong group of sitting superintendents from excellent school districts with established records of success. We are grateful for the widespread engagement of our faculty, staff and community members that helped guide the Board in this process.
For a comprehensive timeline and catalog of all actions, communications, documents and videos available with regard to this search, please visit the Superintendent Search Page.
The Board eagerly looks forward to announcing an exceptional Superintendent to lead the Scarsdale Schools in continuing our tradition of the highest quality education. This announcement will come both in a press release and an email sent to the community, faculty and staff.
Sincerely,
The Board of Education