Friends of the Scarsdale Library's Summer Read-a-Thon — A Huge Success!
Tuesday, 03 September 2019 11:05
Last Updated: Thursday, 05 September 2019 12:06
Published: Tuesday, 03 September 2019 11:05
Joanne Wallenstein
Hits: 2325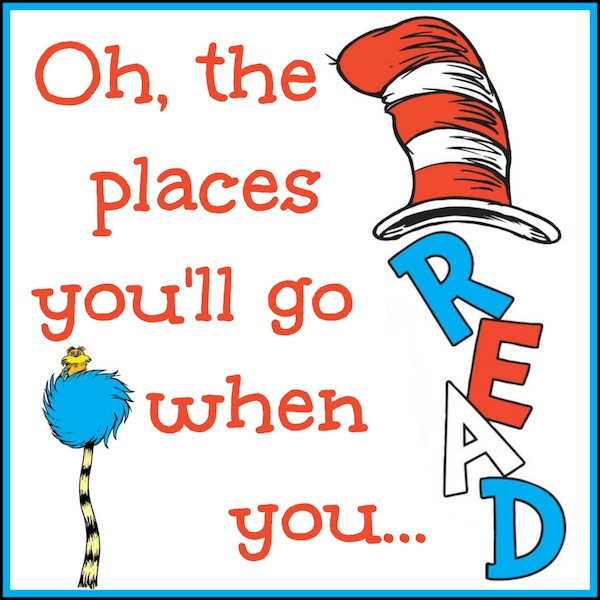 More than 100 children from kindergarten through middle school participated in the first annual Friends of the Scarsdale Library Read-A-Thon. And with almost 20,000 minutes of reading time logged for the month of August, many children are up to the task of going back to school and hitting the books once again.
"This was a great way to encourage children to read for the summer, and we were thrilled that so many families were able to participate," said Dara Gruenberg, President of the Friends of the Scarsdale Library.
Every child who participated in the program received a bookmark and children that read 30 to 500 minutes also received a book light. The bookmarks and lights are available to be picked up from the Library Loft. Fifteen children read more than 500 minutes and additionally received a gift card to Scoop Shop for their efforts.
The following children read the most in their age category and also received a special lap desk:
Kindergarten to 2nd grade: Owen Duubinsky who read 1110 minutes
3rd to 5th grade: Rylan Shetty who read 2652 minutes
6th grade and over: Maya Shetty who read 2666 minutes
Overall the Read-A-Thon raised more than $6,000 for the Friends of the Scarsdale Library. The money will be used to support children's programs and museum passes, as well as many other valuable resources for our public library.
Way to go kids…keep on reading and good luck with the school year!