Nominate a Medical Professional to Receive a FREE Cake
Friday, 08 May 2020 10:32
Last Updated: Friday, 08 May 2020 10:32
Published: Friday, 08 May 2020 10:32
Joanne Wallenstein
Hits: 922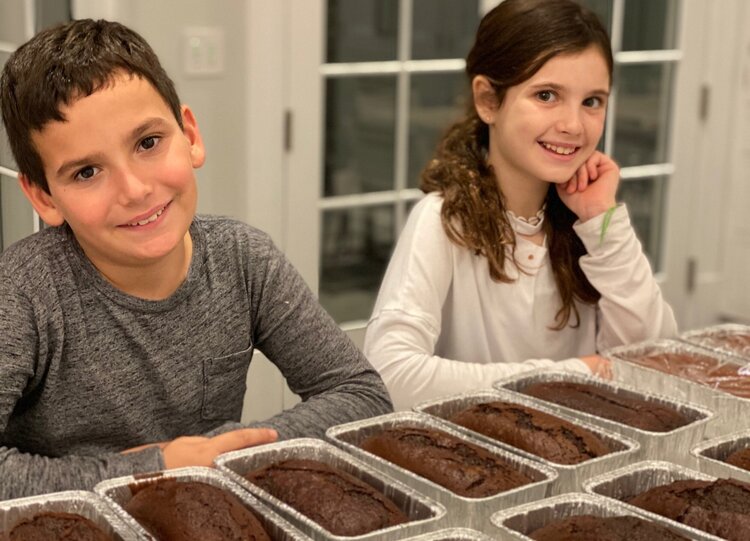 Dear Friends and Neighbors,
We hope you are all well during this pandemic and that your loved ones are healthy!
At Cakes4Cause, we have thought a lot about how to best give back during these difficult times. In honor of the brave medical workers who are fighting to keep us all safe, we will be baking and delivering cakes for FREE to medical professionals in Westchester.
We invite you to nominate a doctor, nurse, or frontline worker to receive a cake in the next few weeks, to thank them for their dedication and hard work.
There will be no charge to you and you will put a smile on someone's face when they receive a Cakes4Cause cake! If you would still like to contribute, we will be donating any proceeds to the Westchester Food Bank to help feed those in need.
To nominate someone, please visit our website: www.cakes4cause.com or respond to this email.
Please make sure to include the name of the recipient, their address (within Westchester if you'd like us to deliver it), and a note of gratitude for their service.
Lastly, we would also like to thank everyone that contributed to the Thanksgiving drive. We donated all raised funds to St. Jude's Children's Hospital and to the BCRF (Breast Cancer Research Foundation).
Stay healthy!
The Cakes4Cause Team
Tomi, Carolina, and Nico Stainfeld
Caroline Kelson