Chalk the 'Dale on Friday July 31
Saturday, 18 July 2020 09:03
Last Updated: Friday, 24 July 2020 09:17
Published: Saturday, 18 July 2020 09:03
Joanne Wallenstein
Hits: 1051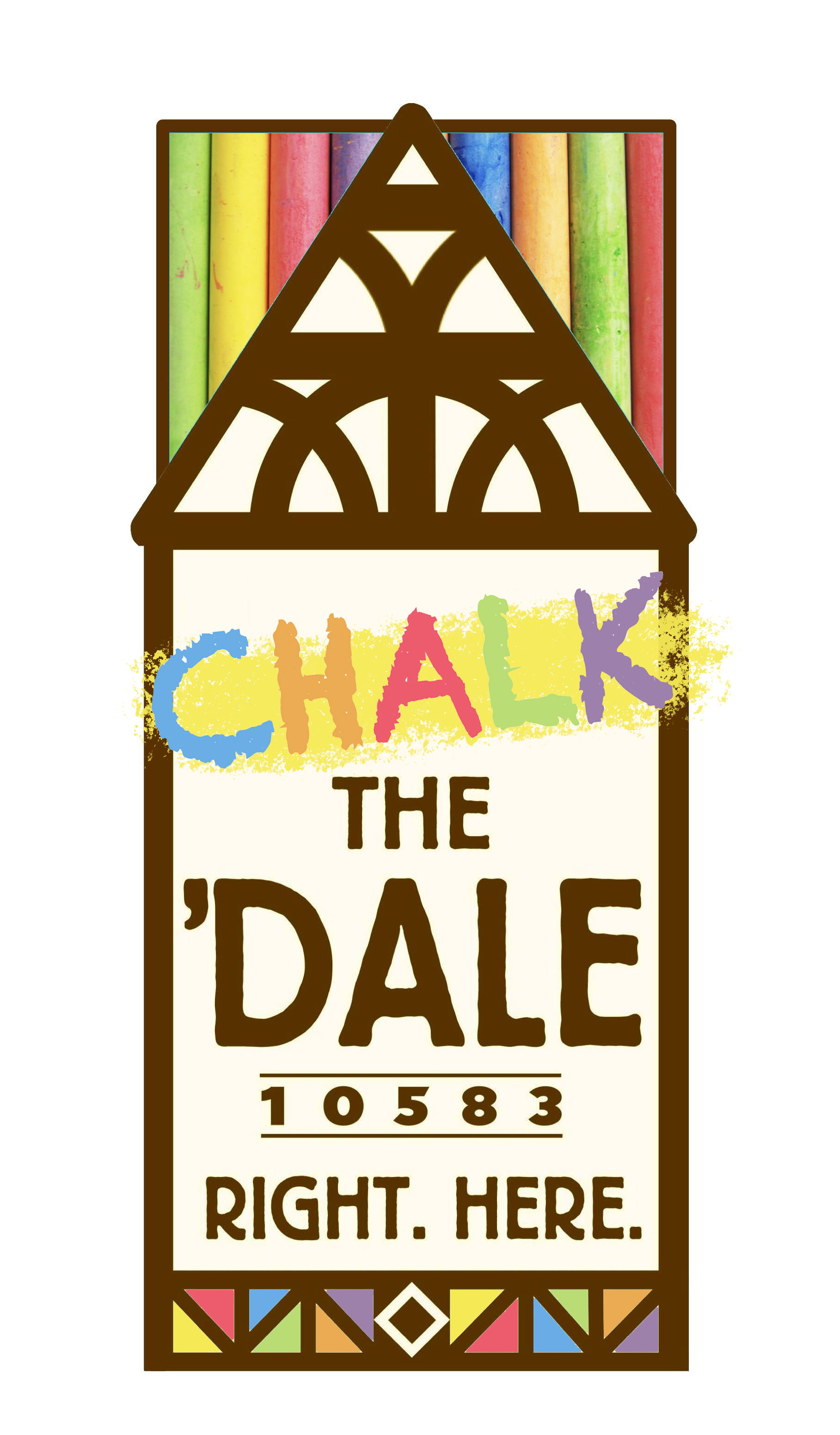 Two high school sophomores have arranged a fun event to bring kids and adults of all ages to the Village on Friday evening July 31 from 6:30- 8 pm to decorate Scarsdale with chalk.
Anna Feldstein and Katie Han received permission from the Village to hold "Chalk the 'Dale, to bring the community together during the upcoming Sidewalk Sale.
Chalk the 'Dale will be open to any Scarsdale resident, coming either alone or in a group. At any point during the allotted time, each person or group will find a place to create chalk art on Spencer Place, Boniface Circle, or Harwood Court. These streets will have already been closed to vehicular traffic for the weeklong sidewalk sale. Social distancing will be enforced throughout the whole event; everyone must wear a mask and stay at least six feet apart.
Before people find a place to chalk, they will be required to check in, receive their free chalk and be encouraged to make a donation to the Scarsdale Business Alliance.
In addition to chalking, the students encourage residents to support local
restaurants. In partnership with the SBA, Scarsdale eateries will provide boxed dinners and snacks. Chalking and food should create a festive environment and bring families together.
Everyone is welcome but there are a limited number of spots available, so please sign up to chalk today at https://www.livethedale.org/ and email any questions to: livethedale@gmail.com.