600 Shoppers Attend the UJA Trunk Show
Thursday, 10 August 2023 11:11
Last Updated: Thursday, 10 August 2023 11:29
Published: Thursday, 10 August 2023 11:11
Joanne Wallenstein
Hits: 736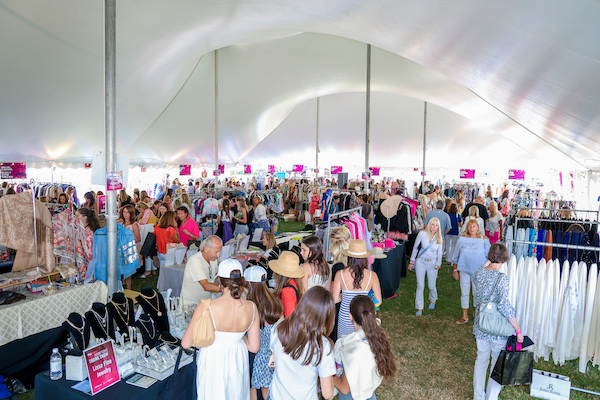 We spotted quite a few locals at the UJA Hamptons Trunk Show on August 3rd on the grounds of the Bridgehampton Historical Society Museum. There were approximately 50 vendors with 600 attendees who shopped for jewelry, clothing, art, accessories and even leaather and furs. A good time was had by all.... despite the heat!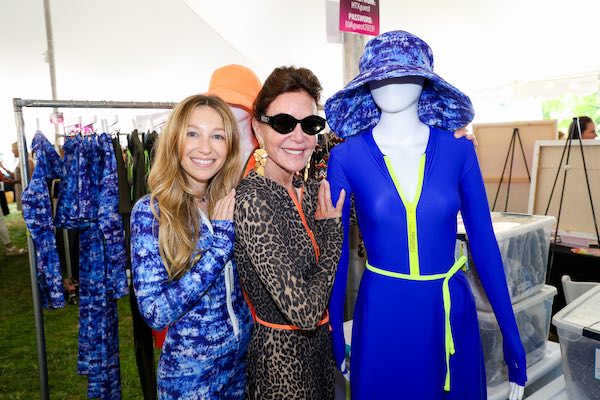 Sasha Engelmann Zaro and Lois Robbins- Zaro selling SPF protected bathing suits from her line Watskin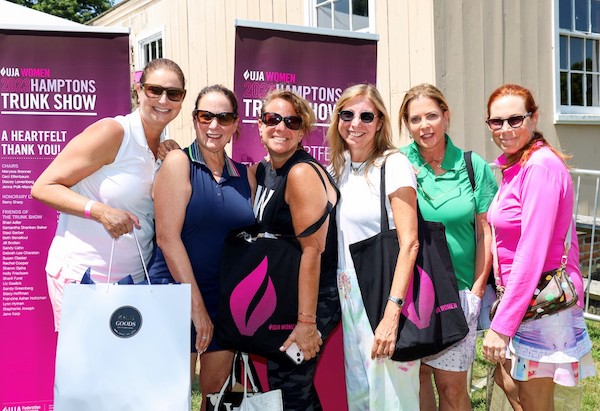 Natalie Barth, Judy Goodman, Heidi Lurensky, Vicki Warner, Wendy Shenfeld and Staci Barber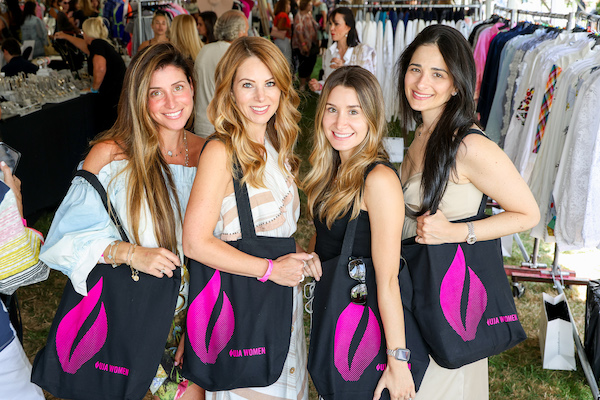 Jenna Polk-Mandelkern, Stacey Lowenberg, Ceci Elfenbaum, and Maryssa Brenner.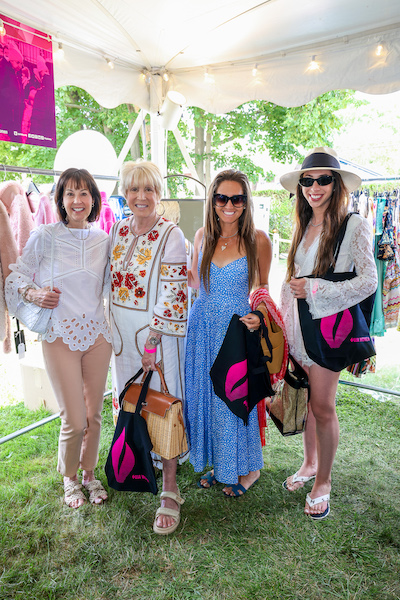 Susan Friedman (second to left), Jackie Friedman Brogadir, Erica Friedman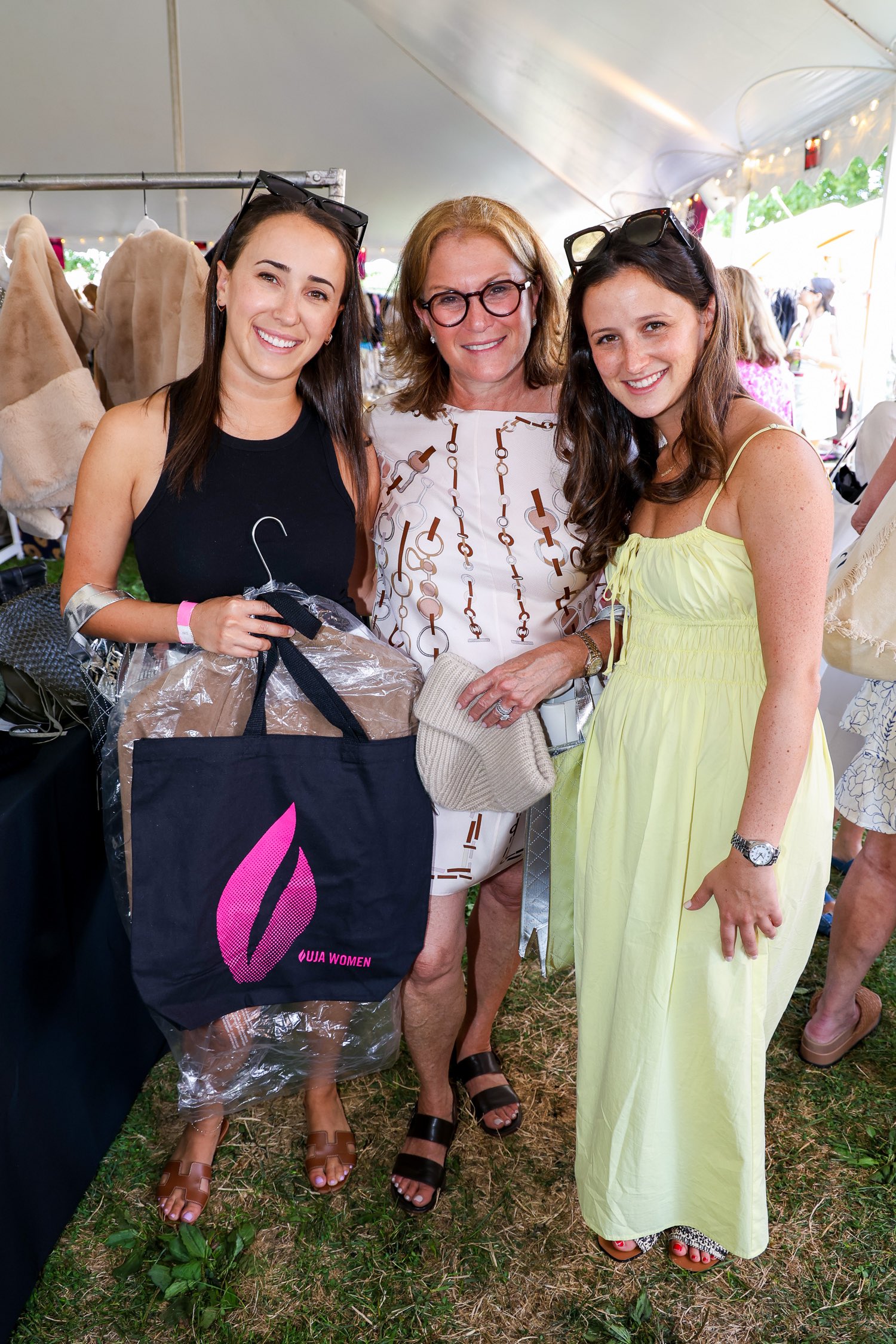 Jane Alpert and her daughters Heidi and Natalie.
Photo Credit: Michael Priest Photography