Police Identify Victim of Hit and Run on East Hartsdale Avenue
Sunday, 27 August 2023 17:58
Last Updated: Monday, 28 August 2023 08:45
Published: Sunday, 27 August 2023 17:58
Joanne Wallenstein
Hits: 5822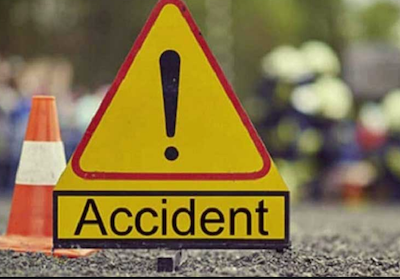 (Updated 8-27-23 at 8:40 PM) Police have released the name of the woman killed by a hit and run driver in Hartsdale on August 26, 2023. Stephanie Kavourias, age 65 of 45 East Hartsdale Avenue was identified as the victim. Kavourias formerly served as the Manager of the Harstdale Parking district, as the leader of her co-op in Hartsdale and was a former member of the Greenburgh Planning Board.

Police have charged Antonio Robles Sanchez, age 42 of 1313 West 6th Street in Brooklyn with vehicular manslaughter in the second degree, criminal possessesion of a controlled substance, leaving the scene of an accident resutling in death, operating a motor vehicle impaired by drugs and driving while intoxicated.
Kavourias died as the result of a hit and run on East Hartsdale Avenue on Saturday August 26, 2023.
According to police, at about 11:14 am on Saturday, a female pedestrian was hit by a motor vehicle in the area of 177 East Hartsdale Avenue. First responders attempted to assist her at the pedestrian on the scene of the accident. She was taken to White Plains Hospital and pronounced dead due to her injuries.
The car and driver were later located by the police and the driver was apprehended.
Similar accidents involving pedestrians on East Hartsdale Avenue occured in December 2014, December 2019 and February 2020.
Greenburgh Town Supervisor Paul Feiner said, "Members of the Town Board are devastated by this tragedy. We will work with the police to review the causes of this accident and what action steps could be taken in the future to make our community safer for pedestrians."