Styrofoam Banned in Westchester County
Wednesday, 05 June 2019 10:44
Last Updated: Wednesday, 05 June 2019 10:48
Published: Wednesday, 05 June 2019 10:44
Joanne Wallenstein
Hits: 3971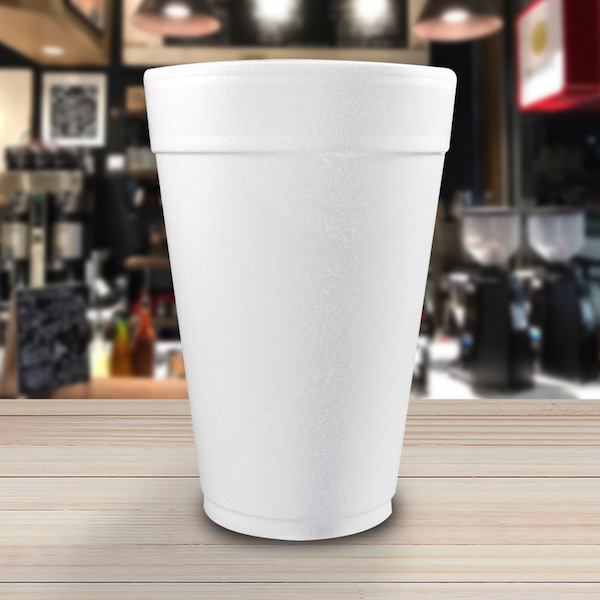 You will no longer see styrofoam food containers and coffee cups in Westchester. According to County Legislator Ben Boykin, on Monday night, June 3rd, the Board of Legislators voted unanimously to regulate usage of expanded polystyrene containers (EPS) in Westchester County. The new laws ban the use of EPS for any kind of takeout food packaging or utensils in stores. It also bans the use of EPS packing foam in Westchester. EPS is dangerous to the environment, as it is not biodegradable and clogs landfills for decades. Westchester County is joining Nassau County, Suffolk County, and New York City in imposing more regulations. The law will take effect immediately.

Commenting on the news is Michelle Sterling, Co-Chair of the Scarsdale Forum Sustainability Committee. Sterling said:
"We are thrilled about the passage last night by the Westchester County Board of Legislators to ban the use of Styrofoam in food service. Styrofoam is toxic when it is manufactured, toxic when it is disposed of, and toxic for us to eat out of - in particular hot liquids have been proven to absorb some of the polystyrene into the liquid which we then ingest. These products should have been banned from food service long ago! Luckily the Board of Legislators heard our voices and voted for our health and the health of our environment. This vote by the Board puts us on the right side history and is a proud day for Westchester County!"
Will plastic bags and straws be next?