Who Knows Where the Stores Go? LF and Lord and Taylor to Close
Sunday, 01 September 2019 21:29
Last Updated: Tuesday, 03 September 2019 16:40
Published: Sunday, 01 September 2019 21:29
Joanne Wallenstein
Hits: 19223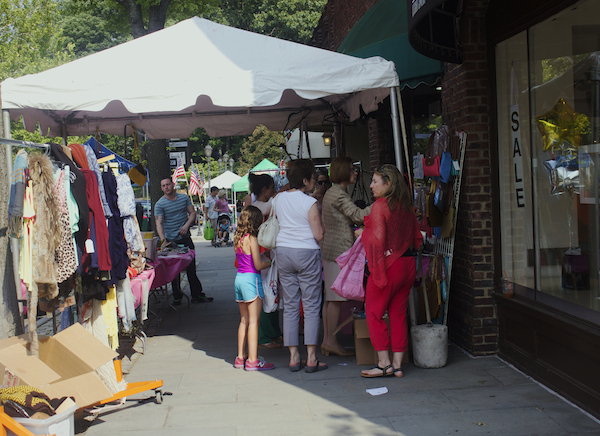 Scarsdale shoppers met with news of two more big losses this week.
LF Stores, whose large and popular store has graced Boniface Circle for years, announced that they are closing all 24 of their brick and mortar locations.
The store, always chock a block with merchandise, was a favorite for teens who went for their torn jeans, off the shoulder tops, chunky knit sweaters and accessories. Especially popular were their annual sales where enthusiastic shoppers would dig through mountains of clothing in search of a find.
The press release says, "LF is closing its brick-and-mortar stores and offering at least 80% off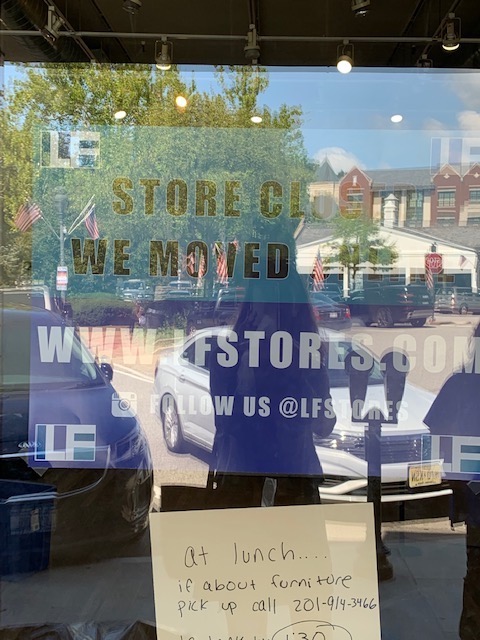 LF has already closed in Scarsdale.storewide starting now. All store inventories will be sold at greatly reduced prices. These huge discounts are for a limited time and in-stores only."
According to the press release, "The brand will continue to sell their merchandise online even after the stores close, the LF website will continue offering customers the most unique and exciting fashion in the market – all at www.lfstores.com."
The store's exit leaves another large retail space unoccupied in Scarsdale -- and a wide swath of Boniface Circle empty.
Department Store Demise
After Lord and Taylor closed their flagship store in Manhattan in January, many wondered if the Scarsdale store would be far behind. Despite assurances that the popular department store was here to stay, this week we learned that Hudson Bay Corporation had sold the entire Lord and Taylor brand to Le Tote. What's Le Tote? Apparently it's a subscription based clothing rental business who plans to convert Lord and Taylor shoppers to subscription clothing buyers. Really? Will I soon be driving down the Post Road to renew my favorite sweater or pay late fees because I failed to return my shoes before their due date? We shall see!
In the interim, even those of us who are accustomed to shopping the stores, will be forced to shop online – as there will be few places that stock sufficient inventory.