SBNC Presents Candidates For Scarsdale School Board: Look for Your Ballot in the Mail
Wednesday, 13 May 2020 09:18
Last Updated: Wednesday, 13 May 2020 15:14
Published: Wednesday, 13 May 2020 09:18
Joanne Wallenstein
Hits: 4306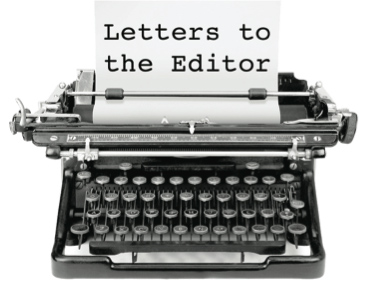 To the Editor: The 2020 School Board Nominating Committee (SBNC) proudly presents Amber Yusuf and Robert Klein for election to the Scarsdale Board of Education.

Amber Yusuf
Amber is an 11-year resident of Scarsdale with a dynamic volunteer resume demonstrating successful leadership and civic trust. Amber is currently, a member of the Scarsdale Bowl Committee, a volunteer consultant at TAP (The Accelerated Project,) co-chair of PTA-sponsored STEAM Day, and a previous member of the Citizens Nominating Committee. Amber was a a board member on The League of Women Voters, PTCouncil President, Heathcote PTA President, chair of After School Club and many more roles.

An engineer, an MBA and a working parent, Amber is able to sift through loads of information and extract the important and fine details. She makes the most complex issues digestible to everyone making her a unique and ideal candidate for our school board. Amber and her husband have 2 children who attend Scarsdale Middle School.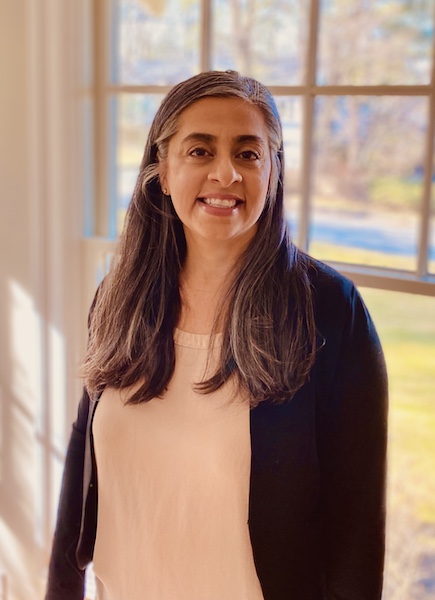 Amber Yusuf

Robert Klein
A retired architect, Bob has been a resident of Scarsdale for 36 years. He and his wife raised two children who graduated from Scarsdale High School and are now raising families of their own. In his career, Bob focused on the "pre-planning" end of the business, helping clients articulate and frame their strategic vision. Trained as a careful listener and armed with knowledge about the built environment, Bob is sure to be a unique asset to the district.

Committed to service, Bob currently serves as a board member of the Neighbors for Refugees and Clay Arts Center. An 'empty nester' and a lifelong learner, Bob remains devoted to student success and will serve the community with his valuable perspective.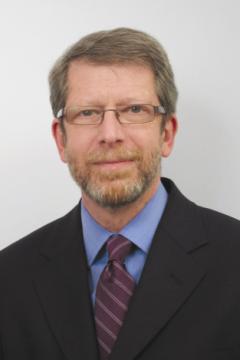 Bob KleinNon Partisan Process
The SBNC is a dynamic committee of 30 citizens -- each serving one 3-year term, in staggered classes -- for the purpose of nominating candidates to fill vacancies on the Scarsdale Board of Education. Eligible residents are welcomed to present themselves to the SBNC in a confidential evaluation forum, answering several predetermined questions about their candidacy. All candidates are then carefully vetted in respectful and thorough deliberations and are nominated for their community experience, character, integrity, and commitment to educational values.

SBNC's non-partisan system:
-Promotes town harmony by avoiding divisive and costly campaigns;
-Encourages potentially excellent board members to run, who might otherwise not subject themselves to a political campaigns;
-Ensures that board members' approach issues impartially because they have not committed themselves on issues during an election campaign;
-Ascribes to the philosophy that better school board governance results in a better education for our children.

For the last 96 years, the non-partisan system has served the Scarsdale community and will continue to do so for many more to come.

Amber Yusuf and Robert Klein are highly qualified candidates bringing different backgrounds and experiences to serve the community but share a deep commitment to maintaining the excellence of the Scarsdale schools with integrity.

Look for your ballots in the mail shortly – and mail back by June 9.

Amy Lewis
2020 SBNC Chair