An Eyewitness Account of the Manhunt on Murray Hill Road: Suspect Caught
Wednesday, 27 May 2020 16:46
Last Updated: Thursday, 28 May 2020 09:27
Published: Wednesday, 27 May 2020 16:46
Joanne Wallenstein
Hits: 6786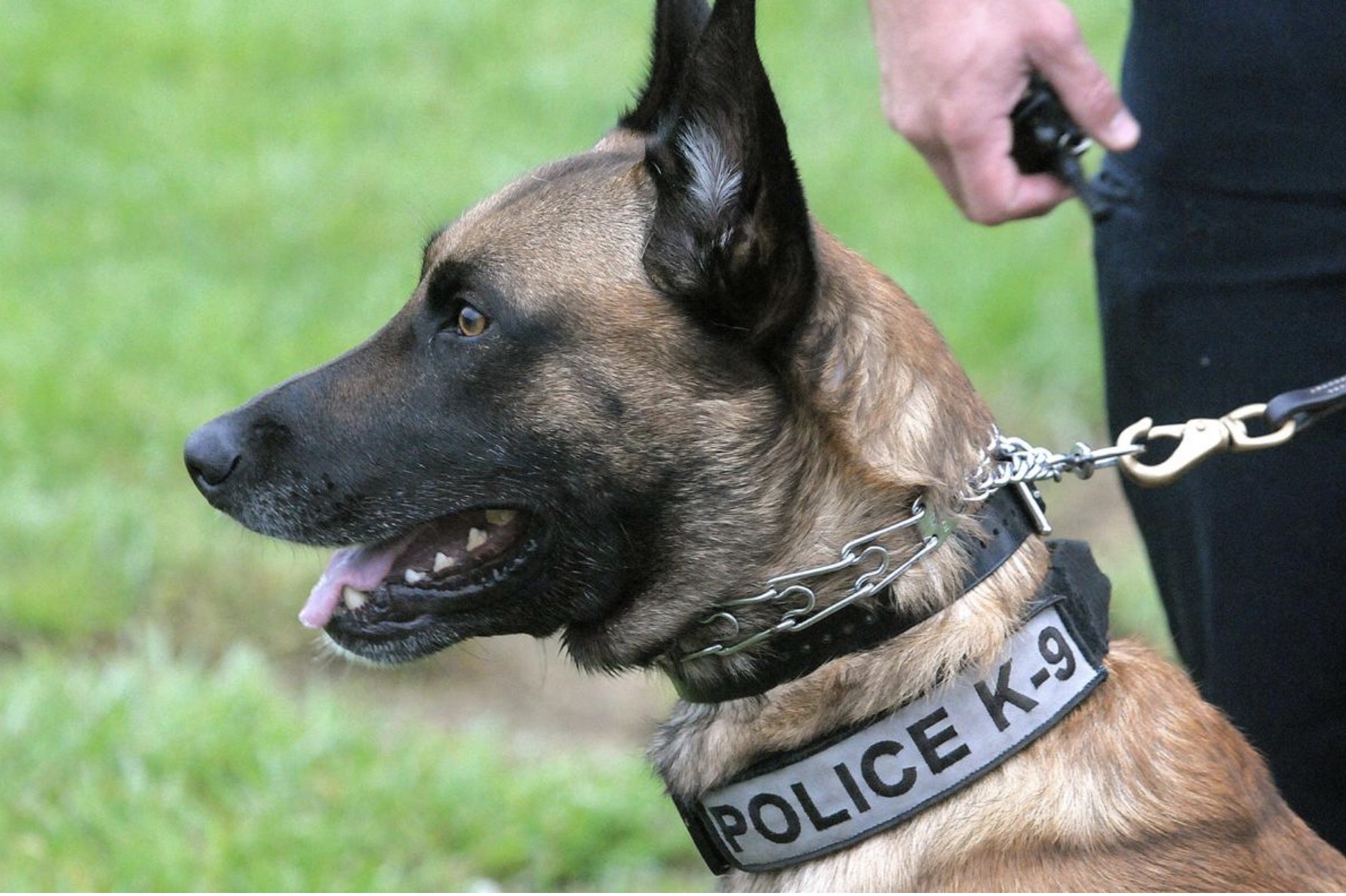 (Updated May 28) Police launched an extensive search of Scarsdale on Wednesday afternoon May 27 around 3:30. Residents reported many police cars patrolling Murray Hill Road and Mamaroneck Road. According to a press release from the Village, there was an active investigation going on involving a stolen vehicle. Helicoptors were overhead and police dogs were actively searching.
Here is an eyewitness report of the incident from an observer on Murray Hill Road.
A man driving a stolen car pulled into the driveway of a home on Murray Hill Road and exited the car. At the time, a dog was missing in the area and a resident was searching for his lost dog. Thinking that the man in the car had something to do with the missing dog, a young boy exited the house on Murray Hill Road and spoke to the suspect, who was described as having dreadlocks.
As the two were talking police drove up and the suspect fled on foot behind the house, running toward Birchall Drive and the Scarsdale Middle School.
At that point, police converged on Murray Hill Road, an aviation unit was summoned and a canine unit was called to search for the man. Residents reported helicoptors swarming overhead.
At 5:58 pm, Scarsdale Police Chief Andrew Matturo confirmed that the suspect was caught on Morris Lane and turned over to County Police. Matturro does not know where the car was stolen from but assured the community that he was the only suspect and there was no danger.
An earlier press release from the Scarsdale Police said, "Both Scarsdale and Westchester County Police are on-scene, including a canine unit and helicopter support, aiding in location of the suspect, now on-foot. Area residents are requested to immediately report any suspicious person or activity by dialing 911, or 914-722-1200 if calling by cell phone.