Armed Robbery at Rite Aid in Hartsdale
Monday, 24 May 2021 11:54
Last Updated: Monday, 24 May 2021 12:33
Published: Monday, 24 May 2021 11:54
Joanne Wallenstein
Hits: 2522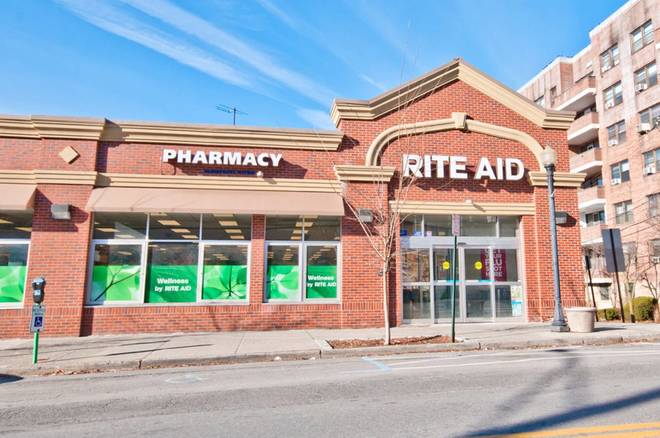 Late Sunday afternoon May 23, Greenacres residents reported an ongoing police search and the sound of helicopters overhead. Now we know why.
According to the Greenburgh Police Department, three men, armed with a knife and a gun robbed the Rite Aid at 196 East Hartsdale Avenue at around 4:55 pm. They stole merchandise and fled toward the Hartsdale Train Station. Police located two of the suspects at the train station and they were identified by witnesses and arrested. The stolen merchandise was recovered. The third fled onto the Bronx River Parkway bike path and a search ensued. Scarsdale police canvassed Greenacres but were unable to locate the suspect.
He was described as a black male, approximately 20 years old, 5'10-", thin build with a light blue backpack, gray sweats and a white doo rag. The knife and gun that were displayed at the robbery were not recovered.
Here are the identities of the two defendents who were arrested
Elijah McLendon
658 E 234th Street
Bronx, NY
Age 21
Elijah Walls
658 E 234th Street
Bronx, NY
Age 19