LWVS to Host A Conversation with Khizr Khan
Tuesday, 11 January 2022 21:27
Last Updated: Wednesday, 12 January 2022 17:59
Published: Tuesday, 11 January 2022 21:27
Joanne Wallenstein
Hits: 773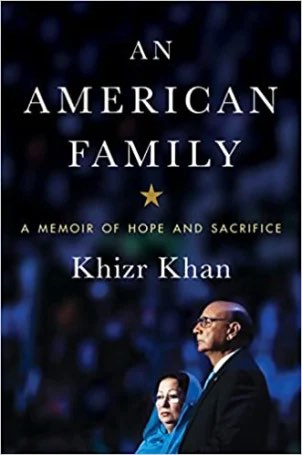 The League of Women Voters of Scarsdale will host a Zoom conversation with Khizr Khan, moderated by former LWVS President Linda Doucette-Ashman on Sunday, January 30, 2022 from 8 pm to 9:30 pm.
LWVS is pleased to welcome Khizr Khan for an informative discussion about his life experiences, his embracing of American democracy after immigrating, and his advocacy for the values embodied in the Constitution of the United States. The evening will be moderated by former LWVS president Linda Doucette-Ashman.
This online event will be taking the place of their annual in-person winter fundraiser. As a public service, the webinar will be free to attend. LWVS appreciates donations in any amount to support our mission of encouraging informed and active participation in government.
Khizr Khan, founder of the Constitution Literacy and National Unity Project, is an advocate for religious freedom as a core element of human dignity. After immigrating to the United States in 1980, he attended Harvard Law School and obtained his LL.M degree. He is licensed to practice law before the Supreme Court of the United States, various Federal District Courts, Washington, DC, and New York State courts. In his law practice, he devotes a substantial amount of his time to providing legal services to veterans, men and women serving in uniform, and their families.
Khizr Khan is a Gold Star parent of U.S. Army Captain Humayun Khan. Capt. Humayun Khan was a University of Virginia graduate who was killed while serving in Iraq as he stopped an attack on his camp and saved the lives of scores of U.S. soldiers and Iraqi civilians. He was posthumously awarded the Purple Heart and Bronze Star with Valor. He was buried in Arlington National Cemetery Section 60 with full military honors.
Khizr Khan lives in Charlottesville, Virginia. He is author of three books: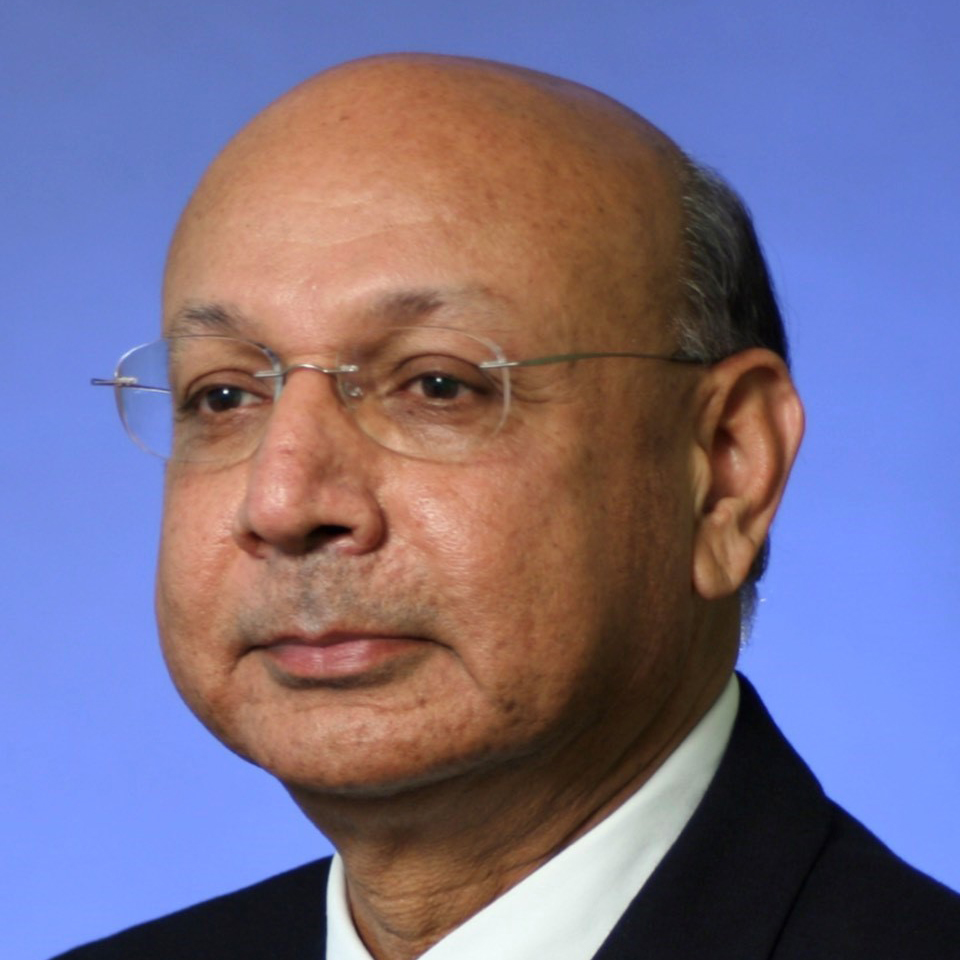 -An American Family: A Memoir of Hope and Sacrifice (2017)
-This is Our Constitution (2017)
-Founding Documents of the United States of America
Khan's acclaimed memoir and his highly regarded young adult book about the U.S. Constitution are both available for purchase (paperback versions) with a 10% discount at Bronx River Books. Follow the links above to purchase online (discount already applied to online orders). For in-store purchases, mention LWVS to receive the 10% discount.
Linda Doucette-Ashman served as co-president of the LWVS from 2017 to 2019, after having served for several years as a member of the board of directors, responsible for several different portfolios, including voter service.
Please click here to register: