Edgemont Silver Bowl Committee Seeks Nominations
Friday, 24 February 2023 16:03
Last Updated: Friday, 24 February 2023 16:10
Published: Friday, 24 February 2023 16:03
Joanne Wallenstein
Hits: 273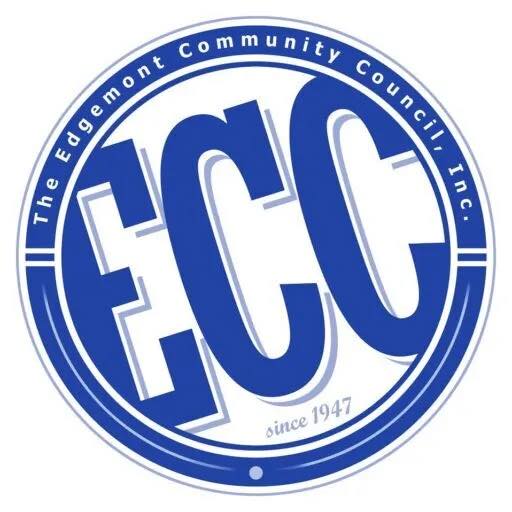 The Edgemont Silver Bowl Committee is seeking nominations for the 2023 Silver Bowl Award. Nominees for the Silver Bowl Award will be accepted until March 1, 2023. Candidates must be Edgemont residents. Click here to access the nominee recommendation form.

The Edgemont Silver Bowl, under the sponsorship of the Edgemont Community Council, has been awarded nearly every year since 1950, to an individual (or, in exceptional cases, to a married couple) for "outstanding service to the Edgemont Community." The award is the highest honor bestowed on an Edgemont resident in recognition of his or her volunteer public service in the community. A list of previous recipients can be found here:

The Silver Bowl will be presented at the Edgemont Community Council annual meeting, this year scheduled to be held on Wednesday, April 26th at the Greenville Elementary School Cafeteria. A keynote speaker for the annual meeting will be announced at a later date.

The members of the Silver Bowl committee are Walter Groden, Howard Hirsch, Pamela Montgomery, and Eliana Weissman, with Sarah May Stern serving as chair.

Questions? Email the Silver Bowl chair at SilverBowl@EdgemontECC.org.