Mark Your Calendars for Upcoming Holiday Boutiques
Thursday, 07 November 2019 09:07
Last Updated: Wednesday, 13 November 2019 11:54
Published: Thursday, 07 November 2019 09:07
Joanne Wallenstein
Hits: 2383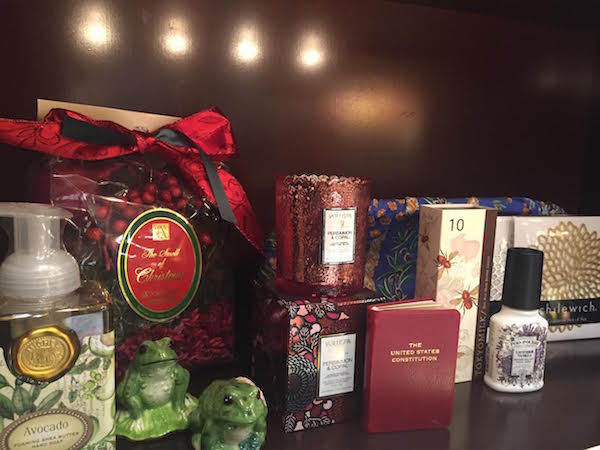 Halloween is over, Thanksgiving is just weeks away -- can Hanukkah and Christmas be far behind? You'll soon be thinking about your holiday shopping, and here are four holiday boutiques to make gift--getting easy and fun. Mark your calendar for these upcoming holiday gift fairs:

The Junior League of Central Westchester (JLCW) invites holiday gift givers to do their shopping at the JLCW's 33rd Annual Holiday Boutique! This year's event will be held on Thursday, November 21, 2019 from 10 a.m. – 8 p.m. at a new location - C.V. Rich Mansion, 305 Ridgeway, White Plains, NY.
The JLCW Holiday Boutique will feature an impressive roster of vendors, with many participating for the first time, and serves as an opportunity for the Westchester community to support small and local businesses. Nearly 40 vendors will offer a wide variety of merchandise, including jewelry, home goods, clothing, hostess gifts, items for children, men and more.
In addition to checking off items from holiday gift lists, Holiday Boutique shoppers contribute to the greater good: 20 percent of all vendor proceeds will be generously donated to the JLCW. Funds raised will enable the JLCW to support programs that promote health and literacy, provide food and necessities to the underprivileged, empower low-income families, help preserve community history, and train effective community volunteers.
Suggested donation for admission is $10. Raffle tickets will be available for purchase for a chance to win one of several fabulous prizes. For more information click here or contact JLCWHB@gmail.com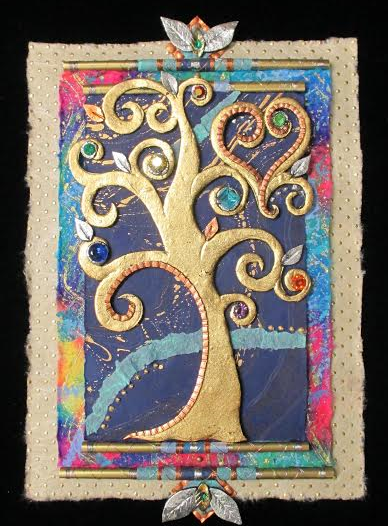 Bet Am Shalom Synagogue will host their 25th Annual Judaica Craft Show on Saturday December 7 from 8-11 pm and Sunday December 8 from 10 am – 5 pm. The show displays the finest Judaica craft and jewelry by selected artists from Israel and the U.S. Attend a festive opening night to celebrate their 25th year with entertainment provided by Proof (a/k/a the Moody Jews) and free refreshments. On Sunday, enjoy a kosher meal or snack at Cafe Shalom.
Admission per person: $12 Saturday, $8 Sunday. Learn more and receive a discount on the ticket price here:
The Kol Ami Holiday Boutique to support the Women of Reform Judaism Kol Ami Sisterhood will take place on Sunday December 8 from 9 am – 3 pm at Kol Ami, 252 Soundview Avenue in White Plains. The boutique will feature over 40 vendors with jewelry, clothing, handbags, Judaica, candles, skincare, kitchenware and more. New this year will be a B'nai Mitzvah/Special Occasion vendor showcase.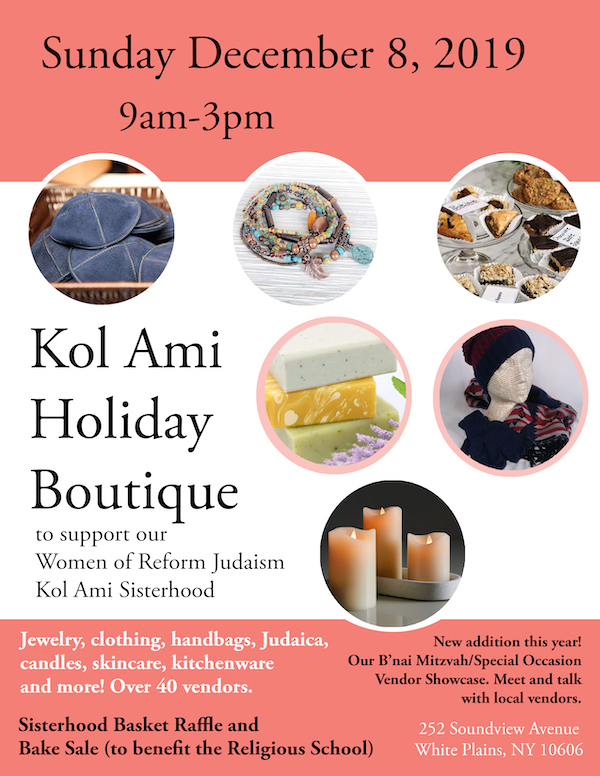 Westchester Reform Temple will hold their holiday boutique on Monday, December 9, from 10 am - 5 pm. Make shopping for the holidays easy. The boutique will feature dozens of specialty vendors selling one-of-a-kind items at all price points. Free admission and free parking.
Credit cards, cash and checks are accepted. Westchester Reform Temple, 255 Mamaroneck Avenue, Scarsdale, NY.