Former Deputy Mayor Beatrice Underweiser Passes Away
Monday, 16 December 2019 17:34
Last Updated: Monday, 16 December 2019 17:34
Published: Monday, 16 December 2019 17:34
Joanne Wallenstein
Hits: 4069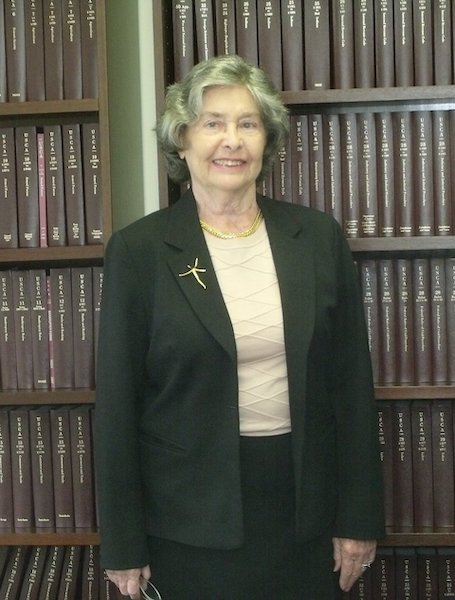 Dan Hochvert remembered Former Deputy Mayor Beatrice Underweiser at the Scarsdale Forum meeting on Thursday December 12. Underwesier passed away last week at the age of 85. Hochvert noted Underweiser's long and distinguished career of volunteerism on behalf of the Scarsdale community, serving on many village boards and councils. She served on the Scarsdale Village Board of Trustees from 1980- 84 and was the Police Commissioner and the Village's Deputy Mayor.
Underweiser had a long and successful career as an attorney for Underweiser & Underweiser LLP, specializing in trusts and estates law, planning and administration, tax, and general business law. She graduated from Vassar College and the Columbia University School of Law. She was also a Trustee of the City University Construction Fund from 1978-80. She was a member of the Beach Point Club.
According to Hochvert, Underweiser was one of the first woman in the Village Club, which merged with the Town Club to become the TVCC and ultimately the Scarsdale Forum. Her son and daughter also served on the TVCC and the Forum
Her funeral was held on Friday, December 13 at 11:30 am at Westchester Reform Temple, 255 Mamaroneck Road, with an internment at Sharon Gardens.