Innovation in the Face of Adversity
Monday, 23 March 2020 13:48
Last Updated: Monday, 23 March 2020 13:51
Published: Monday, 23 March 2020 13:48
Joanne Wallenstein
Hits: 2493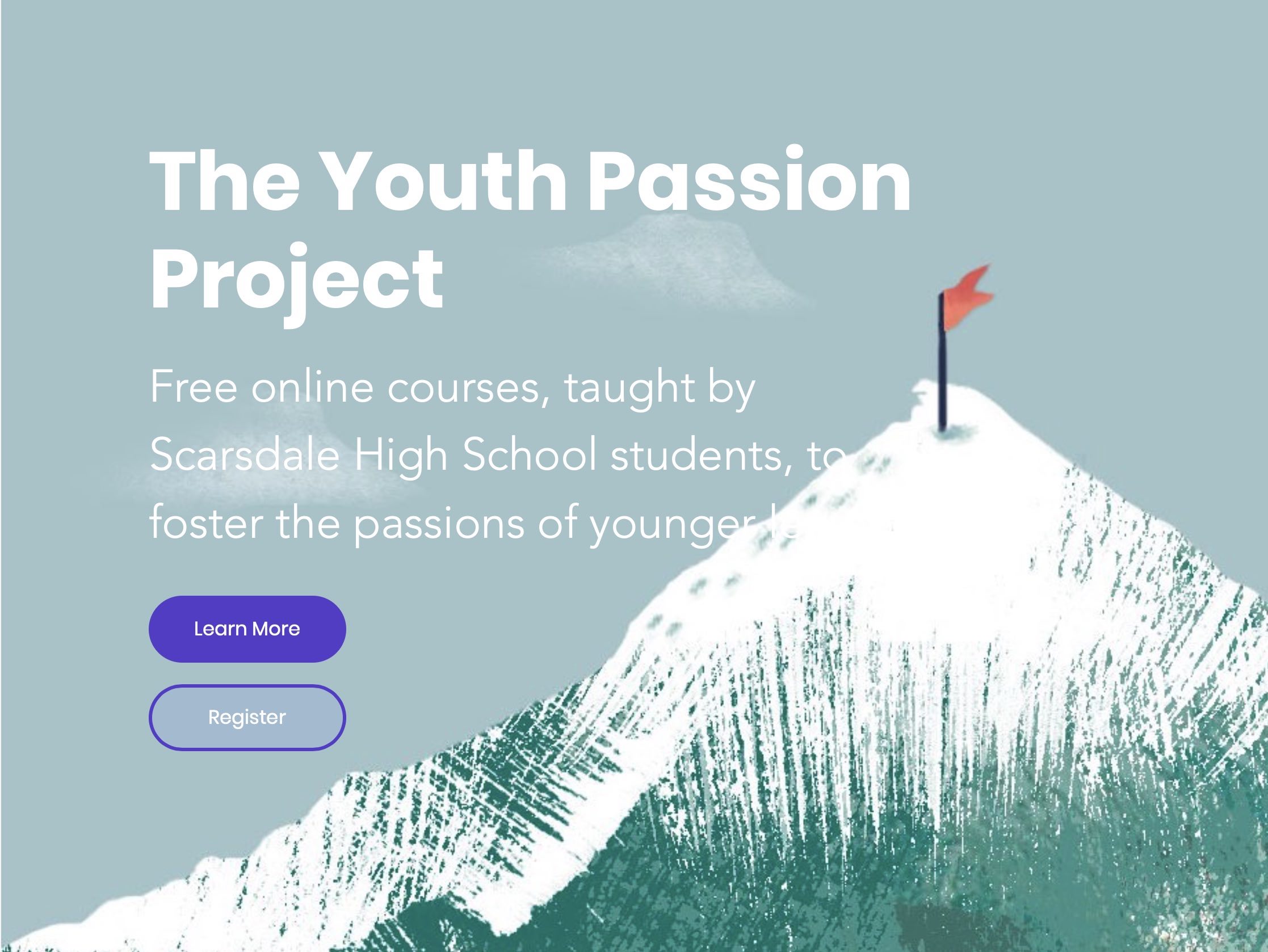 When the school district was forced to close suddenly earlier this month, Zachary Siegel, a junior at Scarsdale High School, saw more than a chance for some time off. Realizing that students would have time on their hands – and that he and his classmates had some vital skills to share, he decided to harness his coding skills, his high schools friends talents and Zoom online conferencing to found an e-learrning program. The program sets up Scarsdale High School students with middle school students to teach online courses in these uncertain times.
Dubbed "The Youth Passion Project" (YPP) the program gives high schoolers the opportunity to teach middle schoolers about their common interests by offering a wide variety of free courses in STEM, Humanities, and the Creative Arts, from Introduction to Java Programming to Moviemaking. YPP allows students to share passions with other students, but also to empower them to explore their interests in a way that they otherwise would not be able to given the unfortunate circumstances.
YPP has developed the courses so the curriculum is adaptable. Courses are free and will be available on ZOOM. Each instructor has developed their own curriculum. YPP is not affiliated or involved with the district, although Siegel has spoken to some teachers about the idea and they are all supportive.
Students will continue learning more until they are unable to offer the course (which would likely be once schools reopen again.) Siegel is considering the possibility of extending it once schools reopen, but that would likely be logistically more difficult.
How did he launch this impressive program and website so quickly? Siegel said, "Since we had limited time and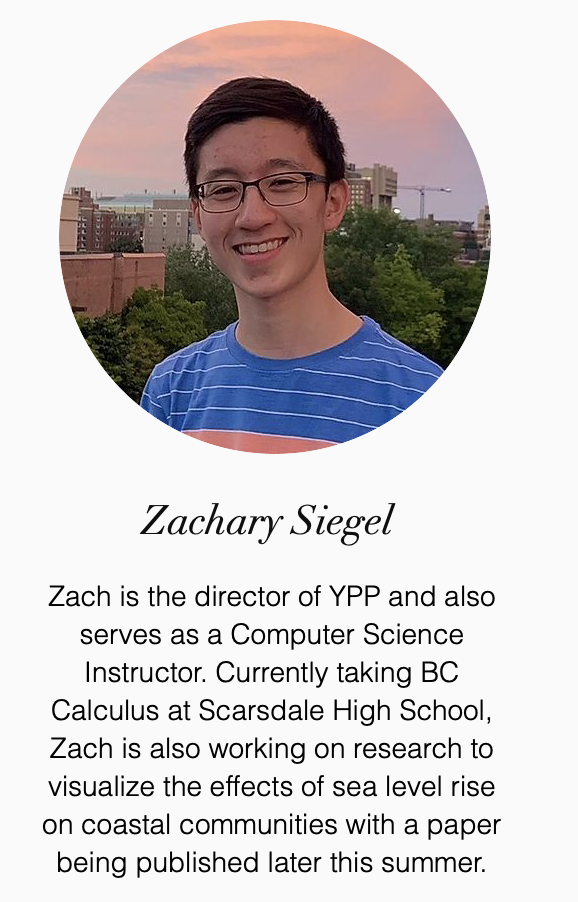 wanted to launch quickly, we built the website on Wix. I learned to code in first grade largely independently. I saw my dad coding as a part of his job and wanted to learn how, so he introduced me to Scratch and I explored and learned on my own from there. From Scratch I moved to Java once I got to Middle school. Now I have experience with more languages like Python too."
Have your middle school students sign up for courses by March 25. It's free and offers a productive way to spend time while at home.
See their website here and follow them on Facebook here.