Around Town: Purim at WRT, Lunch at Apiary Café and a ZOOM Birthday for Bob Harrison
Thursday, 04 March 2021 08:09
Last Updated: Friday, 05 March 2021 11:22
Published: Thursday, 04 March 2021 08:09
Joanne Wallenstein
Hits: 861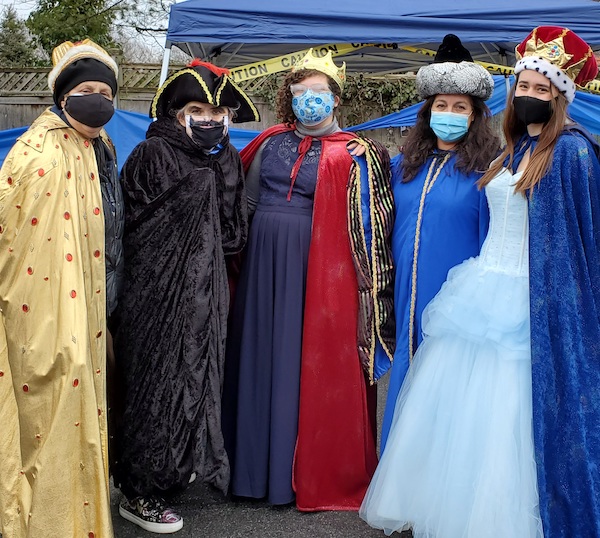 More than 100 Families Celebrated Purim Palooza at Westchester Reform TempleHere are a few notes about happenings in Scarsdale this week:
Purim Fun at Westchester Reform Temple
Westchester Reform Temple celebrated Purim this year on Sunday, February 28 with Purim Palooza: Drive Thru Edition! More than 100 cars and families experienced the holiday story, music and games - all from their cars.
Apiary Café at Scarsdale Library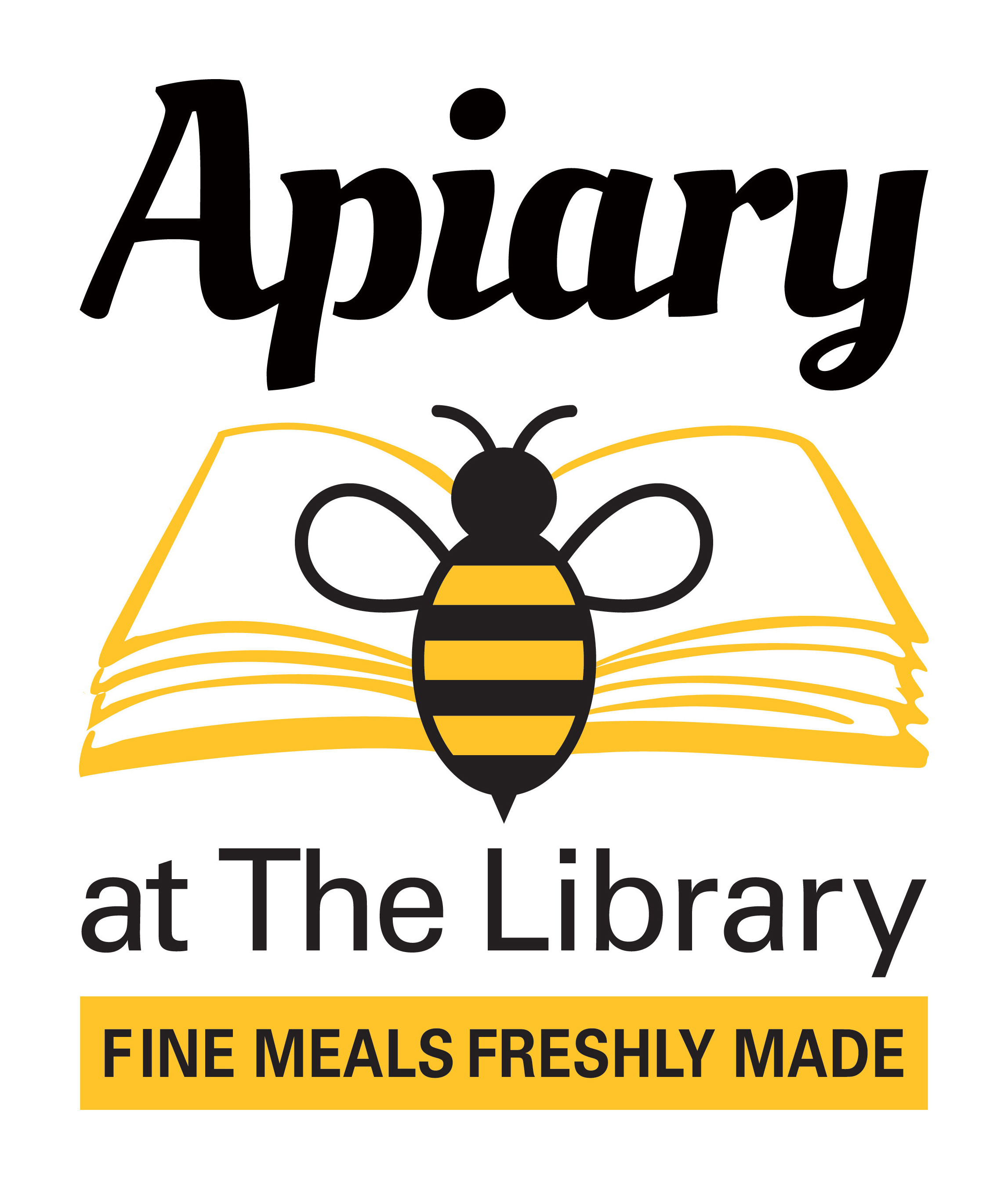 The new Scarsdale Public Library includes a wonderful cafe located right in their new entranceway. Apiary at The Library offers wholesome and delicious light breakfast items, lunch, sandwiches, salads and meals — plus sweets, snacks and hot and cold beverages. It is the perfect spot to grab a bite while picking up a book or enjoying a myriad of other activities at the library.
Until the library is fully open, you can order online or by phone and pick up your food at the library.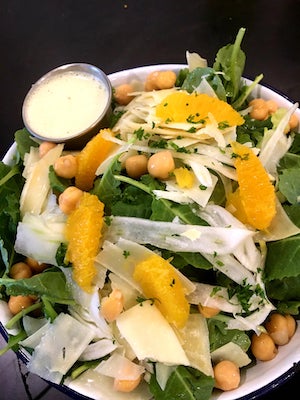 Baby kale salad
Here is a link to their menu. Visit the library website here to order online or call them at 914-713-8674.

Beginning Monday March 8th, high school students will start to have kids in school four days a week for full days on Monday, Tuesday, Thursday and Friday. Students will attend two full days a week and they can order from the cafeteria and eat inside or out and can leave campus to get lunch. Let students know that Apiary is a good option within walking distance to the high school.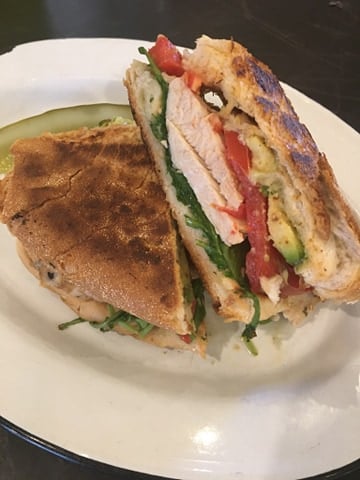 Herb Grilled Chicken Panini
Birthday ZOOM for Bob Harrison
The Harrison Family, living in Scarsdale for forty years, will celebrate the 80th Birthday of Bob Harrison with a ZOOM Birthday Bash this Sunday afternoon March 7th for an hour. Scarsdale friends are invited to join the event by signing up at proscars@aol.com or by calling 914 725-0962 or text to 914 646-4054 (cell) for the Zoom information. The event will include a Zoom video and songs and a Roast of Bob .
In forty years the Harrison family has lived in three homes in Scarsdale including 10 Murray Hill Road, 55 Garden Road and currently for the last 20 years at 65 Fox Meadow Road. The family is looking to down size in Quaker Ridge and Edgewood to complete their Scarsdale round trip.
Bob and his wife Terri have been active in Scarsdale since arriving in Scarsdale in August,1979 with two sons, Zach and Alex, starting at the Heathcote School and graduating from Scarsdale High School on their way to Penn State and Cornell Universities to successful business careers. The boys have brought their families back to Scarsdale with four grandchildren for Bob and Terri.
Bob and Terri have volunteered in many Scarsdale activities over the years for the youth and the Scarsdale Community. Bob served as Village Board Trustee and established the Scarsdale Taxpayer Alert in 1989 to date to keep village and school tax increases to a minimum with good services. Bob led the effort to save and restore the Middle School Tennis Courts in 1983-1984 and raised $ 25,000 to SAVE THE COURTS. He started the Scarsdale Summer Youth Tennis League as the volunteer director of the Summer League in 1984 that has served over2,000 youth to learn the Lifetime sport of tennis during his 36 years as Director. Bob is currently leading the fund raising effort to help pay for the new comfort station at the Middle School Field and Tennis Courts to be finished for this summer.
We wish all our Scarsdale families to be well during this difficult pandemic period so we can celebrate our families milestones.
Bob and Terri Harrison
65 Fox Meadow Road
Comment from Susan and Joe Levine......Happy 80th Birthday to Bob Harrison.. who SAVED the Junior High Tennis Courts for the residents of Scarsdale.
Bob Harrison at the Summer Youth Tennis League