New Requirement for Home Renovations and Sales
Thursday, 31 August 2023 10:00
Last Updated: Thursday, 31 August 2023 10:02
Published: Thursday, 31 August 2023 10:00
Joanne Wallenstein
Hits: 943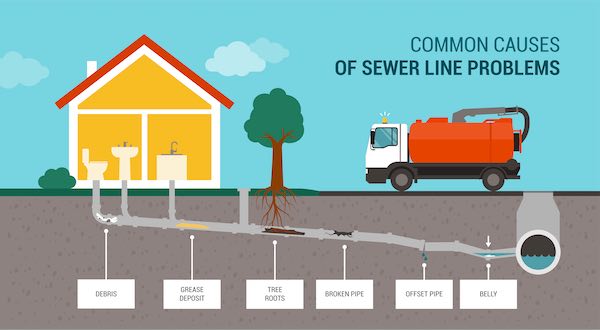 If you're planning to renovate or sell your house, a new law that goes into effect on October 1, 2023 will impact you. The new law is intended to address any illegal hook-ups into the sanitary sewer system that results in pollution of waterways.
The law will require a Sewer Lateral Discharge Compliance Certificate upon any sale, transfer, or conveyance of any property within the Village. A compliance certificate is also required in the event of any substantial construction project costing over $100,000.
The purpose of this program is to reduce infiltration and inflow of clean waters into the public sanitary sewer system, and to reduce sewage exfiltration into the natural waterways of the Village while ensuring that proper plumbing integrity is maintained.
Learn more about the program requirements as well other helpful information about common sewer defects and how to address them here.
In the event of any program questions, please contact David J. Turiano, P.E. from the Village's consultant, LaBella Associates, at 914.305.3761 or dturiano@labellapc.com.