William Pitt-Julia B. Fee Sotheby's Hosts Virtual Open House Event on Sunday May 10
Friday, 08 May 2020 10:45
Last Updated: Saturday, 09 May 2020 09:28
Published: Friday, 08 May 2020 10:45
Joanne Wallenstein
Hits: 1026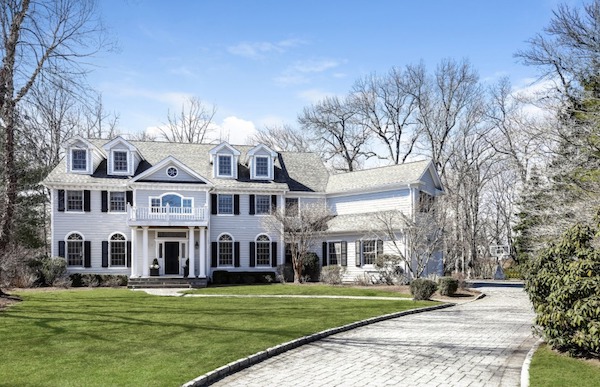 William Pitt-Julia B. Fee Sotheby's International Realty announced today that the firm will hold a company-wide virtual open house event covering all its territories on Sunday, May 10, the largest of its kind in the region. The event, running from 11am-4pm, will comprise approximately 50 virtual open houses spanning Fairfield and Hartford Counties, and the Shoreline in Connecticut, the Berkshires in Massachusetts, and Westchester County, New York.
The event will be hosted on Facebook, with agents conducting showings using Facebook Live. Guests can access the event page with links to all the virtual open houses here.
"By leveraging the network of more than 1.49 billion daily users through Facebook, we will be enabling our sales professionals to reach the widest audience of potential buyers possible," said Vincent Socci, Chief Operating Officer of William Pitt-Julia B. Fee Sotheby's International Realty. "What's incredible is how with a device they use every day, their smartphones, agents can now tour their listings virtually with potential buyers in a live setting, fielding questions and comments in real time. Leveraging technology is core to successfully adapting to a COVID world."
Agents can then post the finished videos to their Facebook business pages allowing for further views over time.
"Our first ever regional virtual open house enables consumers to step into the beautiful homes we represent without ever leaving their own," said Paul Breunich, President and Chief Executive Officer of William Pitt-Julia B. Fee Sotheby's International Realty. "We are excited to host the region's largest open house event this weekend and anticipate many more to come. It's just one example of our ability to handle every stage of the real estate process today—from showing to closing—in a virtual world."