Halloween Parade is a Hit for Scarsdale's Youngest
Tuesday, 01 November 2022 09:50
Last Updated: Tuesday, 01 November 2022 14:40
Published: Tuesday, 01 November 2022 09:50
Joanne Wallenstein
Hits: 841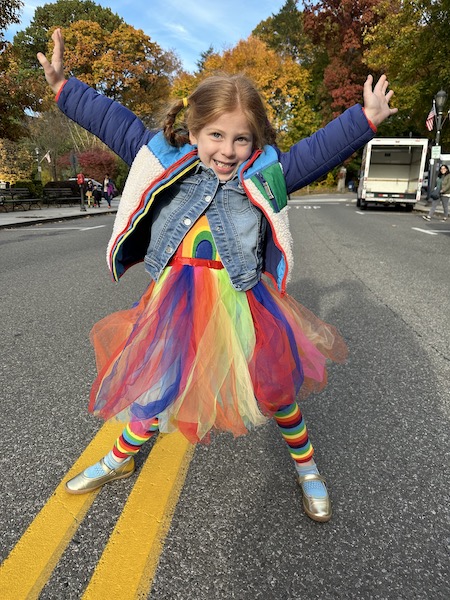 This year's Halloween Parade brought a host of kids to the Village - some experiencing Halloween for the first time. They enjoyed a parade, treats and crafts sponsored by the Scarsdale Forum along with a show from a magician.
The event, sponsored by The Scarsdale Recreation Department on Friday October 28, was a big hit.
Check out the children and their parents in costume.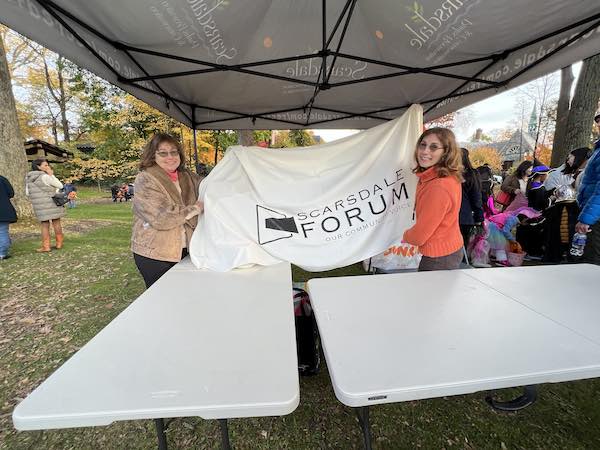 BK Munguia and Susan Douglass from the Scarsdale Forum supplied treats and games.